Paying for College
Now What? FAQs on Financial Aid Next Steps
Learn how to update a FAFSA, where to get a tax transcript, and how to report scholarships.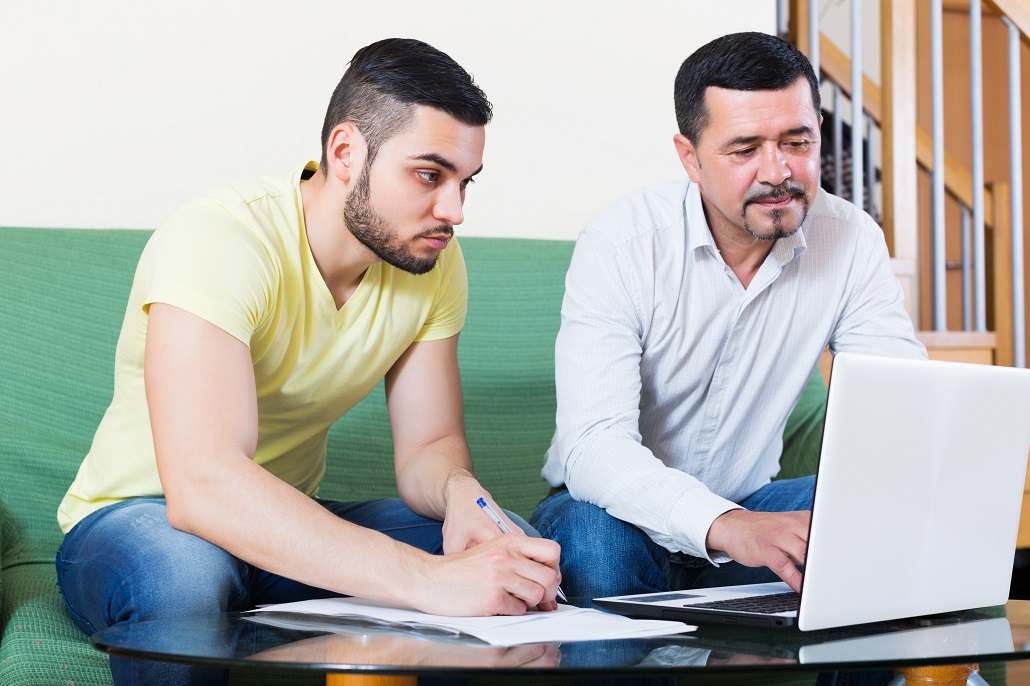 You finally received all of those financial aid offers you were expecting, and have taken the time to read and review each one. But where do you go from here? Read our frequently asked questions below to get all the details you need in completing the important next steps within the financial aid process.
How exactly do I update my FAFSA®?
To update your FAFSA, visit FAFSA.gov and click on "Log In." Sign in with your FSA ID to access your FAFSA. Then report updated information for all appropriate questions.
How do I update my CSS ProfileTM?
The CSS Profile allows you to log back in and make one correction to your application data. You may change the student status from independent to dependent (and provide the parent data now required), you may add business or farm information that you mistakenly left off initially, or you may select a reason for your mistake from a drop-down menu and then explain your correction in a free-form field.
What is Verification?
Verification is a federally-mandated process managed by the Department of Education, and requires college and universities to verify the information reported on the financial aid applications for a certain percentage of students. Millions of students are selected for this process every year, so there is a good chance you've been chosen. Through Verification, you'll be requested to supply financial and/or household data to the college financial aid office(s) by submitting asset statements, college verification worksheets, or other documentation. The college will provide full instructions.
Do I need to tell the college if I want to keep the financial aid they've offered?
Some colleges require that you formally accept your financial aid, either by signing and mailing a written statement, or indicating your acceptance online. Others will assume that you would like to accept your full financial aid

offer

 unless they hear from you. Follow the specific instructions from the college.
I've heard there are requirements tied to receiving my federal student loans. What are they?
That's correct. You'll need to sign a Promissory Note in order to receive your federal loan funds, which is a document on which you agree to repay your loan, and which explains your loan terms and conditions. You'll also need to complete entrance counseling, an online tutorial providing information on managing your college costs.
When should I tell the financial aid office about any private scholarships I've won? And how?
As soon as you've heard that you've been awarded a scholarship through a private source, let the college's financial aid office know. You can mail the school a copy of your award notification, or send them an email, letter, or fax. Be sure to include your full name, student ID number, the amount of the scholarship, and the awarding agency.
Can I have an extension on the May 1 enrollment deposit deadline?
This question should be directed to the college's Admissions Office. Most colleges are very strict with the May 1 deadline, but there may be some flexibility on that date at certain schools.
Sign Up for Emails
Sign up for relevant, helpful college planning emails.