MEFA Pathway
MEFA Pathway's College Cost Calculator Helps Students Make the College Decision
MEFA Pathway's Director explains how the College Cost Calculator works and how it helped her own family.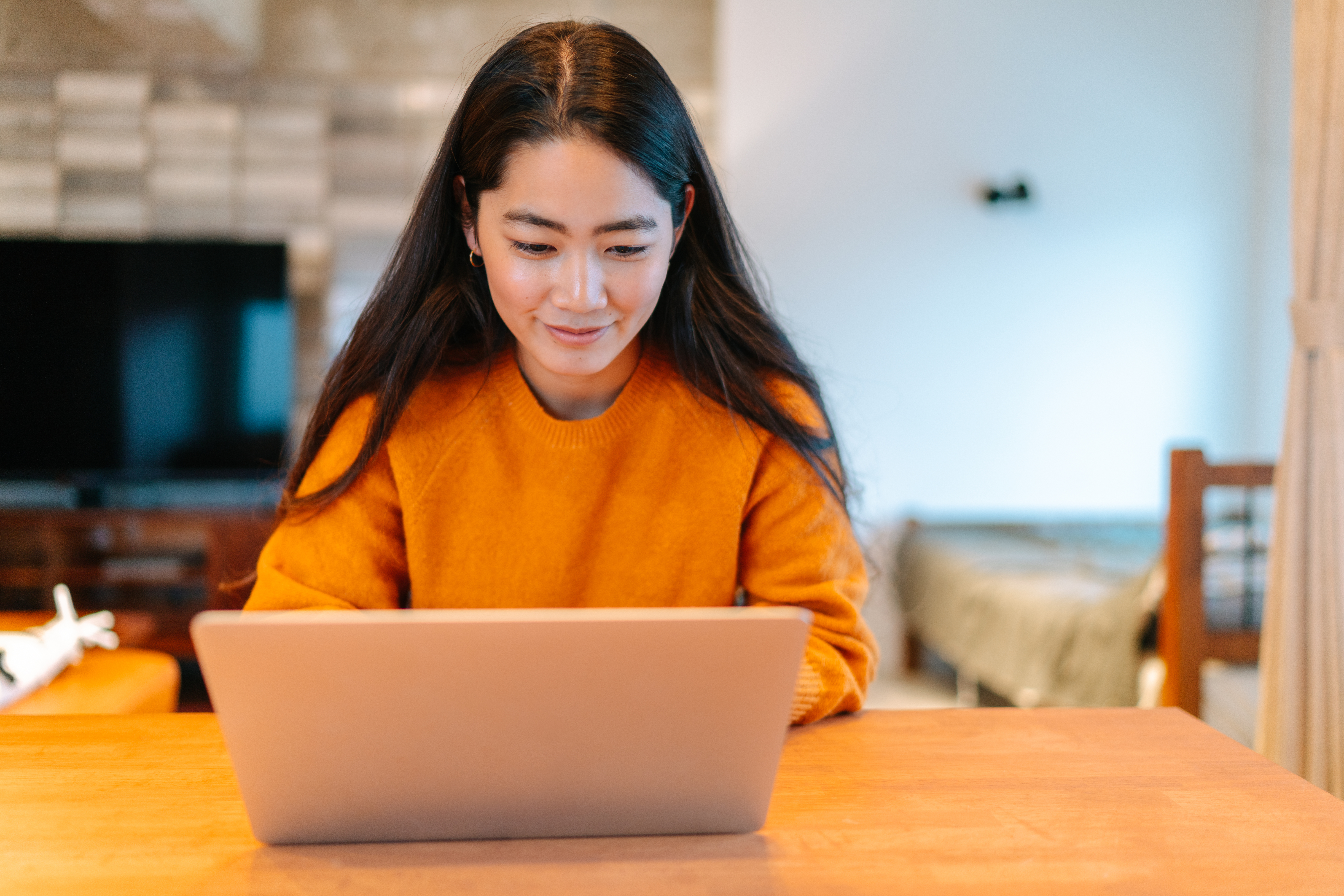 Whether or not college applications were sent out Early Action or Regular Decision, acceptance letters and financial aid packages are arriving in full force. It's an exciting time of year for students as they decide where they will spend the next four years. This is likely one of the most monumental decisions that high school seniors will make in their lives thus far, so it's important to be informed. MEFA's college and career planning portal, MEFA Pathway, can help make it easier.
How MEFA Pathway helped my family
When my daughter was a high school senior, she received a handful of college acceptances. To begin our review of college financial aid offers, we logged on to MEFA Pathway. We used the College Cost Calculator to input the different costs associated with each school and the financial aid we received. The calculator did the math and provided us an estimate of the cost we would pay out of pocket per year for each school. It was enlightening to see the financial information laid out within a comparison chart. It certainly helped us make that final decision.
How MEFA Pathway can help you
You and your child can use the College Cost Calculator by following these steps:
Go to mefapathway.org, click on I am a Student, and either log in or click Register Here to sign up as a new user
Under the Pay for College tab, go to College Cost Calculator
Click ADD A COLLEGE/PLAN to find a school. You can select from the student's saved college list or search all colleges in the country. You can add up to 5 schools to compare.
Once a school is selected, tuition and fees and food and housing are automatically pulled in from the portal's database. Costs used are those that have been most recently reported by the school. If you have updated costs, you can enter those. The student can add in an approximate cost for books and supplies and cushion that with any anticipated extra expenses.



Next, the student types in state, institutional, and private scholarships received, along with any grants offered. Then, the student inputs the federal subsidized and unsubsidized loans offered, as well as the work-study. It's important to note that though work-study is counted within the financial aid total, which will lower the school's cost, the money is received only as the student earns it throughout the year from working in a part-time job. Most schools post work-study opportunities on their websites so that students can solidify a job position before the semester starts.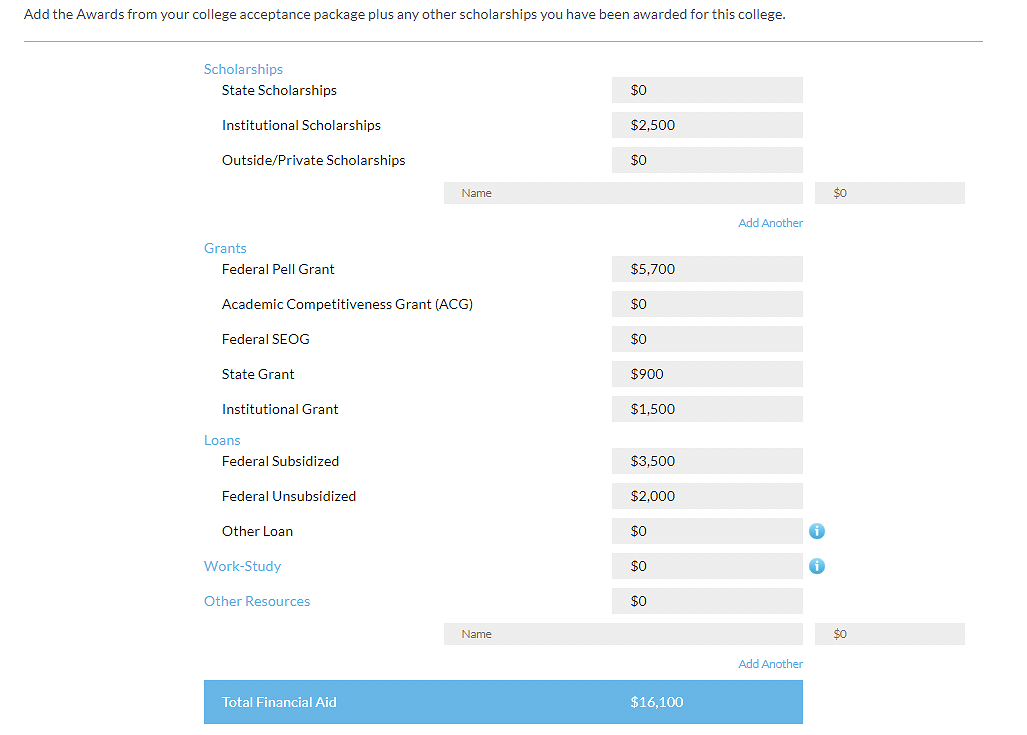 Once numbers have been added from the financial aid offers, click CALCULATE MY COST GAP. You'll be shown a chart that will display the yearly cost remaining after the total amount of financial aid is subtracted from the school's expenses. This is also known as the Cost Gap. The Estimated Total Cost Gap reflects the student's total projected out-of-pocket expenses for four years. The chart will display your selected schools side by side for an easy comparison.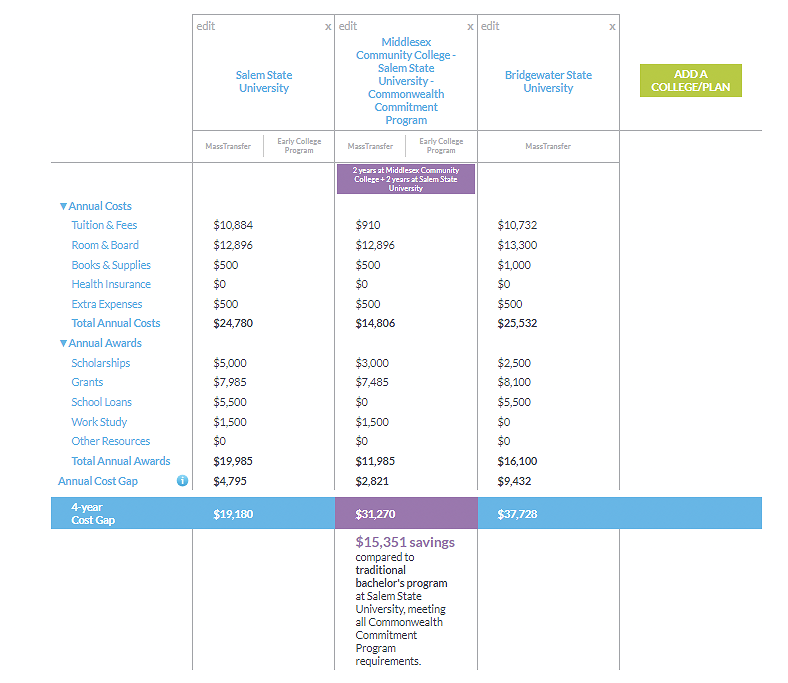 If you have a high school student, the resources and guidance within MEFA Pathway can help him or her make that final college decision. Students can easily create an account to gain access to all of our Pay for College resources, including our Loan Cost Estimator and Scholarship Search. Allow us to assist and support you and the student in your life as you plan for the future. The journey toward college and career success begins at mefapathway.org. Create a free account today.
Sign Up for Emails
Sign up for relevant, helpful college planning emails.