MEFA Pathway
Learn about the cost of borrowing from MEFA Pathway's Loan Cost Estimator
The tool provides students a monthly student loan payment and total loan cost based on a potential loan amount borrowed. Then, it assesses the ease of repayment based on a chosen career.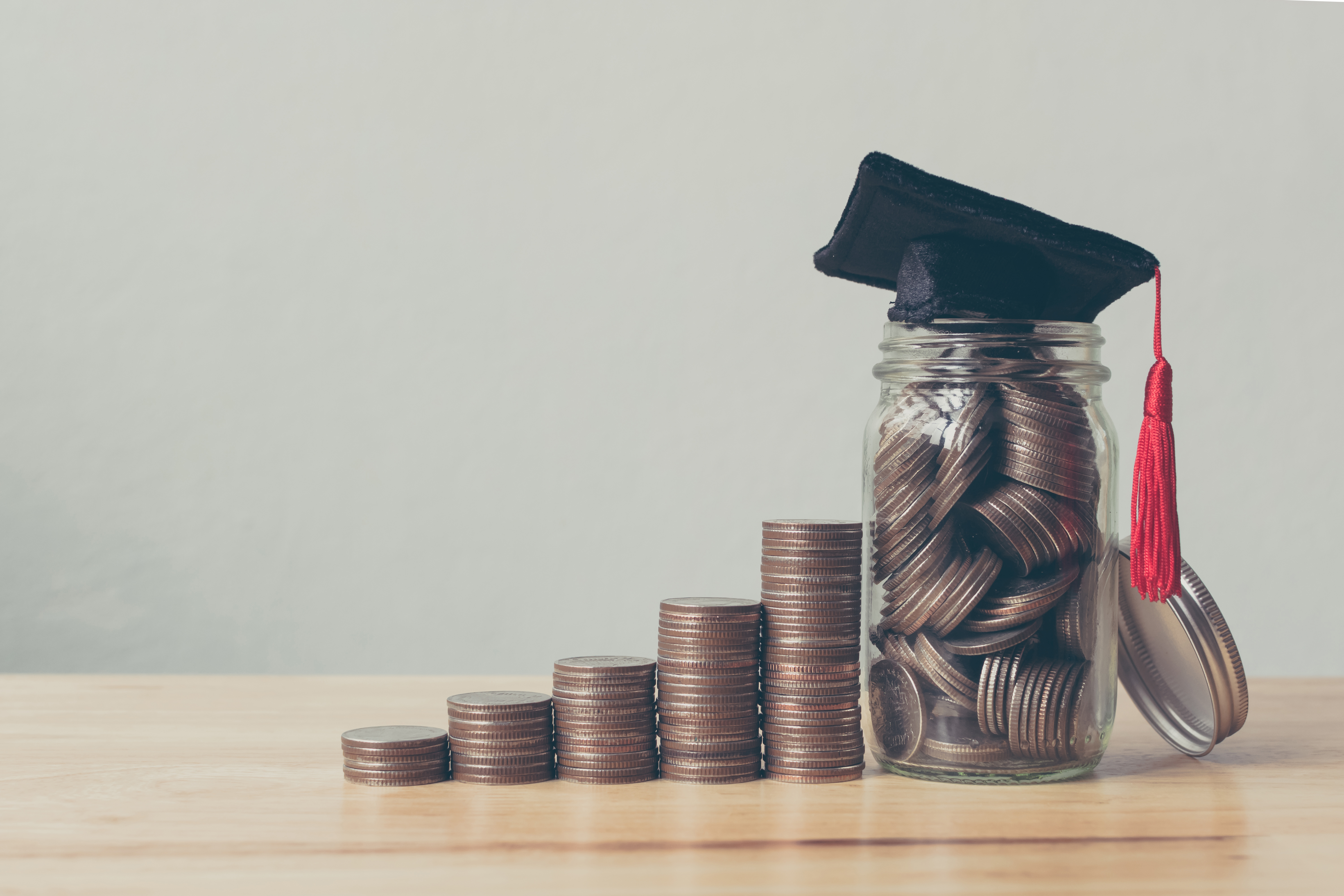 Deciding where to attend college is more than likely the most important decision that a 12th grade student has made thus far in his or her life. And within that decision, families must explore options for funding the cost of higher education and decide how they will pay the bill. Students often borrow loans and therefore make major financial commitments at a very young age that will impact them significantly in their future. It is essential that students are educated, informed, and prepared for what awaits them as far as financial responsibility following graduation from college. We encourage families to explore all options prior to taking out a private loan. Some avenues to explore are:


Speak with the financial aid office to see if there are more financial aid funds available
Find out if the college offers an interest-free monthly payment plan
Apply for as many scholarships as you can; scholarships are free money that does NOT need to be repaid


After exhausting these options, students should use MEFA Pathway's College Cost Calculator to determine the approximate amount needed to borrow each year based upon the cost of the college and the financial aid package received. Students can then use the Loan Cost Estimator to assess the affordability of the loan.

Students can follow these steps to get started on both tools:


Go to mefapathway.org, click on I am a Student, and either log in or register as a first-time user
Click the Pay for College tab, go to Estimating Tools, and then click GET STARTED within the College Cost Calculator
Use the College Cost Calculator to determine the cost gap at each school. This is the amount that your family will need to pay. You can read our blog here for detailed instructions using the calculator
Under the Estimating Tools tab, click on GET STARTED in the Loan Cost Estimator
Enter a projected loan amount needed for all 4 years based upon the cost gap calculated in the College Cost Calculator and other resources your family will use to pay for college
Enter the Interest Rate. If you're not sure what to use, type in 5%, a typical average for a private loan
Enter Year to repay. Most loans allow 10-15 years for repayment


The Loan Cost Estimator will generate a loan analysis based upon the numbers entered. Students will see an average estimated monthly loan payment, the total amount of interest associated with the loan, and the total amount you will pay for the loan.




Changing the Years to repay to more or less will show how the interest is affected by the length of repayment. This is an important aspect to understand. In our example above, if we change the Years to repay from 10 to 15, the interest increases from $10,911.45 to $16,937.14.




Once students have an estimated monthly loan payment, they can assess if the amount is affordable based upon the projected salary for a given career. They just need to choose a career from the drop-down box, and a projected annual salary will display. The estimator will project the student's stress level related to the loan repayment based on the projected financial situation.


When I show this feature, I share how I wish this was available when I was starting college, which was quite a few years ago. Today, using these tools in MEFA Pathway is a great way to educate, inform, and enlighten students to the cost of education.

Resources and guidance are at the ready within MEFA Pathway to help students and their families make that final college decision. Students can easily create an account to gain access to all of our Pay for College resources, including our College Cost Calculator, Loan Cost Estimator, and Scholarship Search. Students can go to mefapathway.org to start the journey toward college and career planning and success.
Sign Up for Emails
Sign up for relevant, helpful college planning emails.