Paying for College
Guidance on Borrowing Loans to Pay for College
Learn factors to consider when selecting a student loan, what loans to apply for, the difference between loans in a student's name and a parent's name, what interest is involved when paying back financial aid, and if Parent PLUS Loans can be put in the student's name after graduation.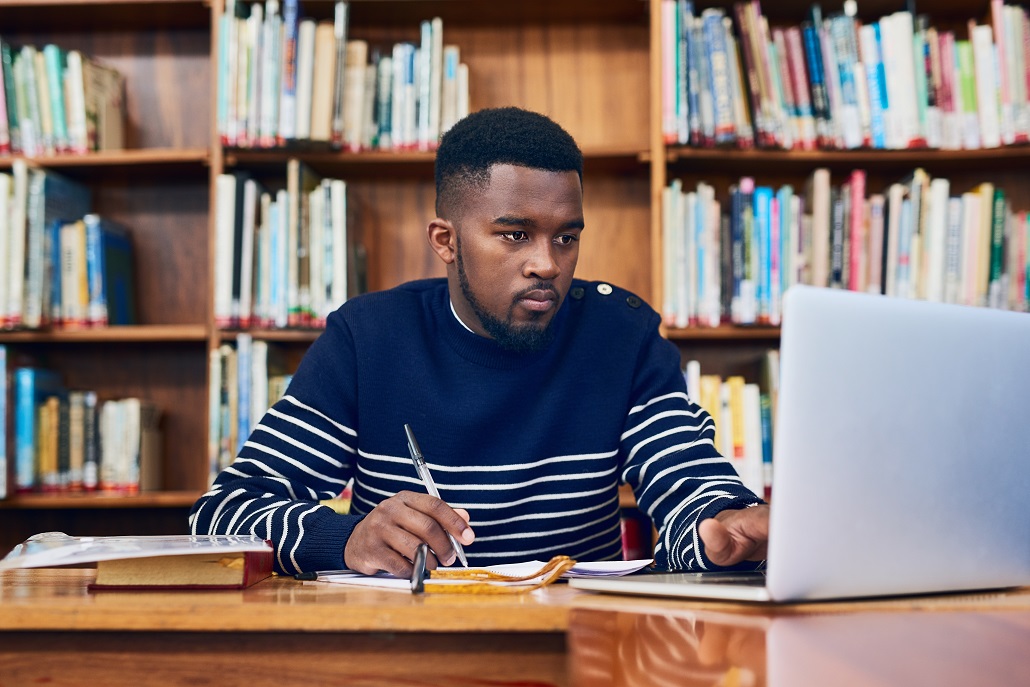 Need a loan to pay for college? We've answered some frequently asked questions below, all submitted by families like yours preparing for the college bill.
How do I pick a student loans?
There are a few factors you'll want to consider when you select a student loan to borrow:
Interest rate: Your loan will have a rate at which interest accrues, which will determine the total amount you'll need to repay. Don't just look at the advertised interest rate, as many lenders lead with just their lowest rate. Look at the full range of rates, and determine the interest rate you will be charged before you commit to the loan.
Repayment term: How long will you have to pay back the loan? 10 years? 15? And is there a penalty for early repayment?
Fees: Is there an application or origination fee?
Benefits: Does the lender offer any special benefits, like educational webinars or exceptional customer service?
If you have questions as you make a decision on loans, reach out to the different lenders you're considering. They should be able to provide any additional information you need and to talk through your options.
What loans can I apply for, particularly if our current credit rating is low?
You'll first want to make sure that the student has submitted the FAFSA® in order to receive the Federal Direct Student Loan. This loan is given solely to the student, and doesn't require a credit check. From there, you can check with different private lenders to find out their credit requirements. If your credit score is low, the Federal PLUS Loan may be your best option, as it only requires you not to have an adverse credit history.
What is the difference between loans in a student's name and their parent's name?
Loans that are solely in a student's name, such as the Federal Direct Student Loan, only hold the student responsible for repayment, and loans solely in the parent's name, such as the Federal Parent PLUS Loan, only hold the parent responsible for repayment. Many private loans that students borrow require a credit-worthy co-borrower, such as a parent, so those loans will hold both the student and parent responsible for repayment.
What interest is involved when paying back financial aid?
If you receive any grants and scholarships, you'll owe no interest on those funds, as they're free money that doesn't need to be repaid. If you borrow a loan, the interest will depend on the loan type. The interest rate on each academic year's Federal Direct Student Loan, the loan given to every student who submits a FAFSA, changes each year. You can find the most recent rate here. Any private loan you borrow will have an interest rate communicated to you within the application process. Rates can vary widely, so take note of your rate and future monthly payment amount before you make a decision to borrow.
Can a Parent PLUS Loan be put in the student's name when the student graduates?
The parent who borrows the PLUS Loan is solely responsible for repayment, even though the loan is borrowed to pay the college costs of the student. The only way to officially transfer the responsibility for loan repayment from the parent to the student is to refinance the loan in the student's name. The student will need to qualify for refinancing on his or her own, and will need to refinance with a lender who offers this option.
Need additional guidance on borrowing loans and paying for college? Visit our dedicated webpage for high school seniors and their families here. You'll find videos, calculators, and articles to help you navigate your journey.
Sign Up for Emails
Sign up for relevant, helpful college planning emails.