Financial Aid
Free FAFSA Help
Resources include the FAFSA Festival, Mass.gov/financialaid, MassEdCO, MEFA's Understanding the FAFSA webinar, and Federal Student Aid's videos.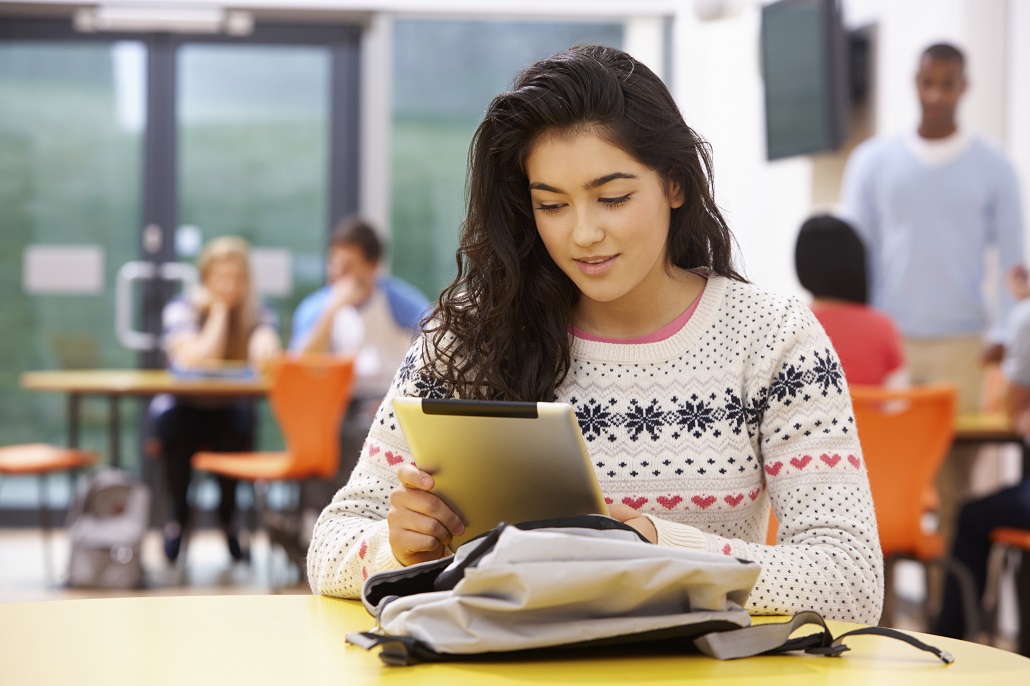 Have you completed the FAFSA®? Submitting the form online at fafsa.gov is the most important step you can take to get free money to pay for college. And there are plenty of resources available to help you. We've included a list below. If you live in Massachusetts, the deadline to submit the FAFSA for state aid is May 1st, so don't delay!
Remember, the FAFSA is a free application to get you money for college, and you should complete it as soon as you can. Get started filling it out at fafsa.gov, and if you run into any problems, access any of the resources above. There are so many experts ready and willing to help you submit this very important form that can open doors for your future. Don't delay!
Sign Up for Emails
Sign up for relevant, helpful college planning emails.