College Savings
Flexible College Savings with the U.Plan
With the U.Plan, if you don't attend a participating college or university, you'll still receive your savings back plus interest calculated at CPI with no penalty or taxes due on earnings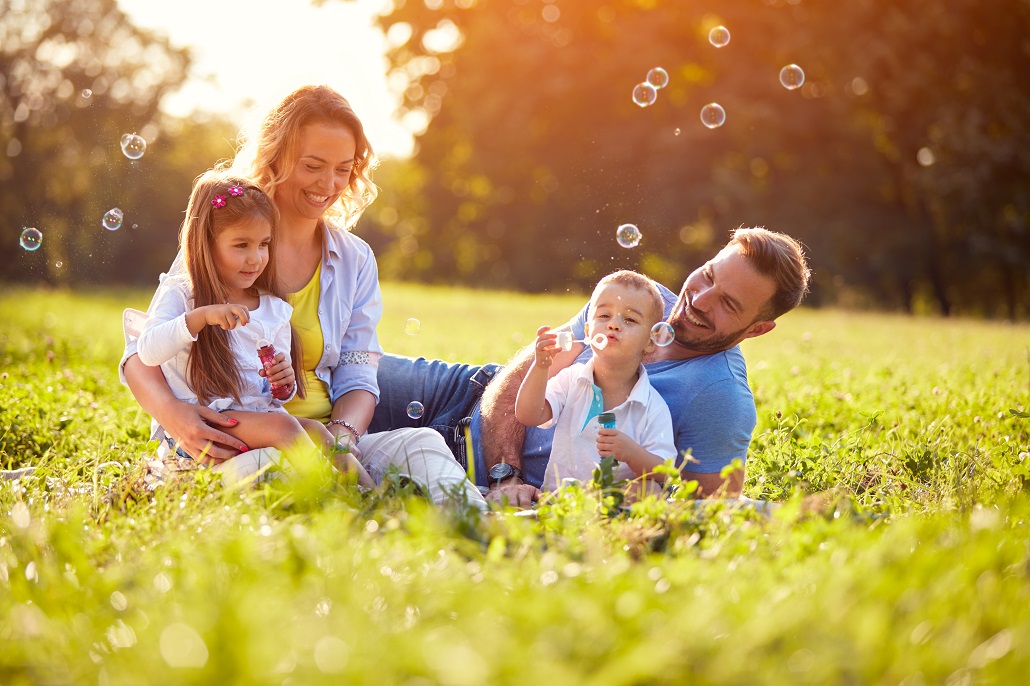 Maybe you've heard of the U.Plan Prepaid Tuition Program. It's a unique savings opportunity that allows you to lock in current rates on college tuition and mandatory fees at over 70 public and private colleges and universities in Massachusetts. It has tax advantages, guaranteed growth, and a new online platform. But what if your child doesn't attend a U.Plan college in Massachusetts? Luckily, the U.Plan can still work for you.

When you save money in the U.Plan, we'll calculate the percentage of current tuition and mandatory fees that your savings amount covers in each of the participating U.Plan schools. That percentage will stay with you, so when it comes time for your child to attend college, your savings will equal that same percentage of those future tuition and mandatory fees, a much larger amount as long as the cost of college continues to rise. But if your child decides to attend a college outside the U.Plan network, you'll still have a significant amount of savings to use for college costs.

As you add funds to your U.Plan account, interest is calculated at the rate of the Consumer Price Index (CPI). If you don't use your funds for a U.Plan school, you'll receive your savings back plus that CPI interest to use however you wish. And the best part? No penalty AND you won't pay any taxes on your earnings. You'll be able to use your savings for any school in the nation, and you'll know that all of the funds you set aside in the U.Plan (plus more) are helping you do that.

That flexibility is just one of the many reasons that the U.Plan is one of the most powerful and unique colleges savings plans in the nation. Want to learn more about the U.Plan? Watch our quick video. And when you're ready to save, simply create an online account here. If you need assistance or have questions, give us a call at (800) 449-MEFA (6332).
Sign Up for Emails
Sign up for relevant, helpful college planning emails.