Admissions
FAQs about College Essays
Learn how long the essay typically is, if you can use the same essay for different schools, how to make your essay stand out, and if you'll need to answer other questions in addition to the essay.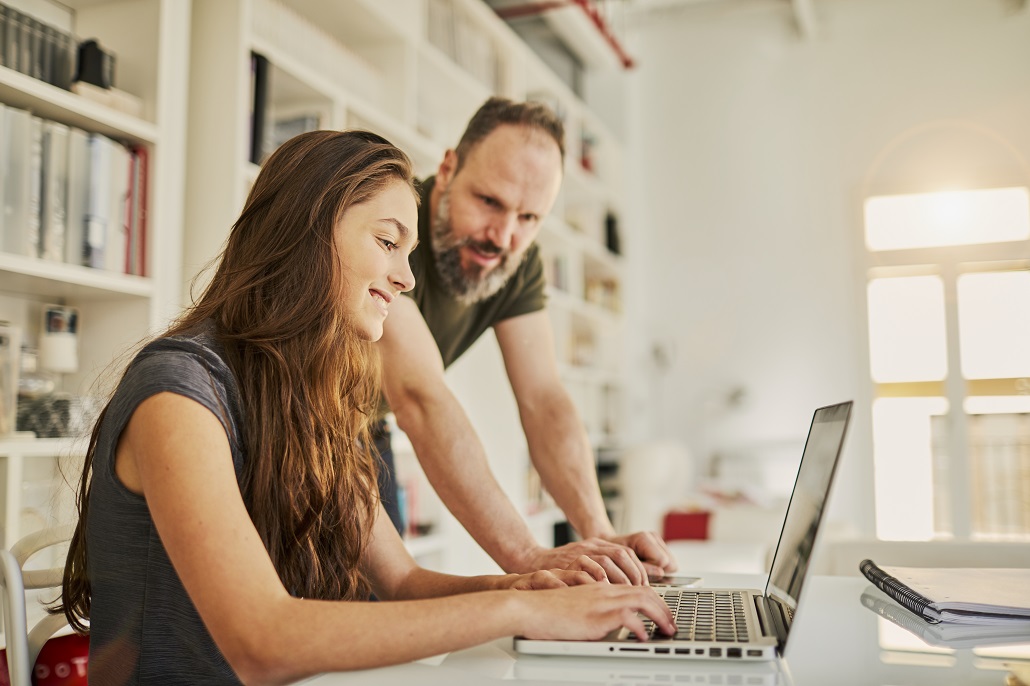 If you're a student who is applying to college soon, you'll most likely have to write an essay as part of the application process. We've got lots on information on writing the college essay available on our website here. But some of the other common questions we receive about college essays may be on your mind too. We've answered a few below.
Typically, how long is the admissions essay?
Your college application will provide guidelines regarding the acceptable length of your essay. If you're completing the Common App, used by over 1,000 colleges and universities, your main essay should fall in the range of 250–650 words. Some schools might ask for an essay shorter in length. You'll hear different advice on the best length of your essay, but most admissions offices will stress that you stay within the required range and then convey your message as best you can without concentrating on the number of words you've used.
As you're writing, don't be afraid to initially exceed the word count. Your English teacher can help you rework some of your sentences so that you lose words but you don't lose content or your message. You do need to pay attention to the word count in your final submission, as online applications will cut you off if you try to go over.
Do some colleges ask a specific question for the student to answer in place of an essay?
Some collages require you to answer supplemental questions in addition to the essay. And some colleges, particularly highly selective ones, will require multiple essays. As a result, some students end up writing forty or fifty supplemental essays, depending on their particular selection of schools.
That said, a more balanced list in selectivity also generally means a more balanced assortment of supplemental essays. Many colleges ask for only one or two school-specific essays, and sometimes none. School-specific essays can deter students from applying because they mean additional work beyond the regular Common Application, so universities that want to maximize their applications sometimes avoid them.
However, don't expect to write none at all! Generally speaking, the norm is to have at least one supplemental essay. Unless you actively try to pick schools with no essay, it's almost certain that at least some of the schools on your list will ask for additional responses.
Can I use the same essay for different schools?
Possibly! You first need to determine where you will apply, and find out each school's essay questions and prompts. The Common App is the most popular application used, and every school that uses the Common App will require the student to answer one of the Common App's essay prompts. Some schools have their own application. You may need to tweak your essay for some colleges based on the topics provided.
How can the essay stand out from everyone else's submission?
Your college essay provides an opportunity to help the admissions committee learn more about your personality, character traits, and interests, factors that they may not find out from other parts of your application. Pick a topic that interests you and can shine a light on your strengths.
Make it personal. As you are writing your essay, ask yourself, "Am I opening up a window for the admissions officers to see who I am in this essay?" You may want to share a cause you are passionate about, write about someone you admire and how that person has shaped you, reflect on how you've grown, or talk about a challenge you've overcome. Don't be afraid to brag a bit or to share something new!
When writing the college essay, you should not worry about what the admissions committee will like the most. Instead, you should figure out what you like writing about, as this will naturally allow you to go into more detail and depth. This will also help the essay to become more memorable, which will help you stand out in the admissions process.
Sign Up for Emails
Sign up for relevant, helpful college planning emails.