Paying for College
Credit Scores: The Most Important Part of College Financing That Nobody is Talking About
Tips for a healthy credit score include pulling your free annual credit report, identifying the credit score you have and the credit score you need, knowing how your credit score is calculated, and raising your score if necessary.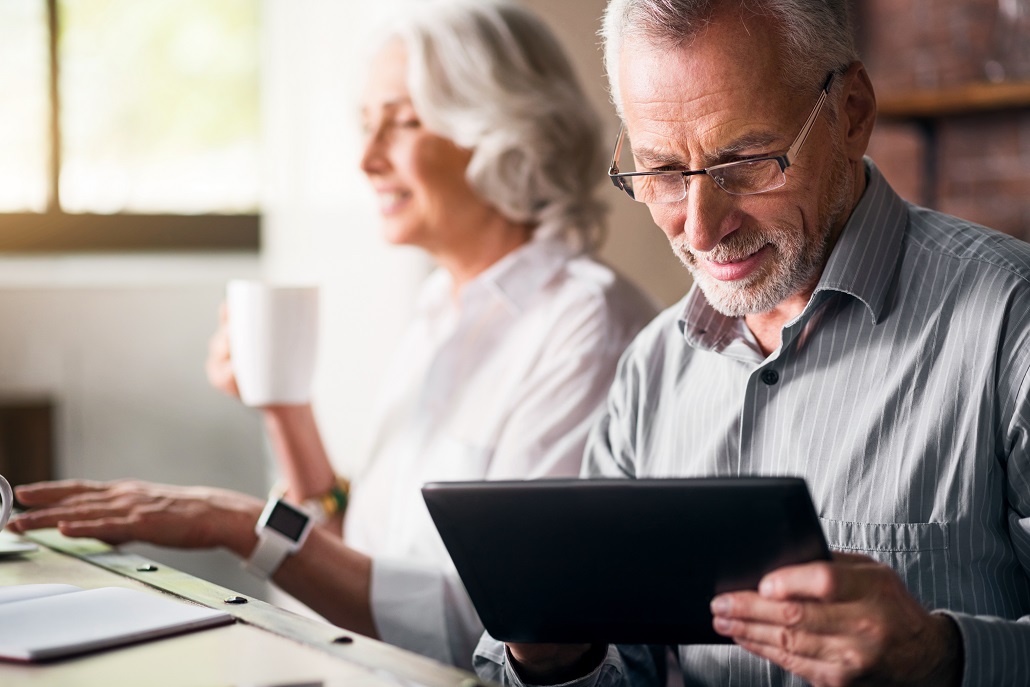 Families and students draw upon a number of resources to pay for college, including financial aid, savings, and income. Many if not most families also look to borrow some of the cost. Students that submit the Free Application for Federal Student Aid (FAFSA®) will receive Federal Direct Student Loans to help pay for college. If they need additional financing beyond those loans, they may consider a private loan from a bank or other lender. Private loans require a credit check for approval, and since the majority of students have not yet built up sufficient credit, they will need a parent or other creditworthy individual to apply as a co-borrower on their loan.

If you're a parent with a college-bound student (even one as young as middle school-age), you should start to watch, maintain, and, if needed, rehabilitate your credit score. Let's discuss how you can best do that in a few easy steps:
Pull your free annual credit report
Every American is entitled to one free credit report per year from each of the three credit reporting agencies. You can get these at AnnualCreditReport.com. Request your credit reports each year and review them for accuracy. It is not at all uncommon for something to be on your credit report in error. This can negatively impact your credit score and needs to be removed. You will need to file a dispute to have the erroneous report removed. This can take up to 45 days.
Identify your credit score
Lenders use a score to determine your creditworthiness. There are various scores that a company may use, and the scores range from 300-850. Various services like Credit Karma and WalletHub offer free credit score and credit monitoring services. These services will notify you of your score and provide you periodic updates on any changes to your score, both positive and negative.
Know how your credit score is calculated
The most important element to building a high credit score is to demonstrate a history of timely payments on your obligations.
35% of your credit score is determined based on making on-time payments
30% of your score rests on the amount of debt that you currently hold
15% is based on how long you have demonstrated credit history
20% is split evenly between how much new credit you have recently taken on and having good payment histories across different types of debts
Identify the score need
You should be able to contact various educational loan lenders to find out the score necessary to be approved for a loan. Ask if your credit score determines the interest rate that you may be charged. Many lenders use a "credit-tiered" system wherein the higher the credit score you have, the lower the interest rate on your loan.
Raise your score if necessary
Raising your credit score takes time. This makes sense when you consider that so much of your credit score is based on you making monthly, on-time payments over a long period of time. But there are some additional things you can do that can improve your score quickly.
Keep your credit utilization low: You should have a balance of less than 30% of your total available credit limit outstanding. Paying down balances to lower that amount will help.
Keep cards with minimal balances open: Paying off credit cards is great. But if they stay unused for too long the creditor may close your card. This actually is not good for your credit score. It's recommended that you continue to use a card for some small purpose and pay off the balance every month, preferably before any interest is assessed.
If you end up needing a private education loan and can't get approved on your own credit score, a co-borrower may be necessary. Some loans will allow you to add a co-applicant with a better credit score to your application in order to be approved. This could be a relative, a partner, or a family friend. If you think this may be necessary, start reaching out. Remember, loans are a legal contract, so make sure that all borrowers understand that they are responsible to repay the loan.

Want to learn more about credit? Check out our summary here.
Sign Up for Emails
Sign up for relevant, helpful college planning emails.