Paying for College
Common MEFA Loan Questions
Learn if you should apply for all four years at once, if you can use a MEFA Loan for rent, who MEFA loans are available to, and when you need to apply for a loan.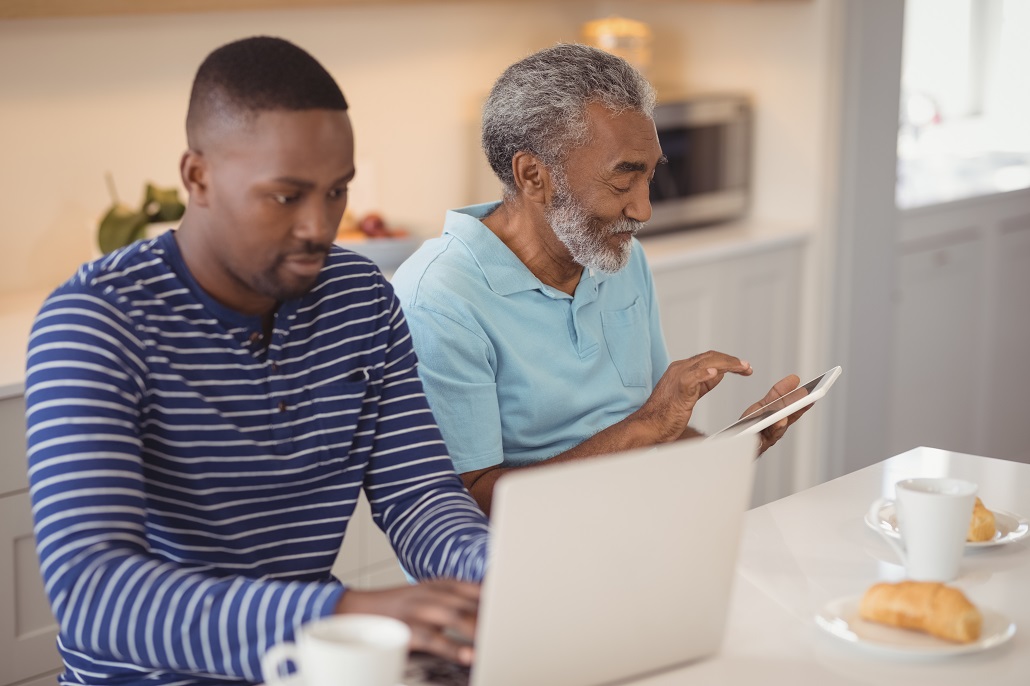 If you're considering borrowing a loan to pay for college costs, you may have some questions before you get started with the college loan process. Below are the most commonly asked questions that parents and students ask us before applying, and the quickest, simplest answers to those questions.
Do I apply for all four years at once? While we encourage families to think about financing college in terms of 2 (for an associate degree) or 4 years (for a bachelor's degree), you can only finance one year or semester at a time. The reason for this is that colleges and universities devise yearly tuition and fee figures and charge them on a semester basis. Bear in mind also that you are required to file financial aid forms every year, and your financial aid offer is subject to change from year to year depending on your circumstances. Changes in income and in the number of children in college are examples of things that could substantially affect your financial aid and subsequently the amount you would need to borrow.
Can I use a MEFA Loan for rent? Check with the college, because if it's okay with them, it's okay with us. And it's usually okay with them. We can only send funds directly to the college, and the college can only accept funds up to their "Cost of Attendance" minus any other aid already received. If the college will certify that off-campus housing and living expenses are considered part of the Cost of Attendance, then you can cover those expenses with a MEFA Loan. Talk to the financial aid office at the college about the amount included in the school's Cost of Attendance and how to get your loan funds to the student.
Do I have to be going to a school in Massachusetts to borrow a MEFA Loan? No, MEFA Loans are available to any U.S. citizen enrolled at least half time in an accredited degree-granting program at any eligible non-profile college or university in the country.
When do I need to apply for a loan? I would recommend that you apply at least three weeks before the college due date, though you can start as early as now. You can apply online or over the phone, and you will receive an instant decision once you have applied. Then you will have to sign loan documents, which you should be able to do online immediately and from there on in, all of the work to process your loan will be handled by us and the college. Getting the funds to the college takes about two weeks.
Of course, if you have further questions, don't hesitate to call or email us. We're happy to help you. You can reach us at (800) 449-MEFA (6332) or collegeplanning@mefa.org.
Sign Up for Emails
Sign up for relevant, helpful college planning emails.