Financial Aid
Can I Ask a Financial Aid Office for More Money?
We asked financial aid administrators at three different Massachusetts colleges how they would respond if a perspective student appealed for more financial aid. Answers ranged from not matching another school's offer to potentially granting more moderate requests.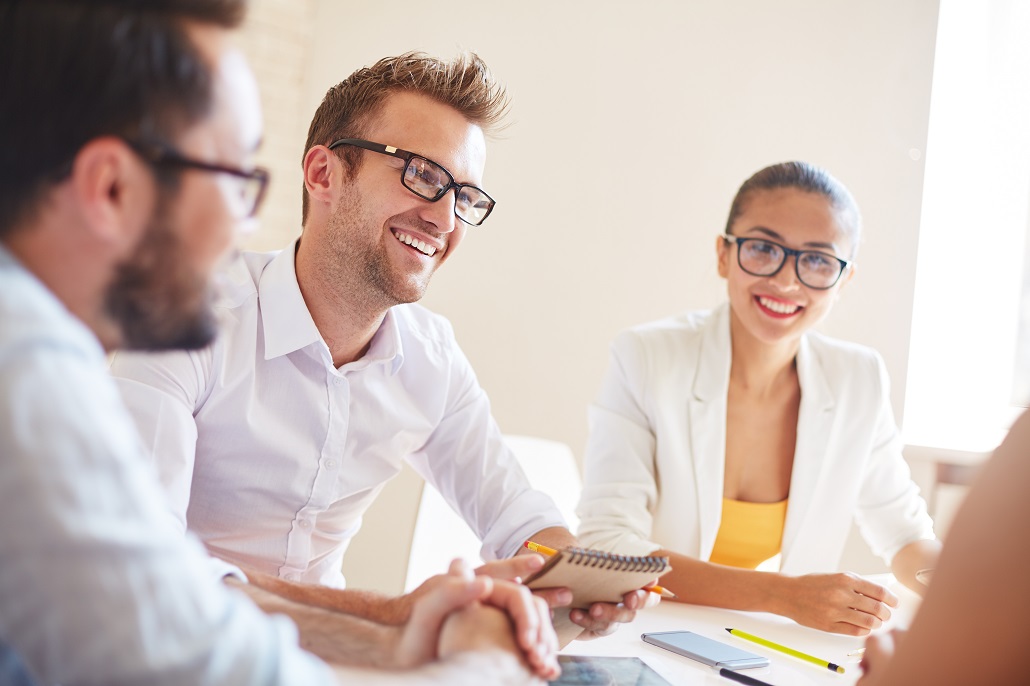 As financial aid offer from colleges start arriving in the inboxes and mailboxes of high school seniors, we receive numerous questions from families. One of the more popular questions we get at this time of year is, "If we received less money at my child's top choice school than we did at another college, can I used that larger amount to negotiate my financial aid package?" Our blanket answer is "it depends on the college," as many things do. To dive a bit deeper and get some first-person perspective, we asked financial aid administrators at three different Massachusetts colleges how their financial aid office would respond to this popular question.

Question: If a prospective student, or a parent of a prospective student, appealed to you for more financial aid, citing an offer from a different college that granted a larger amount of financial aid, how would your school respond?
School #1: Four-year public college
Answer: If a parent comes to, or otherwise contacts, our office with a financial aid offer from another school, we direct the family to speak with the financial aid counselor who reviewed their application. That counselor won't review the information with the idea that we will match or exceed another school's offer. We will review it to make sure we are comfortable that the family shared the same information about their financial circumstances with us as they did with the other school. If we are satisfied that they have provided us with the same information, then we will counsel them on how to calculate the actual out-of-pocket costs for attending both schools and encourage them to make the best decision for the student and the family.
School #2: Four-year private college
Answer: We certainly understand that the college application process is a stressful time for families, and figuring out financial aid and calculating costs can often be a key contributor to this stress. To help make the process cleaner and more transparent for families, we have a best-foot-forward policy wherein we offer students the best package we possibly can based on the information provided to us. We do not hold back funding to see which students appeal for more; neither do we match other schools' offers. Instead, we offer all funding up front for which a student is eligible, which means we do not accept general appeals for more aid. That said, if a family has had a recent change in financial circumstances, we will certainly review them for additional need-based aid.
School #3: Four-year private college
Answer: I'd rather a student appeal for more aid if a couple of thousand dollars could make a difference. Some colleges wouldn't pay attention to competing offers; we may. The family would need to describe the situation with as much detail as possible including why they feel they deserve/want/need more money. The more compelling the reason for us, the better. If a family can be specific about how much they need, even better. If their needs are extreme, it is less likely we'll be able to meet them. If they are more moderate, i.e., $2,000–$3,000, they are more likely to be successful.

 If the choice is between two or three schools and the family or student is trying to get one school to match another school's offer, they should provide the scholarship or aid offer to show the offer received from the other college(s). It's also important to mind the total cost at each school. If the student got $5,000 more from a school that has an overall cost of $5,000 more, then the student likely won't receive more funding at the lower cost school, because the student's net cost is the same at both places.

I would also say that families shouldn't use the term "negotiate" but rather "appeal." It also helps when they are respectful, sincere, and clear in what they are asking for. This is not a game, nor is it like negotiating the price of a car. If families aren't sure how to approach appealing their financial aid offer, they should call the financial aid or admissions office. It doesn't hurt to ask for additional funds. Worst, case, their request will be denied and they won't be any worse off than they were before.
Final Thoughts
Hopefully this first-person perspective from three different financial aid offices can help your family as you calculate potential costs and select a college. Make sure to check each school's financial aid website for any instructions on appeals, including school-specific forms. And if you'd like to talk to us here at MEFA about financial aid appeals, give us a call at (800) 449-MEFA (6332).
Sign Up for Emails
Sign up for relevant, helpful college planning emails.