College Savings
How BabySteps Helped Jump-Start College Savings for My Nephews
Learn the steps an aunt took to help open a U.Fund 529 account for her nephews so they could receive a $50 seed deposit from the BabySteps Savings Plan.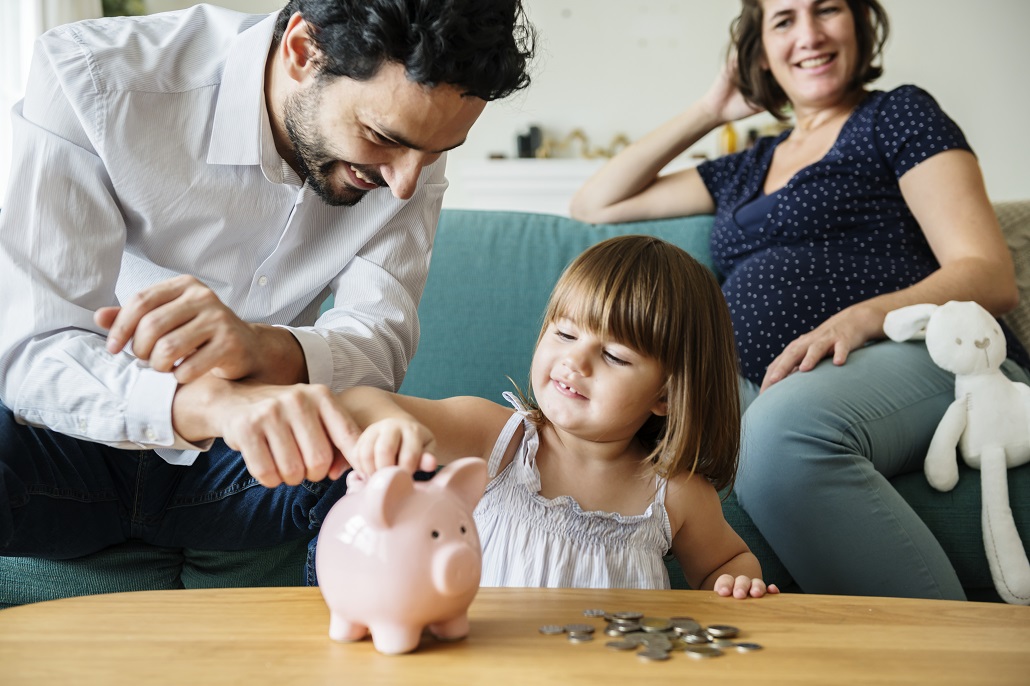 I was so excited to find out last spring that my brother- and sister-in-law were expecting. And then to find out it was twins….our family was thrilled. A growing family - what isn't exciting about that?
I'm a mom of two small children, so as soon as the parents-to-be really started preparing for the twins' arrival, they often turned to my husband and me for advice on what they'd need when these two little angels were born. We offered guidance into what we couldn't live without for the first few months, and what we thought was a waste of space. We didn't really hold back on our opinions - we're family, after all.
I did, however, bite my tongue about saving for college and the BabySteps Savings Plan, which provides a $50 seed deposit into a U.Fund account for all Massachusetts residents. Parents simply need to open a U.Fund account within a year of the child's birth or adoption to be eligible. Working at MEFA, saving for the future is engrained in me, and I understand the importance of starting early. But the expectant parents had enough to think about, and I was careful not to overwhelm them.
When Camden and Mason were finally here, I couldn't wait to talk with their mom and dad about the next big thing they could do for the boys, which was to get them eligible for BabySteps by opening U.Fund accounts. In all the excitement before the birth, I had forgotten to remind Mom to "check the box" on the birth certificate forms at the hospital indicating that she was interested in learning more about BabySteps, but luckily she did.
Once everyone was settled at home, I took the opportunity to ask if they had set up the U.Fund accounts yet. They laughed at me. And I laughed back. Because let's be honest - there were twin preemies at home, eating every two hours (or less). Mom and dad were barely sleeping. The last thing on their mind was to research anything other than tips to keep the boys sleeping and gaining weight.
But as soon as we started talking about it, I could see that they both were interested in learning more. So I explained how easy it was to get started, and that Mason and Camden would each get a $50 seed deposit into their accounts, and Dad almost immediately grabbed his laptop.
I sat with them and fed one of my nephews as his parents visited mass.gov/babysteps and navigated to the Open a U.Fund and Receive $50 button. Before Camden finished his two-ounce bottle, he and his brother were each beneficiaries of their own 529 accounts. And the hardest part about the process? Remembering their bank account password to set up an automatic deposit into the accounts.
Camden and Mason will be six months old this month - a half birthday! And at MEFA, we celebrate 529 Day for the entire month of May. And as someone who works in college savings, I can't think of a better way to celebrate both occasions than to make a contribution into my nephews' U.Fund accounts and give the gift of a college education.
To learn more about saving for college and the BabySteps Savings Plan, visit mefa.org/save.
Sign Up for Emails
Sign up for relevant, helpful college planning emails.