Admissions
The Application Process: Top Tips for Seniors
Tips include creating an application strategy, getting organized, reviewing the Common Application and essay topics, completing high school-based processing procedures, and connecting with your colleges' regional representatives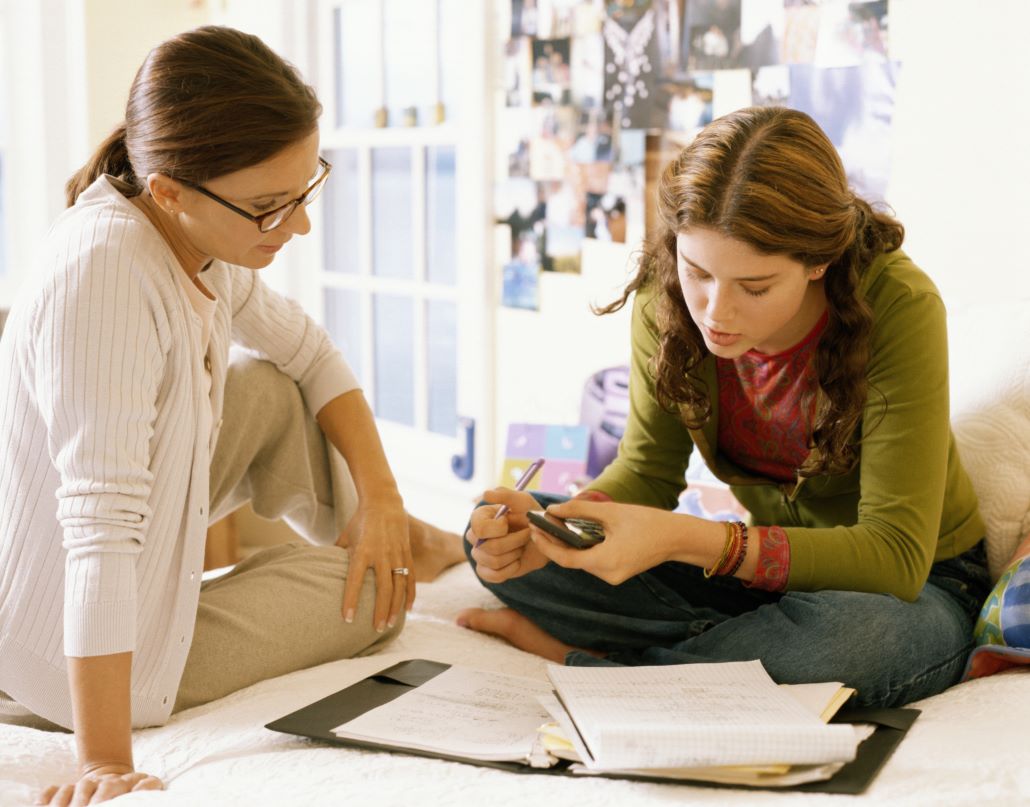 Senior year is underway and applying to college is the equivalent of adding another class to your academic course load. The application process is complex. There are a number of pieces of information that must be submitted by different individuals in order to complete your application file. Here is a comprehensive list of tips to help you stay ahead of the application frenzy.
Create an Application Strategy. Work with your school counselor to design an application plan. This is especially important if you plan to apply early because application deadlines for applying early are November 1st and November 15th.. Have a conversation with your counselor to decide if applying early is in your best interest. For some students, it is wise to wait and apply Regular Decision so you are able to boost your academic record in the early part of senior year.
Get Organized. Create a calendar or spreadsheet of your application and financial aid deadlines; be sure to include any school-specific deadlines. Designate a time each week to work on your college applications. For instance, set aside time every Sunday afternoon to research colleges, work on your applications, plan visits/interviews, and write your essays. Knowing you have a specific time each week will give you peace of mind the rest of the week and cultivate good habits through the application season.
Review the Common Application and Essay Topics. Craft a plan for what you would like to highlight about your experiences. Choose one of the essay topics and begin drafting a response. Take advantage of the Additional Information section of the Common Application and select another aspect of your background that you would like to feature to the admissions representative/committee. If you design an essay writing plan proactively, you will be able to write about your strengths and tailor the essay and supplements topics to match your areas of interest, rather than try to pigeon hole a response to the topic.
Complete High School-Based Processing Procedures. Registrar offices are processing thousands of documents so it is important to give them sufficient lead time. Request your transcripts and letters of recommendation at least four weeks in advance of your application deadlines.
Connect with Your Colleges' Regional Representatives. Many colleges and universities assign an admissions counselor to specific geographical territories across the country. This counselor can act as your guide and go-to person for college specific questions. They are among your best resources through the application process. Connect with them through high school visits, college fairs, or via email.
Take a deep breath. Keep a positive perspective, tune out the competitive college craze, and enjoy your senior year of high school.


Sign Up for Emails
Sign up for relevant, helpful college planning emails.