College Savings
7 Strategies for Successful College Savings
Tips include using a dedicated college savings plan, scheduling automatic deposits, examining your savings yearly, including friends and family, taking advantage of programs like BabySteps, reexamining your savings with a job change, and continuing to save when your child enters college.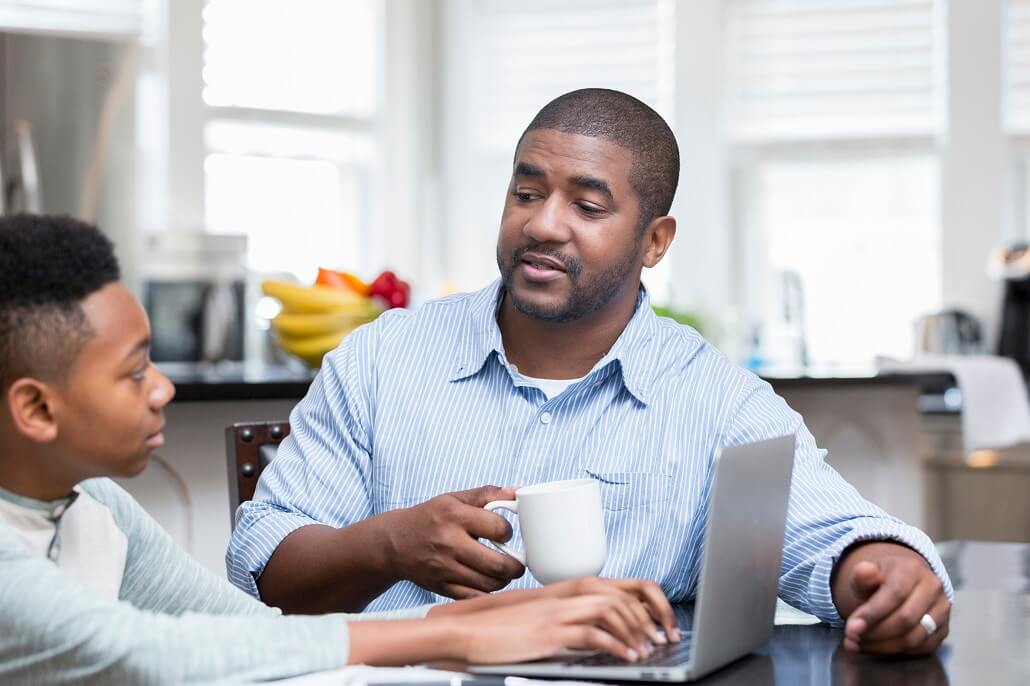 Whether you've already begun saving for college (great work!) or still need to get started, if you're thinking about the topic, you're on the right track. And we have some tips to help you successfully build your college savings nest egg. Review our suggestions below on annual check-ins, family contributions, seed deposits, and more.
1. Use a dedicated college savings plan
We often get questions from parents about the financial vehicles best designed to save for college. And we always come back to recommending 529 college savings plans and prepaid tuition programs (In Massachusetts, that's the U.Fund and U.Plan). In many states, like Massachusetts, they qualify you for a state tax deduction, and they also provide key benefits that many other options don't offer, like federal tax advantages and spending flexibility.
2. Use automatic deposits
Hands down the best way to increase your college savings consistently is the set it and forget it method of setting up automatic deposits. If you're not doing so already, decide how much you can contribute each month and set up those regular deposits today. If you're not sure what's feasible, start with an amount that you think you can handle, and after living with it for a few months, increase it if possible. Once you've saved regularly for a short while, you won't miss the funds at all, and you'll be growing your college savings every single month.
3. Pick a time every year to examine your savings
Set an annual reminder (perhaps during the summer break) to sit down and review how much you've saved for college and determine whether you need to adjust your contributions or investment strategy. You may have shed some other expenses recently, such as daycare costs or a car payment, that allow you to increase how much you're contributing to your college savings each month. Or your child's goals or aspirations may have changed - perhaps some higher-priced schools have been added to the college list that call for higher savings. You'll also want to make sure your risk tolerance still aligns with how you've invested your funds. 
4. Don't forget about friends and family
If your friends or family ask for gift ideas for your child's birthday, an upcoming holiday, or other celebration, don't forget about your college savings! Request a contribution into your child's dedicated account. It can always be paired with a small toy or a t-shirt from the gifter's own alma mater. Those additional funds into your college savings account will make an impact much larger than any other present.
5. Take advantage of programs like BabySteps
Massachusetts offers a program that provides a free $50 seed deposit into the U.Fund 529 account of every child within the first year of birth or adoption. It's called BabySteps and if you don't live in Massachusetts, a program in your state may offer a similar incentive. Take advantage of these easy ways to add to your college savings.
6. Reexamine your savings with a job change
Job changes often mean a higher salary. If you're earnings increased recently, think about putting some of that extra cash into your college savings account. You should also check in with your new HR department to find out if they offer automatic transfers into your 529 from your paycheck or if they provide any matching contributions for college savings.
 7. Keep saving when your child enters college
Once your child hits college age, continue to funnel funds into your dedicated college savings account, if possible. The earnings will continue to grow tax free as long as you use them for your child's college expenses (they can be used for grad school too), and if your state has a tax deduction on college savings (like Massachusetts), you'll continue to receive that benefit.
Need help starting your college savings account? Or have questions about your current savings? Reach out to us at (800) 449-MEFA (6332) or collegeplanning@mefa.org.
Sign Up for Emails
Sign up for relevant, helpful college planning emails.