Paying for College
4 Commonly Asked Questions About Spring Semester College Loans
Learn how transferring affects student loans, how to make sure a new school receives your loan funds, and how to increase your loan amount.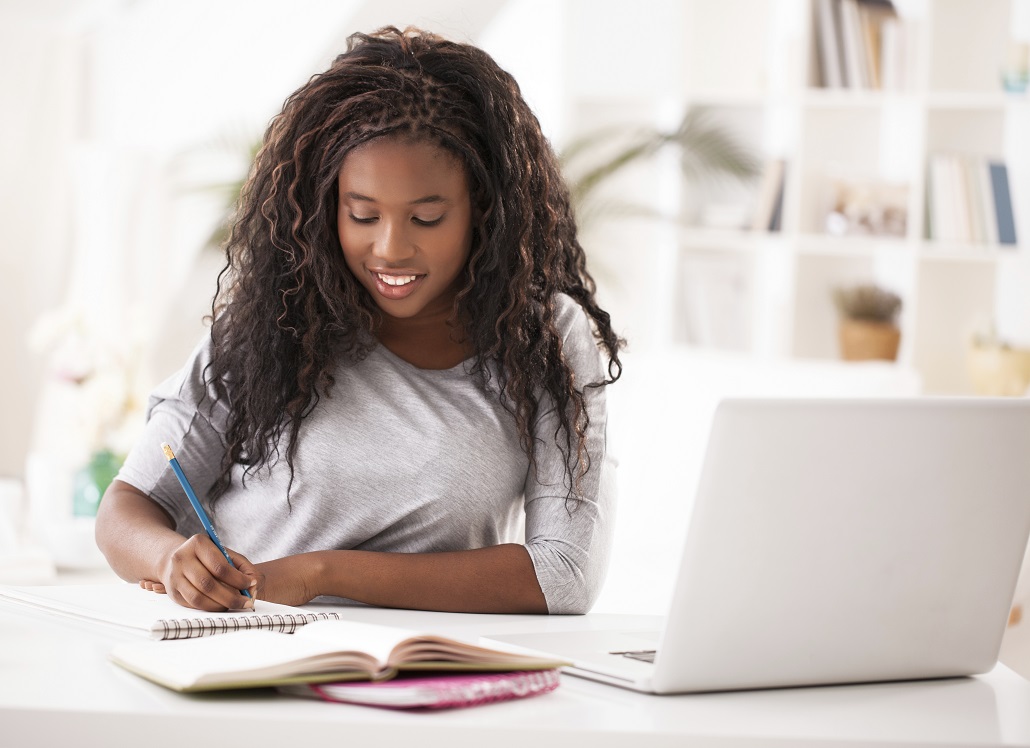 Within a college's spring semester, questions on education loans often arise from parent and student borrowers. Many inquiries stem from students transferring schools and wondering how the change will affect their loan funds. Others originate due to a student's decision to study abroad. Family budgets and circumstances may have also changed since paying the fall semester bill. Check out some of our most commonly asked questions on education loans and paying the spring semester bill.
My student is transferring to a new school in his spring semester. Does that mean he'll have to start paying back his college loans from the fall?
This depends on the type of loan your child borrowed. If he has a deferred loan that doesn't require repayment until he graduates or drops below half time, the loan retains its deferment status if he transfers to a new school, as long as he is still enrolled at least half time. If for some reason he receives notification from his loan servicer that the payment is due to begin, have him call his loan servicer. The loan servicer can work with his new college to verify his in-school status.

If your child has a loan with immediate repayment, that repayment will begin based on the loan's terms, often soon after the spring semester loan amount is disbursed. Immediate repayment for MEFA loans begins one month after disbursement.
If I borrowed a college loan for the full year and my student transfers in the spring, what do I need to do to make sure the new school receives my loan funds?
Call your loan lender and make sure that the payment for the spring semester at the student's former (fall semester) school is cancelled. Most lenders, including MEFA, will then require you to reapply for a new loan to send funds to pay for the spring semester to the new school. MEFA loan applicants can once again apply online. You'll need to specify the amount you need for the spring semester, wait for the new school to certify your eligibility for the requested amount, and then sign your loan agreement.
What if my child's college receives her college loan funds for the spring semester, and then she decides not to attend?
If the second semester funds have already been disbursed to the college, contact the financial aid office and request a return of the funds. The college may choose to send the refund to the student/family or back to the lender. If you've borrowed a MEFA loan, request that the loan funds be returned to MEFA. MEFA can then reverse the origination fee and any interest that was assessed on the spring semester disbursement.

I borrowed a college loan for the year, but now realize I need more money for spring semester costs. Can I increase my loan amount?
You should check with your lender, but you will most likely need to complete another loan application to request additional funds. The college will need to certify your eligibility for the additional funds, and you'll need to sign a new loan agreement before your lender can disburse your new funds.

If you have another question about borrowing a loan to pay for college costs, don't hesitate to reach out to us at MEFA. You can email us at collegeplanning@mefa.org or call us at (800) 449-MEFA (6332). You can also learn more about MEFA loans online here.
Sign Up for Emails
Sign up for relevant, helpful college planning emails.