Financial Aid
Your Financial Aid Checklist
Tasks include making note of deadlines, finding out required applications, getting an FSA ID, learning your SAI, and seeking help when needed.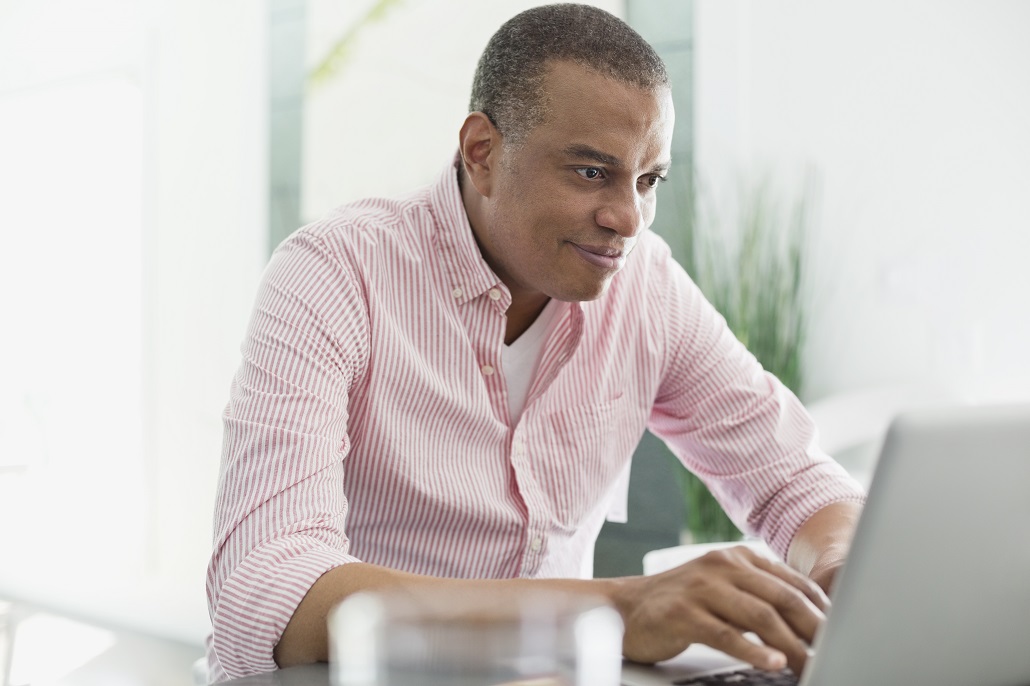 If you have a college-bound student at home, you might have questions about the financial aid process, and we have answers. Whether you've started to apply for aid, or haven't yet begun, you'll benefit from our financial aid checklist below. We've provided the information and instructions you need to get you started in the process, and to stay on track. Complete each task now to stay one step ahead.
Make note of deadlines. Each college has a different financial aid deadline, and it's the family's responsibility to keep track of each one. You'll need to visit every school's financial aid website to find all relevant dates. Deadlines within the financial aid process are extremely important, as not meeting deadlines could mean no financial aid, so make sure you have a system in place to stay on task.
Find out the required applications. You'll need to submit the FAFSA® (Free Application for Federal Student Aid) as part of every college's financial aid process, but you may be required to submit additional applications as well. Check each school's website to get the facts.
Get your FSA ID. Both the student and one parent will need an FSA ID to submit the FAFSA. Though the FAFSA doesn't become available until October 1st (and for families completing the 2024-25 application, it will not be available until December 2023), you can get your FSA ID anytime. Do so now right online.
Learn your SAI. As you apply for financial aid, your Student Aid Index (SAI) will be calculated, a number that represents your family's financial strength and ability to pay for college. Colleges use your SAI to determine your financial aid. You can complete MEFA's SAI Calculator now to get your family's SAI estimate.
Seek help when needed. If you'd like to work with someone to complete your FAFSA, you can register for a free FAFSA Day event, which provides FAFSA help to families in Massachusetts throughout the winter months. You can also contact an Educational Opportunity Center for assistance.
As you navigate the financial aid process, we're here to help you every step of the way. Sign up for our emails to receive timely reminders, and visit our website frequently for important guidance. If you have questions, you can reach one of our helpful team members by phone at (800) 449-MEFA (6332) or email at collegeplanning@mefa.org.
Sign Up for Emails
Sign up for relevant, helpful college planning emails.