Financial Aid
Are You Required to Use IDOC for Financial Aid?
Learn how to upload documents to IDOC, which documents should be uploaded, and where to find more information on IDOC.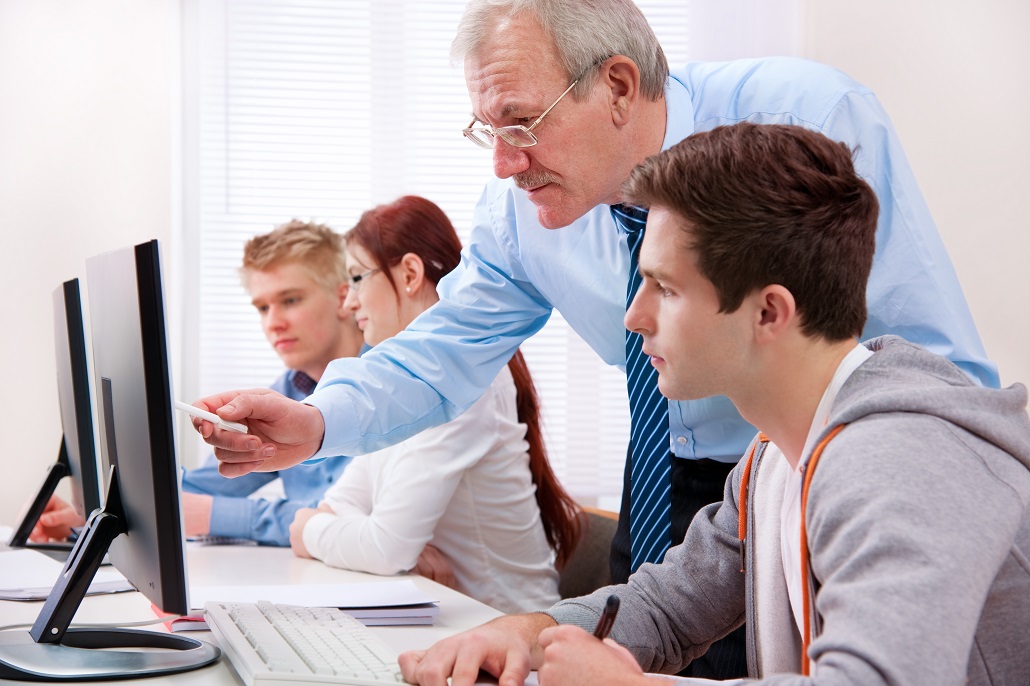 If you submitted the CSS ProfileTM to apply for college financial aid (about 250 schools and scholarship agencies require it), you may be required to use IDOC, a document collection service. IDOC is an acronym for the Institutional Documentation Service and serves as a middleman, gathering tax documents from families and sending them to colleges and universities. Schools use the documents, along with the information reported on the financial aid applications, to determine each student's eligibility for financial aid.
What Documents Will I Upload to IDOC?
Students required to submit documents to IDOC will receive an email notification with a link to the IDOC site from the College Board, the owner of IDOC. Many will also be notified of the requirement on their Profile Dashboard. Students will need to sign in to the IDOC website and then fill in the requested information and upload the required tax forms in JPEG, TIFF, or PDF format. They may also opt to print a cover sheet and submit documents via U.S. Mail, FedEx, or UPS.

Keep in mind that IDOC will accept documents for both the current and upcoming academic years, so ensure you select the appropriate choice. Students applying for financial aid for next academic year should select that year, not this current year.
What Questions Will IDOC Ask?
Students will be asked questions about their household members within the IDOC website – this information helps the College Board match the documents to the student's record – and may also be required to complete school-specific financial aid forms. The IDOC website notifies students of the specific documents required, the status of documents already submitted, and all deadlines.

Many colleges and universities use IDOC within their financial aid process, though only those schools that have made IDOC requests will receive a family's submitted documents.
Where Can I Get More Information on IDOC?
For a full tutorial on IDOC, visit the College Board site here. You can also find additional information on a Frequently Asked Questions page after logging in to the site. If you'd like to ask a question about IDOC, you can reach IDOC Customer Service by calling 866-897-9881 or by emailing help@cssprofile.org.
Sign Up for Emails
Sign up for relevant, helpful college planning emails.