Financial Aid
How Do Colleges Determine Your Financial Aid?
Factors that determine financial aid include the EFC, financial aid eligibility, a school's prerogative, and the college's strategic goals.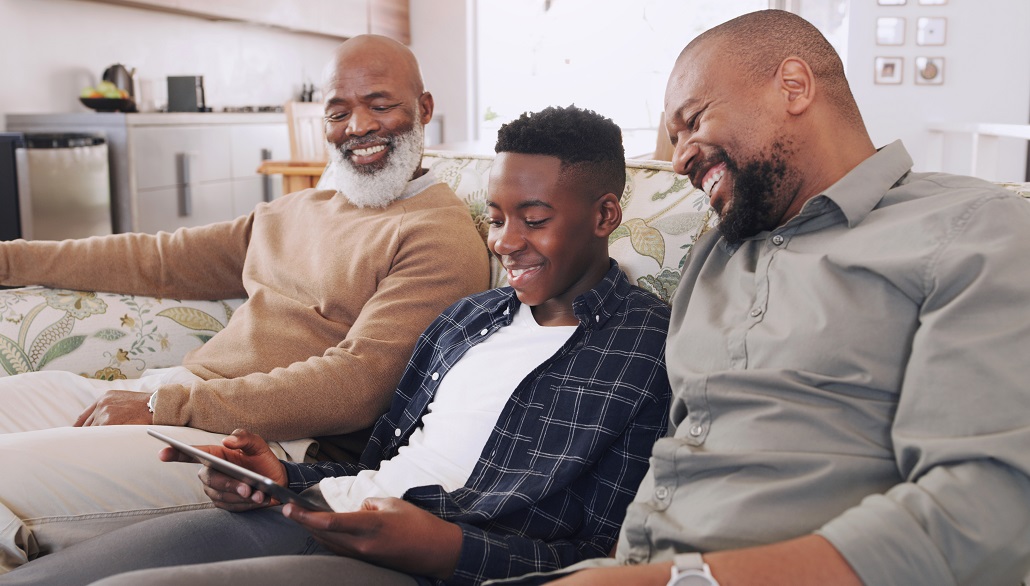 When students and their families receive financial aid offers from colleges, they're often perplexed. Financial aid can vary widely from school to school. Some offers may contain grants and scholarships, or include significant merit aid, while others may only list a federal loan. It's even more puzzling when schools of similar cost, and caliber, present such different offers. How do colleges come up with these numbers? And why are they often so different?
Expected Family Contribution (EFC)
When colleges begin the process of compiling financial aid offers, they first calculate your EFC, or Expected Family Contribution. This is the amount that schools determine you can pay for one year of college costs. It's often significantly higher than families think it should be. It's calculated using a pre-set formula updated by Congress each year. Every family's information is put into the same formula to determine the EFC assigned to each student.
Financial Aid Eligibility
Colleges subtract each student's EFC from the college's annual Cost of Attendance to determine the student's financial aid eligibility. So if the college's total cost is $60,000, and a student's EFC is $15,000, that student is eligible to receive $45,000 in financial aid. At higher cost schools, therefore, a student will have more eligibility for financial aid.
A School's Prerogative
And here's where things can differ from school to school. Though you will have a certain amount of financial aid eligibility at a school, the school makes the decision of how much of their own institutional financial aid funds to offer. And unless it's one of a handful across the country that "meets full need" (offers financial aid that meets every student's full eligibility), a school can offer any amount of financial aid, meeting anywhere from 0% to 100% of a student's eligibility.
Colleges Need To Meet Strategic Goals 
Most schools don't have a large enough financial aid budget to give every student their full amount of eligibility. So schools have to make decisions of how much aid to give each student. And those decisions are based on the enrollment goals of the school, similar to their decision of who to admit. A school might hope to increase their percentage of male students, or believe they need more engineering or political science majors, or aim to represent all 50 states in their incoming class. Each goal of the school will drive how they distribute their institutional financial aid dollars.
Merit Money
Merit scholarships, often administered by the admissions office rather than the financial aid one, are also a product of a school trying to sculpt its incoming class. In most cases merit scholarships aren't based on a student's finances, so schools have even more flexibility to distribute those dollars to entice certain students to enroll.
Focus on the Feasible
Believing that your child fits a college well both academically and socially, but then doesn't receive enough financial aid to make it possible to attend, is frustrating, especially when you don't have any control over who the school hopes to admit that year. You can appeal a school's financial aid offer (learn more about that here) in an attempt to secure additional funds. But beyond that, we encourage families to do the best they can to focus on the schools that are financially feasible, and select the one that fits the student best. Use our College Cost Calculator to line up each financial aid offer and determine your net cost. And if you have questions or want to talk through your options, reach out to our College Planning Team at (800) 449-MEFA (6332) and collegeplanning@mefa.org. We'd be happy to assist.
Sign Up for Emails
Sign up for relevant, helpful college planning emails.