Financial Aid
Your Financial Aid Basics
Topics include financial aid applications, application deadlines, where to find information, merit-based aid, financial aid types, verification, and what happens after students apply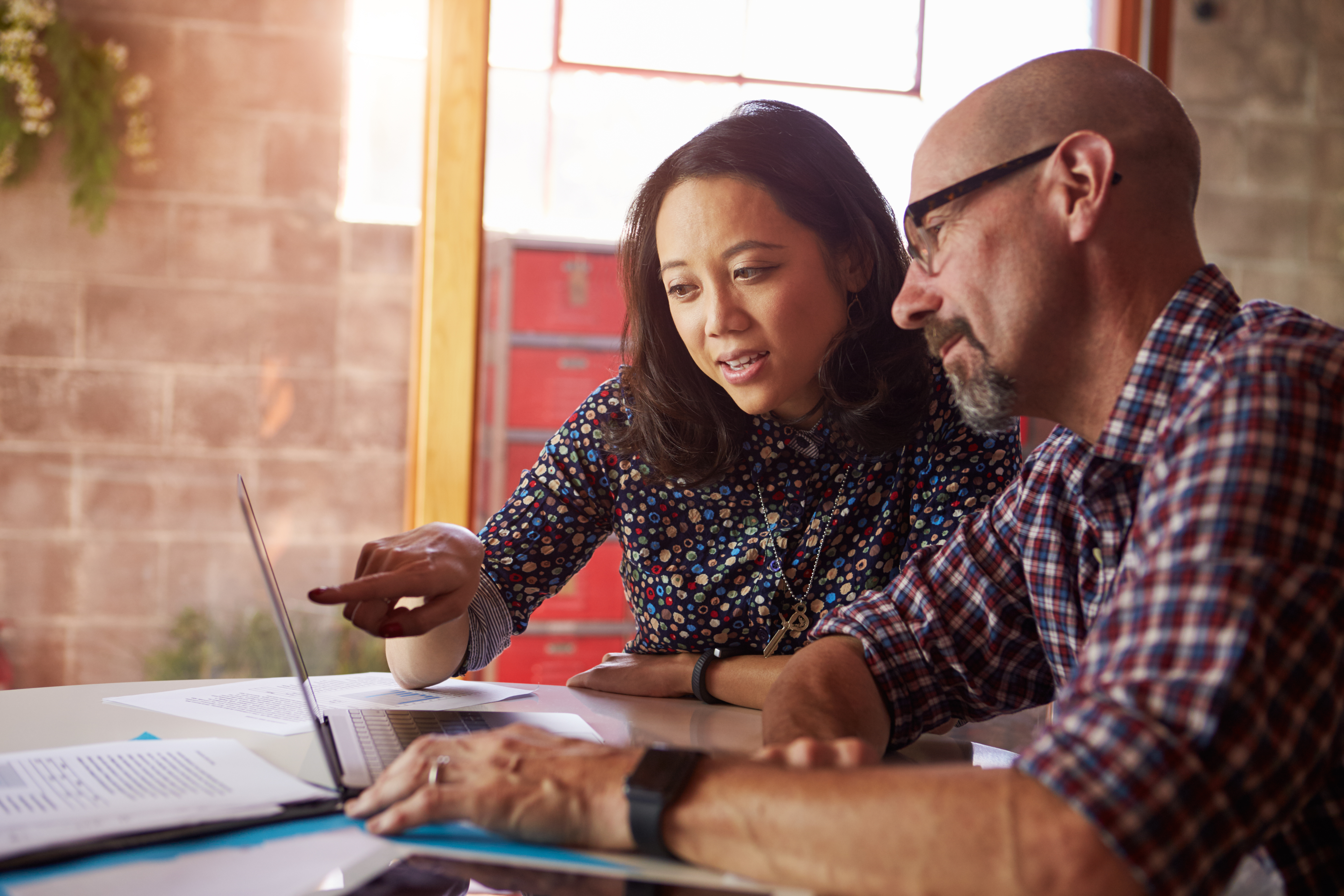 If you haven't yet heard, the FAFSA® and CSS ProfileTM both became available on October 1st. However the FAFSA will not be available until December 2023 for families completing the 2024-25 application. As you may know, the FAFSA is an important aspect of the financial aid process, as it's required at every college and university in the country. And the CSS Profile is a financial aid application used by roughly 200 colleges, universities, and scholarship programs. Through the variety of work we do with families in the community, we always receive a lot of questions about financial aid.

And so, we recently decided to hold a Twitter Chat on that exact topic in order to get our financial aid guidance into the hands and onto the screens of families. Below is a brief recap of what we discussed during the Chat. So whether you're a filling out the FAFSA for the first time or you're a financial aid veteran with a few lingering questions, read on. If you have a question that wasn't addressed in our Chat, get in touch with us and we'll help you out! We've included our contact information at the end of this post.
1.What forms do students need to submit in order to apply for financial aid?
Every college and university requires the FAFSA, which students can complete at fafsa.gov. Roughly 200 schools and scholarship programs also require the CSS Profile, which can be found at cssprofile.org. A handful of colleges also require their own financial aid application, specific to their school. And some schools also require supplemental forms for certain populations.
2. When should students apply for financial aid?
Students should check the financial aid deadline at each college and submit all required applications before the deadline.
3. Where do students find out financial aid requirements for each college?
Students can visit each college and university's website to find out the financial aid requirements and deadlines. Information should be posted on the admissions or financial aid page.
4. Is there a separate application process for merit-based financial aid?
Many schools offer merit scholarships for applicants, and some of these institutions have a separate application for merit-based aid. Sometimes the deadline for the merit-based aid application is before the main financial aid deadline and also sometimes before the admissions deadline. Information on merit-based aid can be found on each college's website in the admissions or financial aid section.
5. What kinds of financial aid is available to students?
Financial aid includes grants, scholarships, tuition waivers, work-study (a part-time work program for students), and federal and state-based loans.
6. What is Verification?
Verification is a process mandated by the U.S. Department of Education. It requires that colleges and universities collect federal tax information for a certain percentage of financial aid applicants at every college. Students who are selected for verification (and millions of students are selected) will receive information from each college with specific requirements.
7. What happens after students apply for financial aid?
After students submit financial aid applications and complete all requirements, colleges will assess each student's eligibility for financial aid. Then students will be sent a letter notating the financial aid offered from the federal government, state government, and college/university.

Need more information about financial aid? Get in touch with us at (800) 449-MEFA (6332) or collegeplanning@mefa.org.
Sign Up for Emails
Sign up for relevant, helpful college planning emails.