MEFA News
What Can MEFA Offer You?
MEFA offers many resources including live webinars, videos, blogs, podcasts, a website with calculators and tools, 1-on-1 appointments, college savings plans, college loans, a savings plan for individuals with disabilities, and The MEFA Institute.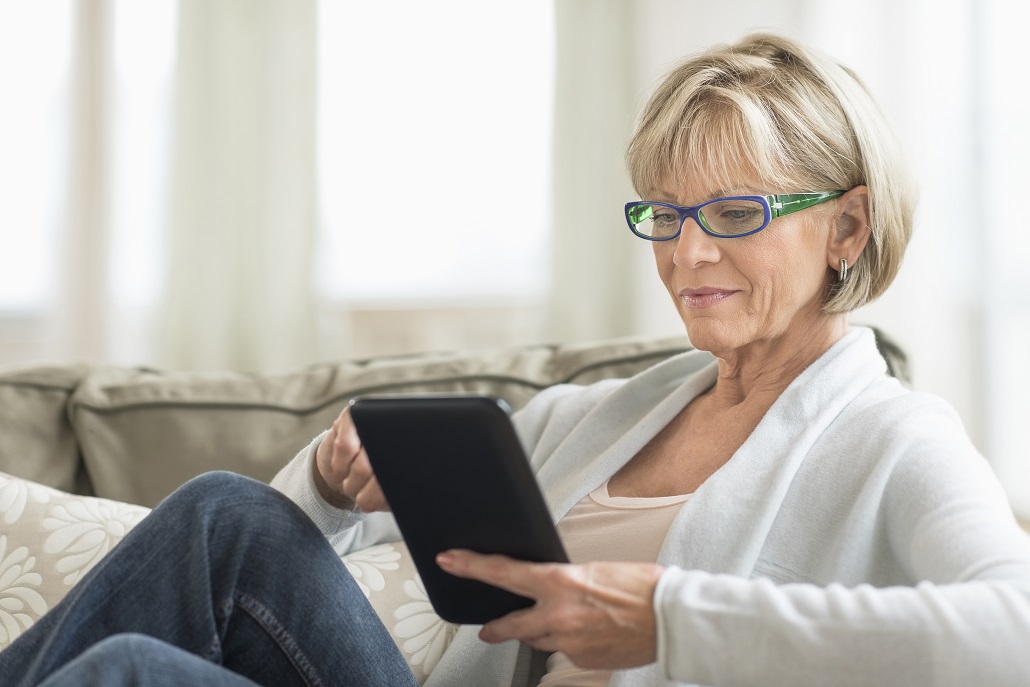 MEFA was created in 1982 as a state authority tasked with helping families plan, save, and pay for college. But what does that mean for you? Plenty. We're an authority on college planning and financing, so our team of experts can help you with every step of paying for a college education and reaching financial goals, from establishing a 529 college savings plan, to applying for financial aid, to making a wise decision on a student loan. We also provide assistance to school counselors, college access professionals, and college administrators. And we offer our guidance in several ways, all at no cost to you. We invite you to take advantage of all of our offerings.
Our live webinars cover a range of topics related to the college planning process, and include titles such as Applying for College Scholarships, The Power of the U.Plan Prepaid Tuition Program, and Financial Aid 101. You can register for all upcoming webinars on our events page.
If you can't catch a live webinar, we record each one and add it to our MEFA videos page, which also includes short snippets of guidance on specific topics from the MEFA team.
We add posts to our MEFA Blog a few times per week, and use this space to answer recent questions, cover college planning and higher education news, and provide plenty of guidance. You can search posts by topic to find the information you need.
In addition to webinars, videos, and blog posts, our website, mefa.org, offers calculators, articles, and information on our college savings and financing products.
Our MEFA Podcast, hosted by Associate Director of College Planning Jonathan Hughes, includes interviews with industry experts on college planning hot topics. Follow our series wherever you listen to podcasts.
Want to schedule a time to speak with one of our college planning experts? We offer 1-on-1 appointments to answer your personal questions on college savings, financial aid, paying the college bill, student loans, and loan repayment. You can request one using our online form.
To help families finance a college education, we offer two college savings plans, the U.Fund College Investing Plan and the U.Plan Prepaid Tuition Program. We also offer fixed-rate loans for undergraduates and graduates, and an education refinancing loan.
Though we started as an organization helping families plan for college, we enhanced our mission several years ago when we became state sponsor of Attainable, a tax-advantaged savings plan for individuals with disabilities.
Our new MEFA Institute is a series of free professional development opportunities for school counselors, college access professionals, and college administrators. Lessons include webinars, blog posts, and videos, and offer the option to earn Professional Development Points (PDPs).
We hope you find everything you need to help you plan, save, and pay for college. If we can ever be of any assistance, please reach out to us. We are happy to connect. You can find us at collegeplanning@mefa.org and (800) 449-6332.
Sign Up for Emails
Sign up for relevant, helpful college planning emails.