Why choose the Attainable Savings Plan?
Fosters and supports the independence and quality of life of individuals with disabilities
Offers various investment options
Provides federal tax benefits
Professionally managed by Fidelity Investments
May be used without affecting other disability-related benefits, such as Supplemental Security Income (SSI) benefits (up to accounts of $100,000)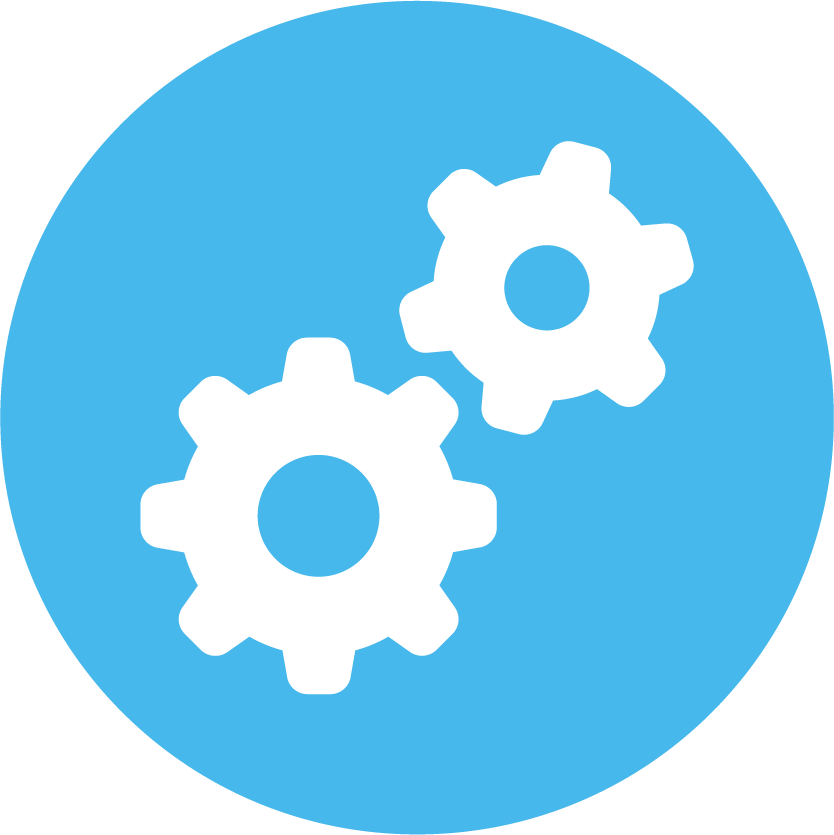 How It Works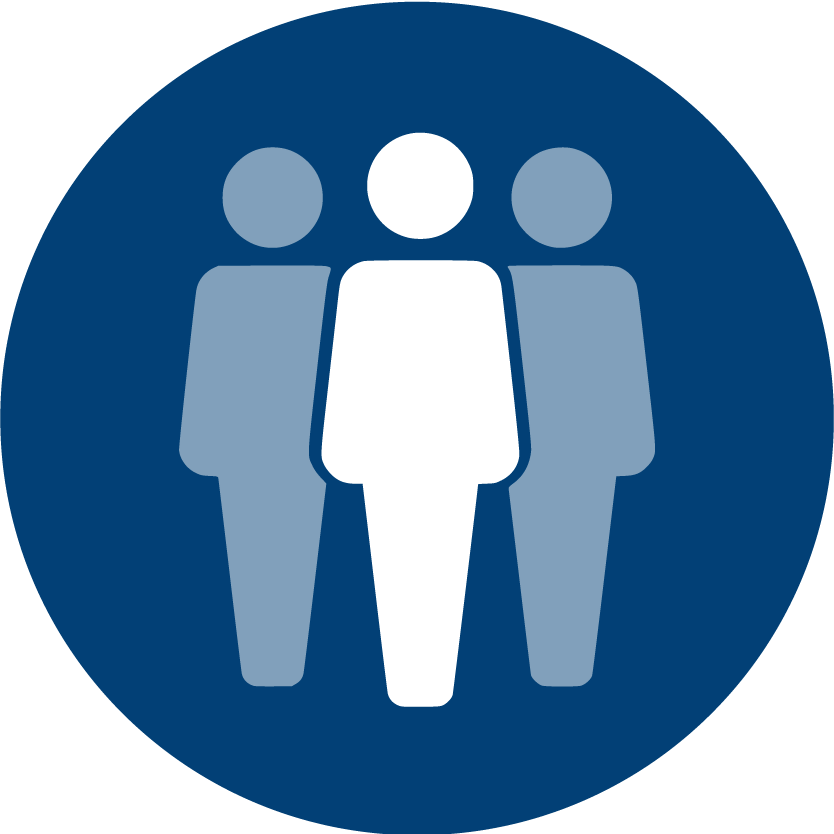 Eligibility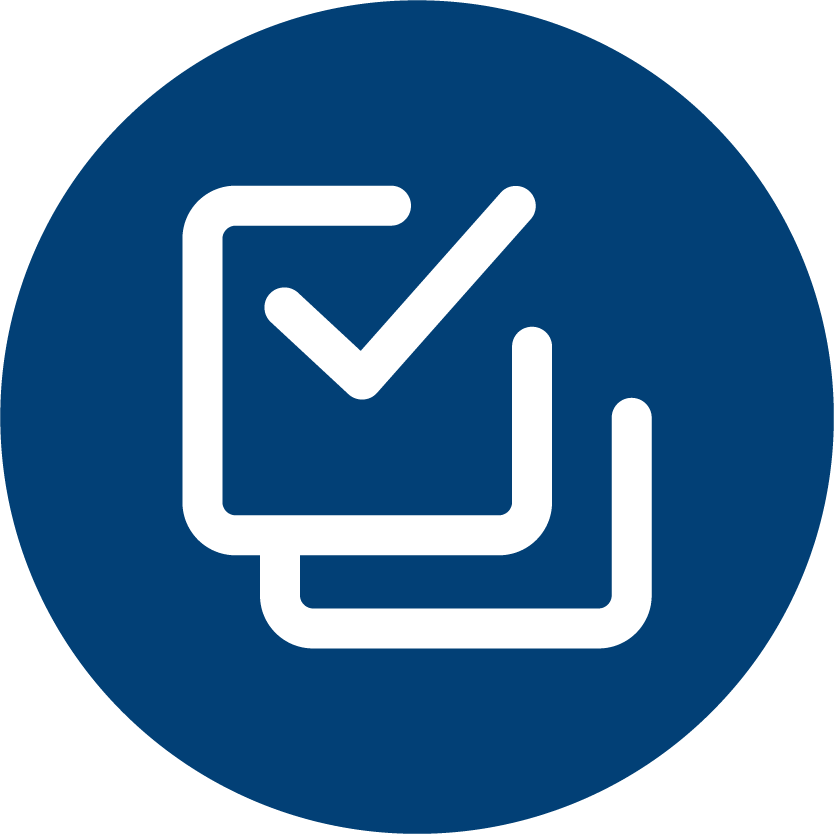 Get Started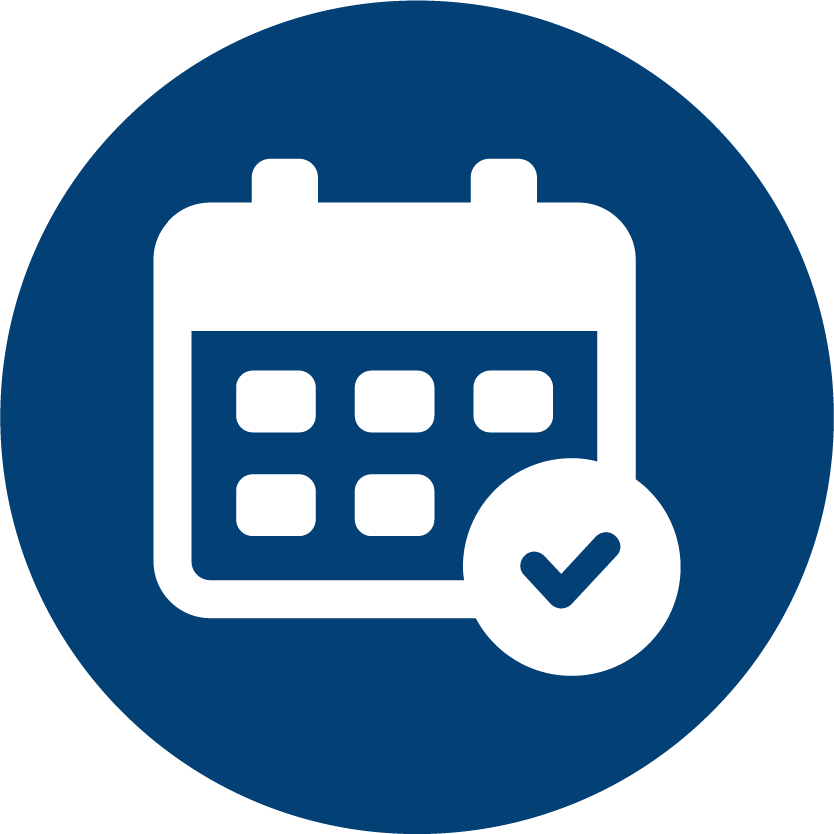 Webinars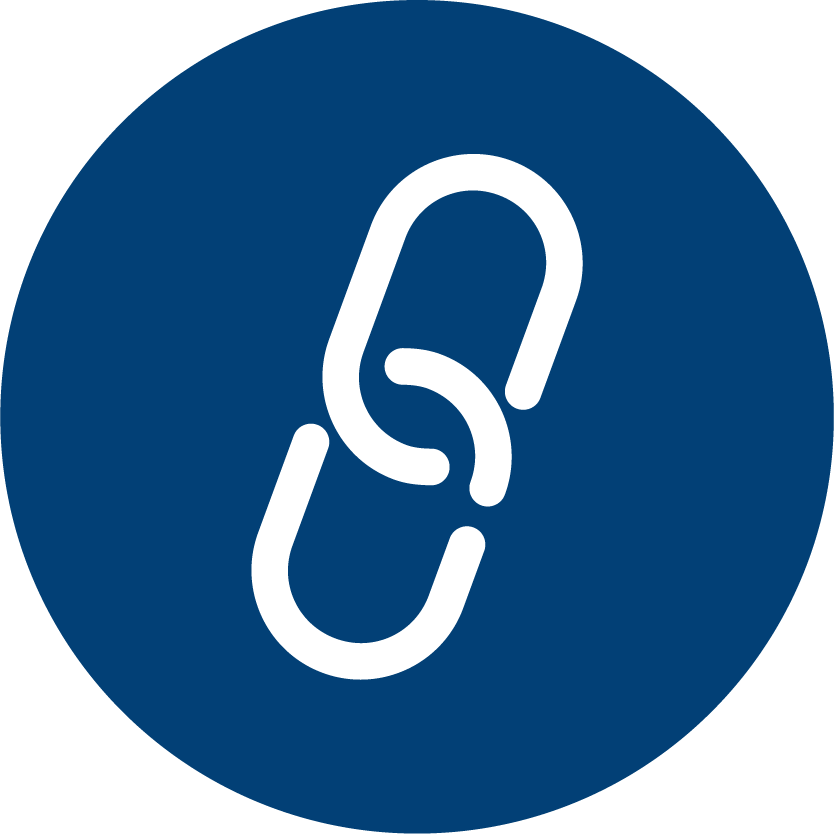 Resources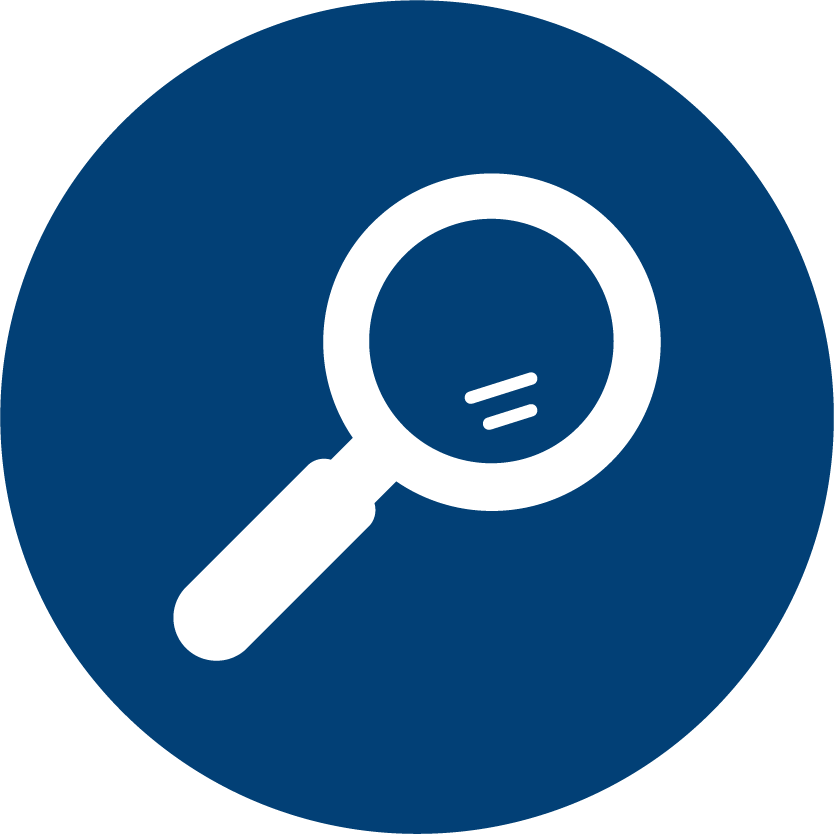 Disclosure
How the Attainable Savings Plan Works
Attainable Savings Plan accounts will not be considered when assessing

 

SSI disability benefits

 

eligibility (for account amounts up to $100,000), and entire account balance is disregarded in assessing eligibility for Medicaid and other federal means-tested benefits


Annual aggregate contributions to an account cannot exceed the federal gift tax limit ($16,000 as of 2022), unless the beneficiary is working. See the ABLE to Work legislation information below.


An account balance can grow without limit, but no additional contributions can be made that cause the balance to exceed $500,000


Earnings in the account are federally tax exempt and qualified distributions are not federally taxed


Qualified disability expenses are broadly defined and include those related to the beneficiary's education, housing, transportation, employment training and support, assistive technology and related services, personal support services, health, and basic living expenses


Provided that the beneficiary is the same individual on both accounts (or one beneficiary is a family member of the other), it is now allowable to transfer funds from a 529 college savings plan into an ABLE account without incurring any tax or penalty. The funds rolled over from the 529 plan are subject to the annual contribution limit of $16,000 into an ABLE account. The rollover may originate from any state's 529 plan.


ABLE account owners who meet certain criteria can receive a non-refundable

 

Saver's Credit

 

on their federal taxes for contributions into an ABLE account. Individuals are eligible if they are age 18 or older, not a full-time student, and not claimed as a dependent on another person's tax return.


The ABLE to Work legislation specifies that ABLE account beneficiaries who work and earn income may now contribute over the annual limit of $16,000 into their ABLE account. The additional permissible contribution amount equals the lesser of the individual's gross income or the amount equal to the federal poverty line set for one person, currently $12,880. This additional contribution over $16,000 is only permitted if the beneficiary is not participating in his or her employer's work retirement plan.


Attainable Savings Account Eligibility
Eligible individuals are those entitled to benefits based on blindness or disability under title II or XVI of the Social Security Act, and such blindness or disability occurred before the date on which the individual turned age 26.
The Attainable Savings Plan does not require submission of documentation regarding the disability, but the IRS or Social Security Administration reserves the right to request this documentation and thus eligible individuals must retain proof in their personal records. Individuals saving in an Attainable account will be required to certify and attest on the Attainable account application that they meet and comply with the eligibility requirements as set forth under IRC Section 529A, including the annual re-certification requirements.
Each beneficiary may have only one Attainable Savings Plan account, and the account owner must be the beneficiary. If necessary, a parent or other eligible representative can provide instructions relating to the account.
Get Started
It's easy to open an Attainable Savings Plan account. To get started, visit the Fidelity Investments website. 
Attainable Webinars
We offer free Attainable webinars across the Commonwealth to local and state organizations as well as employers to spread awareness on the benefits of an ABLE account.
To request a webinar about Attainable for your organization or group, please complete the Attainable Webinar Request Form.
Attainable Savings Plan Disclosure
Please carefully consider the Attainable Savings Plan's investment objectives, risks, charges, and expenses before investing. For this and other information, contact Fidelity for a free Disclosure Document or view one online. Read it carefully before you invest or send money.
Get Updates
Sign up to receive updates about the Attainable Savings Plan.