Paying for College
Senior Year College Planning Checklist
Take your standardized tests, write your essay, get your letters of recommendation, complete your applications, apply for financial aid, and select your college.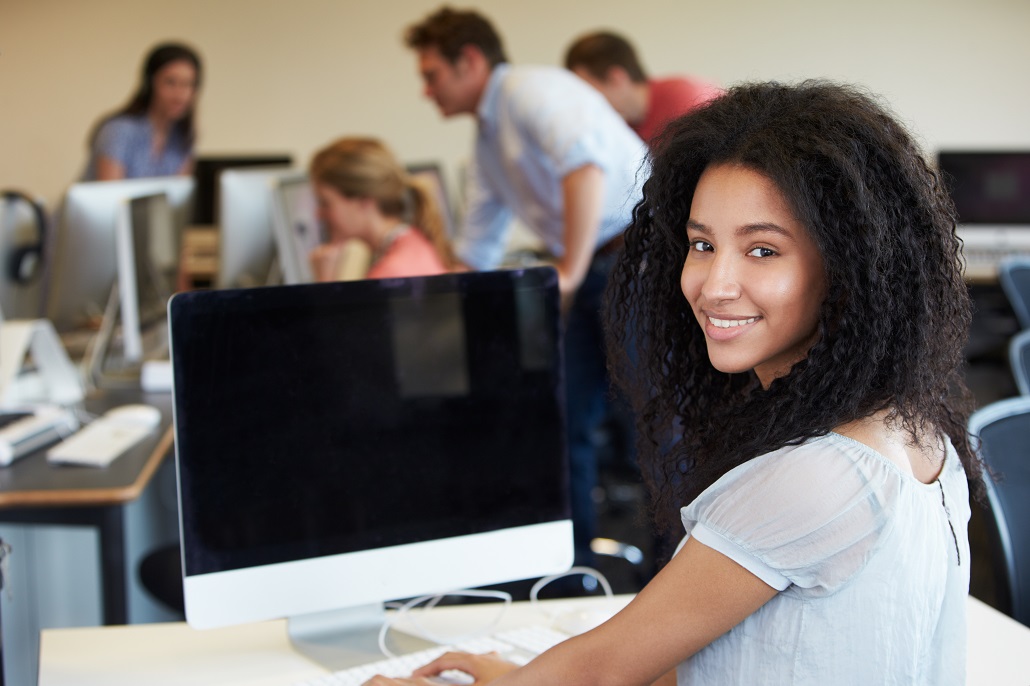 If you're entering your senior year of high school, you have a busy school year ahead. From doing well in your academic courses, to finishing the college search and working on your applications, you have a lot to do. This checklist should help you stay organized as you plan for college and finish out your high school career strong.
September- October
Make a list of (and visit if possible) all the colleges to which you want to apply. Create a Common App account at CommonApp.org.
If needed, register for the SAT® I or ACT® and SAT II (again, only if needed) for a test date this fall.
Create an FSA ID (for the FAFSA) online at studentaid.gov/fsa-id.
Begin to fill out your college applications.
If you haven't yet, request recommendation letters from teachers. Provide your recommenders with enough time (at least 6-8 weeks) to write your recommendation.
Begin to work on your essay. Do not procrastinate! Let your personality stand out and individuality shine. Ask your English teacher to help you edit and proofread it. Essays should be around 500 words. (The Common app does not allow more than 650 words).
If you are applying through Early Decision or Early Action, complete and submit your application now.
Submit the FAFSA as soon after October 1st as you can at studentaid.gov.
October-December
If you registered for one, take your standardized test and have your test scores sent to the colleges to which you are applying.
Complete and submit your applications before Thanksgiving for schools with a December or later deadline.
Start researching scholarships and grants. Check with your school counselor on local scholarship opportunities.
January-February
Keep doing your best in your classes! Grades will continue to count throughout senior year.
Have your mid-year grades sent to the colleges that have requested them.
Complete as many scholarship applications as possible and submit them.
March-April
Once colleges inform you of your acceptance, inform your school counselor of your acceptances and scholarships.
Do not take Rolling Admissions for granted. Colleges with no application deadline may reach their maximum class size quickly. Apply as early as possible.
Carefully review you college acceptances and financial aid packages.
May
DECISION TIME! As soon as you make your final college choice, return the acceptance form (with the deposit) to secure your spot and notify your school counselor of your choice.
Take AP tests and arrange for your scores to be sent to the college you will attend.
June
Request from the main office that your final transcript be sent to the college you will attend.
Look for information from the college about housing, roommate(s), Orientation, course selection, health records, and placement tests.
Last day of school. CONGRATULATIONS! You have made it through high school! Enjoy your graduation and look forward to college.
Sign Up for Emails
Sign up for relevant, helpful college planning emails.