Financial Aid
Thirty Minutes to Financial Aid Peace of Mind
Follow our instructions on staying organized with financial aid deadlines, registering for an FSA ID, and gathering financial paperwork.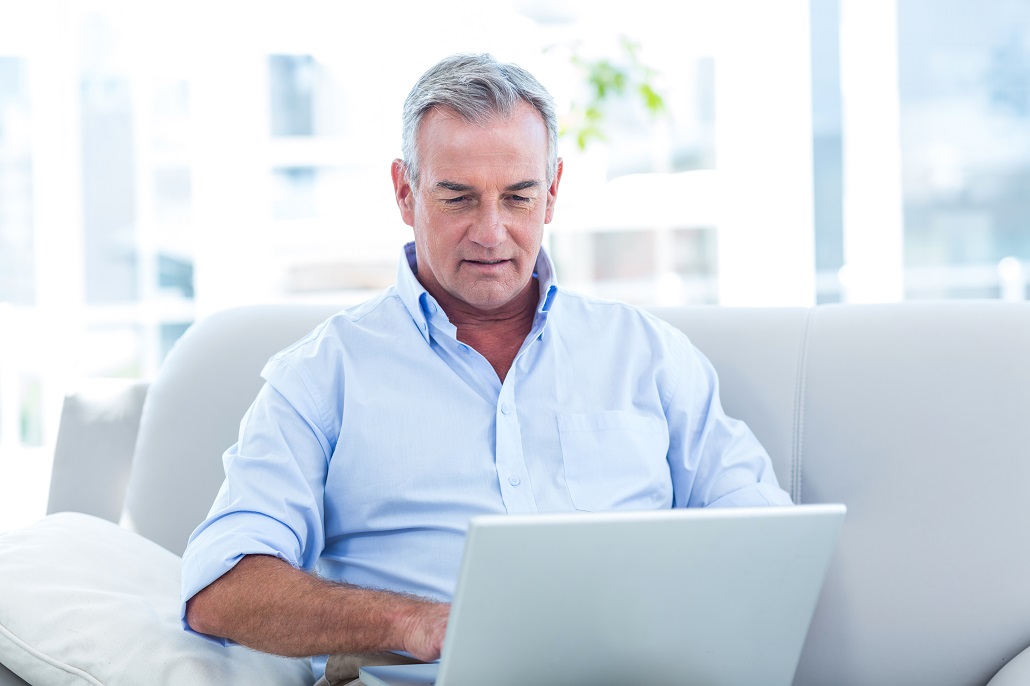 Financial aid application time is coming. And many families worry about completing the applications. But if your family prepares now, you'll set yourself up for success. Follow our easy instructions and in just half an hour, you'll have peace of mind going into the financial aid application season.
Check the financial aid requirements and deadlines at all of the colleges on your list. Most schools link to that information from the admissions section of their website. The two primary application forms are the FAFSA® and the CSS ProfileTM. Some schools may have a separate supplement too, and you may notice a variety of deadlines. Keep everything organized with a family calendar or spreadsheet. Estimate: 15 minutes.
Register for your FSA ID at studentaid.gov/fsa-id. Although you won't be able to start completing the FAFSA until October 1, you can jumpstart the process now by signing up for your FSA ID, which will serve as your official electronic signature on the FAFSA. All you need to get started is your Social Security Number, date of birth, full name, and your address. The student and one parent will each need their own separate FSA ID, and once you have it set up, you'll use the same FSA ID each year when you renew your FAFSA. So write it down in a safe place! Estimate: 5 minutes.
Gather your financial paperwork. One of the most useful references when you're filling out your financial aid applications will be your tax returns from two years prior. If you don't know where your family's federal tax forms are, now is the time to start looking for them. Put them in a place where you can easily find them with your most recent asset statements. Estimate: 10 minutes.
If you want a more detailed walk-through of the financial aid process, be sure to view our College Financing webinar. 
Sign Up for Emails
Sign up for relevant, helpful college planning emails.