Paying for College
5 Ways to Save on New England College Costs
Options include MassTransfer/Commonwealth Commitment, Tuition Break, University of Maine Flagship Match Scholarship Program, UMass Lowell Accelerated Degrees, and Clark University Accelerated BA/Master's.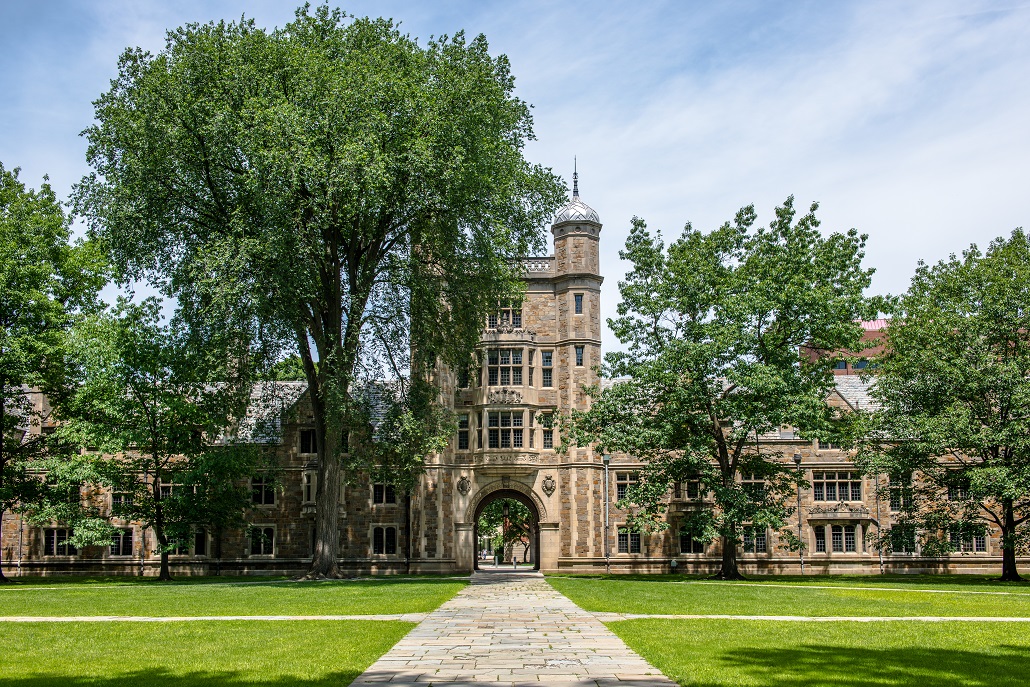 At MEFA we help families plan, save, and pay for college, and we realize that families will go about this in lots of ways. We encourage saving early and often, applying for financial aid when the time comes, and tightening the belt around the family budget during the college years to pay a bit out of the monthly budget. However, despite this advice, many families still aren't fully prepared to pay for college when the time comes and must rely on financing. If this is the case, we encourage being very thoughtful before you borrow. You can view MEFA's tips on being a wise borrower here.

As part of the college choice process, there is another way to look at paying for college that should also be considered, which is the method of trying to reduce the cost of education before you even have to pay. Below are opportunities that every college-going student should explore. This is not a comprehensive list, but rather a variety of options to get you thinking about ways to keep the cost of your college degree as low as possible.
Join our Community
Sign up for relevant, helpful college planning emails.