Paying for College
5 Ways to Save on New England College Costs
Options include MassTransfer/Commonwealth Commitment, Tuition Break, University of Maine Flagship Match Scholarship Program, UMass Lowell Accelerated Degrees, and Clark University Accelerated BA/Master's.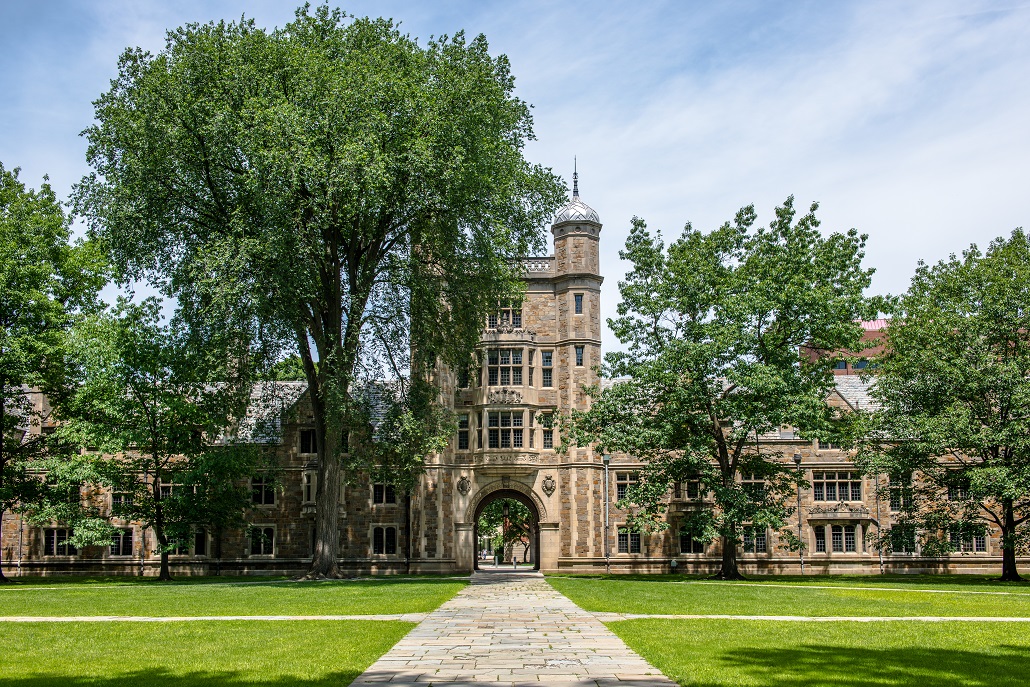 At MEFA we help families plan, save, and pay for college, and we realize that families will go about this in lots of ways. We encourage saving early and often, applying for financial aid when the time comes, and tightening the belt around the family budget during the college years to pay a bit out of the monthly budget. However, despite this advice, many families still aren't fully prepared to pay for college when the time comes and must rely on financing. If this is the case, we encourage being very thoughtful before you borrow. You can view MEFA's tips on being a wise borrower here.

As part of the college choice process, there is another way to look at paying for college that should also be considered, which is the method of trying to reduce the cost of education before you even have to pay. Below are opportunities that every college-going student should explore. This is not a comprehensive list, but rather a variety of options to get you thinking about ways to keep the cost of your college degree as low as possible.
MassTransfer/Commonwealth Commitment
Through the Mass Transfer/Commonwealth Commitment program, students begin at a MA community college, earning credits that are guaranteed to transfer to a MA state university or UMass campus and count towards a bachelor's degree. If the student graduates from the community college with at least a B average, the student will have guaranteed admission to the MA state university or UMass to complete junior and senior years, with no application fees or essays. This method can greatly reduce the price of a state university or UMass bachelor's degree. 
Tuition Break
NEBHE's Tuition Break program, the New England Regional Student Program (RSP), enables thousands of New England residents to enroll at out-of-state New England public colleges and universities at a discount. Students are eligible for the RSP Tuition Break when they enroll in an approved major or program. At certain colleges, a student may also qualify when the out-of-state college is closer to home than the in-state college offering the same program.
University of Maine Flagship Match Scholarship Program
A scholarship program at the U of Maine guarantees that incoming, academically qualified students from selected states, including Massachusetts, will pay the same tuition and fee rate as their home state's flagship institution. To qualify, students must have a minimum high school GPA of 3.0 on a 4.0 scale (or equivalent) and SAT Evidence-Based Reading and Writing and Math of 1120+ (or ACT Composite of 22+).
UMass Lowell Accelerated Degrees
UMass Lowell offers ways to accelerate a number of certificates and degrees, which saves students money on the overall cost of education. Students can take accelerated online courses and receive credit for prior learning experiences. More than a dozen topics are offered both on campus and online over 10 weeks, instead of the typical 16-week semester.
Clark University Accelerated BA/Master's
At Clark University, students can complete an Accelerated BA/Master's Program. The accelerated program gives current Clark undergraduates who qualify a pathway to earn both a bachelor's and master's degree in five years. Depending on whether a student started at Clark as a first-year or transfer student, the student may be eligible to receive a full or partial tuition scholarship for the fifth year. Qualified students take graduate-level courses during their senior year at Clark that provide academic credit toward an undergraduate degree, while at the same time fulfilling some of the course requirements of the graduate degree
Sign Up for Emails
Sign up for relevant, helpful college planning emails.