Scholarships
Raise.me: Another Way to Earn Scholarships
Learn how Raise.me works, how to create an account, how start earning scholarships, and how to cash in scholarship credits.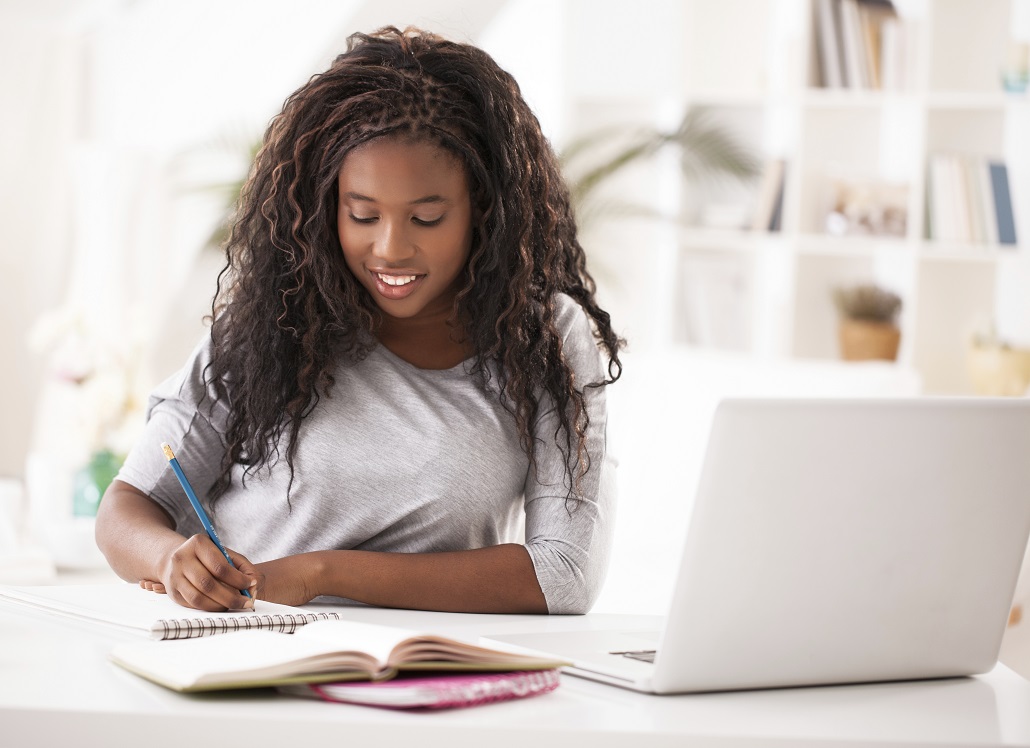 As college affordability remains a hot topic for parents, new avenues regularly surface to help families pay for college costs. Scholarship websites are always popular, and one option getting attention is a new start-up called Raise.me. Raise.me allows students to earn scholarships by completing tasks such as getting A's, taking AP courses, or babysitting a younger sibling. Here are the key details on how it works:
Students create an account (it's free) with an email address and by answering simple questions confirming where they live, what school they attend, and how often they receive grades.
As students achieve certain goals, they earn scholarship credits from colleges that they "follow" on Raise.me.
Students can start earning scholarship credits as early as 9th grade
Students cash in their scholarship credits and receive money from colleges once they apply to the college, receive an acceptance, and attend.
Only certain colleges (there are nearly 200) participate. Those who do buy into the program and can then find out the schools each student is interested in and how many scholarship credits each student has earned.
Paid-out scholarships, or really "micro-scholarships" as they're called, are anywhere from $25 to $2,000.
If a college awards a student a merit scholarship larger than the amount earned on Raise.me, that college's merit scholarship will replace (not be added to) the scholarships earned by the student on Raise.me.
There are deadlines in senior year by which time students must have created or updated their Raise.me accounts and followed a college, so students should be mindful of those dates.
This video provides further explanation on how the site works.
Raise.me can be a fun and worthwhile way to earn money for college. We do want to remind students, however, to look at each college's net cost when deciding which school to attend. A school that offers a large amount in scholarship funds may still cost a student the most when compared with other schools offering acceptance. Our College Cost Calculator can help students assess scholarship and financial aid offers and determine each college's net cost. This can help students make the best financial decision for themselves and their families come decision time in May.
Sign Up for Emails
Sign up for relevant, helpful college planning emails.