Financial Aid
Need More Financial Aid? Learn About the Appeal Process
Learn how the appeals process works, reasons a student should appeal, and reasons a student should not appeal.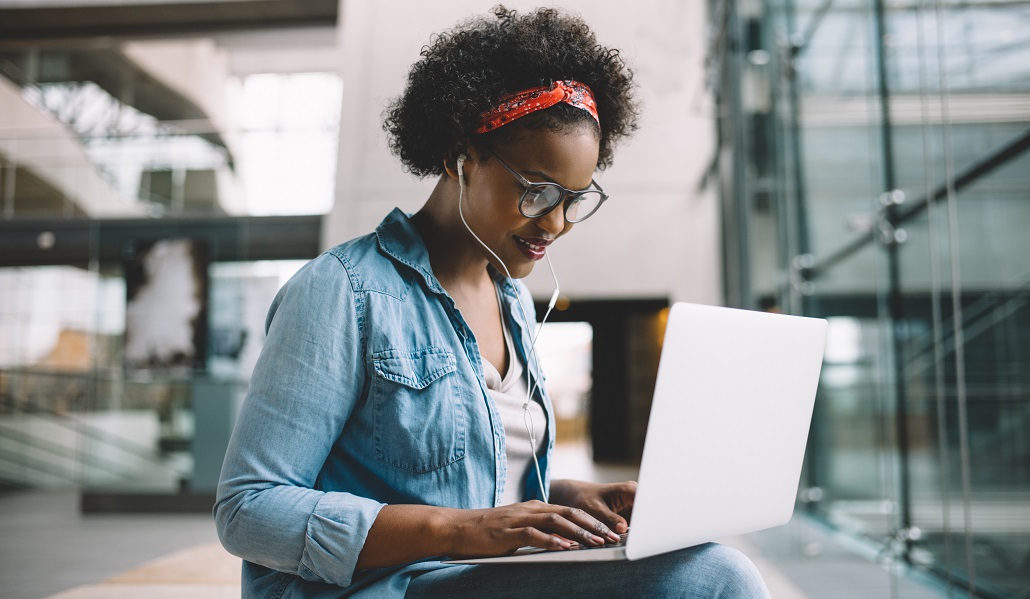 It's March, and in the financial aid world that means financial aid offers are being distributed to accepted college students! Offers arrive online or via the U.S. Postal Service, and many contain news that will enable a student to attend the college of his or her dreams. What happens, though, when the financial aid falls short?
Meet the Brown family
I like to give the example of high school senior Allison Brown to illustrate this common situation. Allison and her family are gazing happily at a handful of college acceptance letters, with the corresponding financial aid offers lined up beside them. College A offers a very generous financial aid offer, but unfortunately that's Allison's least favorite.  College B offers an award that will enable the Browns to comfortably afford the college costs, and Allison comments, "I guess I could be happy there." And then we have College C. This financial aid offer contains very little grant aid and the standard federal loan amounts; however, it is Allison's favorite – her dream school.
What's a parent to do?
My first piece of advice to families who ask this question is to contact the college(s) and ask if they have an appeal process, a process in which students can ask for additional financial aid by requesting a re-assessment of the family's financial need and financial aid eligibility or the student's eligibility for merit aid. Some colleges will immediately say they do not adjust offers, but many do. Some may have a form for the family to complete, while others take a more casual approach and ask that the request be made in writing (or email). All colleges will ask for a reason why the request is being made.
The Browns' first step
Allison's mother decides to reach out to College C and see if an increase to their financial aid offer is possible. After emailing the financial aid office, she is sent an "appeal request form" to complete and return to the college. The financial aid office, in turn, will respond to the request within two weeks and in plenty of time before the May 1st deposit deadline.
Reasons a student can appeal
On the appeal request form, Mrs. Brown reads about a number of reasons that would warrant a second look at a student's financial aid eligibility and financial aid offer:
An expected decrease in income (due to a change in employment, or a one-time occurrence that inflated family income)
Incurred and paid medical expenses not covered by insurance (usually has to exceed 4% of family income in order to be considered)
A change in parents' marital status since completing the FAFSA®
An error in reporting information on the financial aid applications
Unusual financial circumstances that may not have been conveyed on the FAFSA and/or CSS Profile
A request to be considered for a higher merit or scholarship from the Admissions Office (some colleges will welcome and review competing offers, while others will not entertain this option)
A financial aid

offer

 not meeting a student's financial aid eligibility
Reasons a student should not appeal
Mrs. Brown also reads about what would NOT warrant a secondary review of eligibility:
A parent(s)' unwillingness to contribute to college costs
A student or parent unwilling to borrow federal loans
Consumer debt that impacts a family's available income for college
Private/secondary school tuition expenses (note: some colleges DO allow for this)
The Browns' appeal
The Browns' financial situation hasn't recently changed and will remain constant next year, so they do not ask for a review of their financial aid eligibility. But they do submit an appeal request asking for additional merit aid, based upon Allison's other merit aid offers. The request is polite, respectful, and states how much Allison wants to enroll at the college. She has also received her third semester mid-term grades since the admissions application deadline, so includes them in her request for a merit review.
The appeal decision
Within two weeks, Allison receives word from College C. They were able to increase her annual merit award by $3,000! This increase brings College C's costs closer to the level of College A and B's costs. Since College C is Allison's #1 choice, the Browns thank the appeal committee for its consideration, complete the Enrollment Agreement, and send off their enrollment deposit to College C.
The bottom line
While not all appeal requests result in positive outcomes, it never hurts to ask. Some colleges may immediately say they don't entertain appeals, while others may say they have a financial aid waitlist and will be better able to assess their resources once the enrolled class takes shape (sometimes making it difficult to enroll without knowing whether or not additional funds are available). If you do appeal, be sure to ask about the time frame for review and how you will be notified. Most enrollment deposits are non-refundable, so be sure to hold off on the deposit until you are sure that attendance is viable.

This is an exciting time for families with high school seniors headed to college. Compare your options closely, and take your time making your decision. And make sure to reach out to resources like your school counselor and MEFA to ask your questions and get the information you need. Good luck!
Sign Up for Emails
Sign up for relevant, helpful college planning emails.