Financial Aid
A FAFSA Roadmap: Tips to Keep in Mind
Tips include utilizing the information icons, reporting a 0 rather than leaving an answer blank, not using nicknames, and using an email address you check frequently.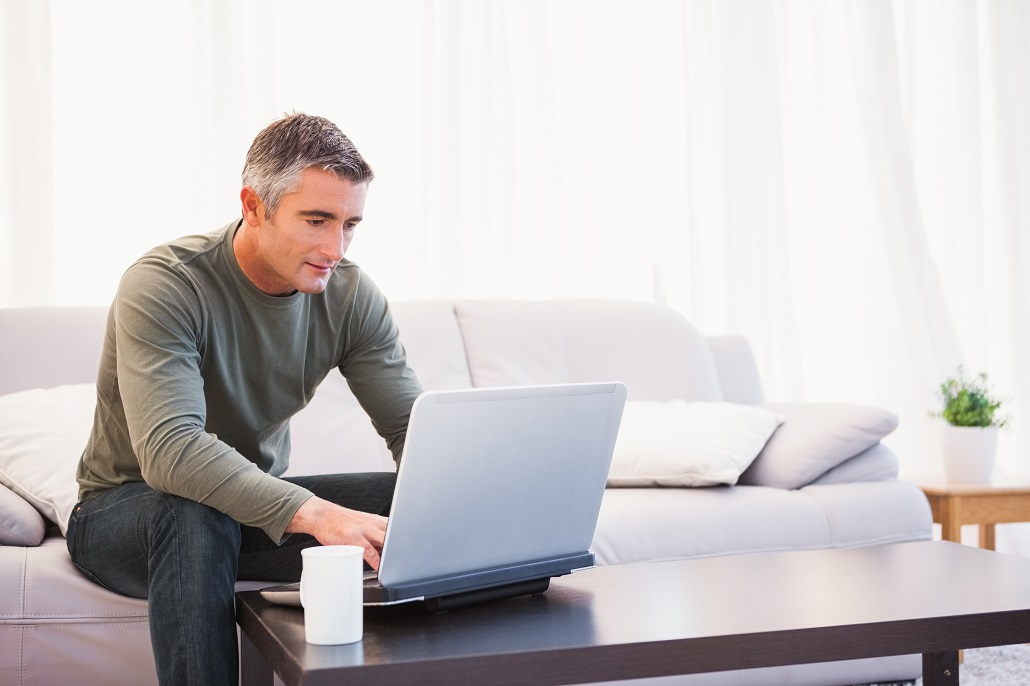 The Free Application for Federal Student Aid (FAFSA®) typically opens for business on October 1st of each year, but it will not be available until December 2023 for families completing the 2024-25 application. Many families will be logging onto fafsa.gov to complete this primary application for financial aid. Keep in mind these guidelines as you navigate the FAFSA.
Click on the information icons next to each question to find details and advice on answering each question.
When answering questions, report a zero when appropriate rather than leaving a question blank.
Don't use nicknames. The name reported for the student and parent must match the name on each person's Social Security card.
Students will be asked for an email address. Be sure the email address is one checked frequently throughout the financial aid process.
As you complete each step within the financial aid application process, don't hesitate to contact MEFA with any questions. You can reach us at 1-800-449-MEFA (6332) or collegeplanning@mefa.org. 
Sign Up for Emails
Sign up for relevant, helpful college planning emails.