Financial Aid
A Break On Tuition For New England Families
Learn more about the New England Board of Higher Education's Tuition Break program.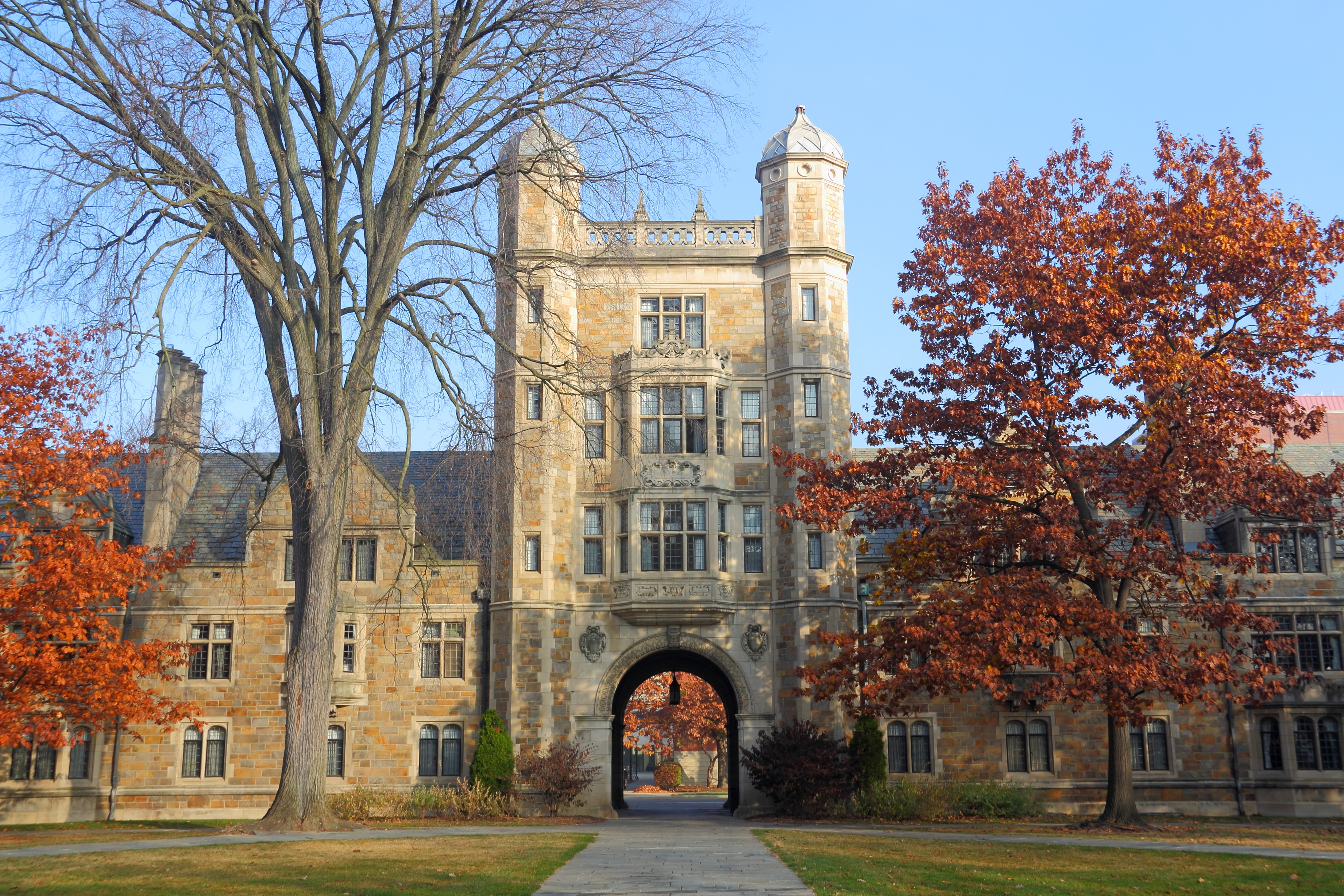 If you're the parent of a high school student, you'll want to make sure you're informed about a valuable program for college bound students from New England called Tuition Break. Also known as the Regional Student Program (RSP), Tuition Break allows New England students to receive a tuition discount at out-of-state New England public colleges and universities when majoring in academic programs not available in their home state.
There are 700 majors at 82 public colleges and universities within Tuition Break, which includes both bachelors and associates degree programs and is administered by the New England Board of Higher Education (NEBHE). New England includes the six states of Connecticut, Maine, Massachusetts, New Hampshire, Rhode Island, and Vermont.
Over 2,600 students in Massachusetts participated in Tuition Break last year, saving an average of $8,222. For full details on the Tuition Break program, including a listing of approved majors, visit NEBHE's Tuition Break website.
Sign Up for Emails
Sign up for relevant, helpful college planning emails.