6 Ways to Be a Wise Borrower
Tips include minimizing borrowing, borrowing Federal Direct Student Loans first, understanding how loans work, assessing loan affordability, getting advice from trusted resources, and being aware of timing.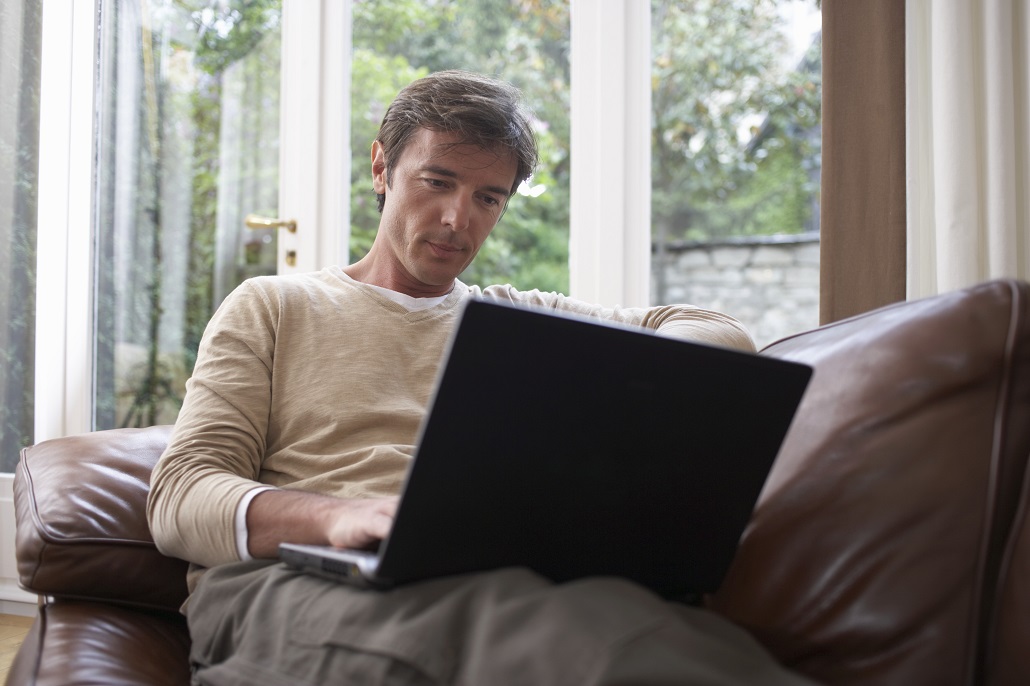 There are many factors to consider before borrowing a student loan. At MEFA, we talk a lot about being a wise borrower. And that involves understanding some important, and timely, factors related to student loans and following some key guidance. We think these six action steps are a great place to start.   
1. Minimize Borrowing
The first step to being a wiser borrower is, in fact, minimizing the amount of money you borrow. Before you decide to take out any loan, first make sure you utilize any available past and present income to pay for college. Past income refers to any savings, whether in a 529 plan or any other account, earmarked for educational expenses. Present income includes your salary and any other regular income that you receive right now. You can use a college payment plan if you wish to pay the bill using present income. Only after considering these two sources should you consider borrowing a student loan.
2. Borrow Federal Direct Student Loans First
If you are considering financing any portion of your education, you should take advantage of federal student loans first. If you submitted the FAFSA®, you likely already received these loans, referenced as Direct Subsidized and Direct Unsubsidized Loans, within your financial aid offer. If you have not applied for financial aid by completing the FAFSA for the upcoming year, you can still go through the process and borrow federal loans. These loans offer low, fixed interest rates, are in the student's name only, and offer various repayment options upon graduation. 
3. Understand How Loans Work
There are a couple of key factors you should know about loans.
First, you are eligible to borrow a loan up to the college's cost of attendance (COA) minus any financial aid received. So, if the school's cost of attendance is $30,000, and you received $18,000 in total financial aid, you can borrow the difference, or $12,000. However, only borrow what you need! Just because you can borrow doesn't mean you should.
Second, you will apply for loans each year, and most families choose to apply for the loan amount needed for the entire year. So, if you owe $5,000 for fall and $5,000 for spring, you will borrow a loan for $10,000.
Third, after you apply and complete all necessary paperwork, loan proceeds are sent directly to the college.
Finally, if you ever need to decrease your loan amount you can do so at any point. Simply contact your college to make any adjustments.
4. Assess Loan Affordability
Assessing loan affordability requires a long-term view. Before you borrow any loan, you need to understand the total cost of the loan (taking into account principal, interest, and any fees) and how the monthly loan payment will fit into your budget. While there may be options in the future to reduce costs, through refinancing and overpayment, those options are not a guarantee. When assessing loan affordably, be sure to utilize student loan calculators, such as this one provided for MEFA Loans, to get a better understanding of total costs. Also, be sure to factor in all years you plan to borrow.
5. Get Advice from Trusted Resources
You are not alone in this process. As you explore loan options, ask questions of lenders. What are the rates? What are the available repayment terms? Who can I contact with any questions? Do some research. Also, look for transparency in loan terms, rates, and repayment options on lender websites. Make sure to also work closely with your college financial aid office. They are there to help answer questions and provide guidance. And of course utilize free resources like those provided by MEFA! We are here to answer your questions and guide you through this process. You are already on the right track reading this blog. If it brings up more questions than answers, let us know. You can call us at (800) 449-6332, email us at collegeplanning@mefa.org, or schedule a one-on-one virtual appointment using this online form.
6. Be Aware of Timing
The last step to being a wise borrower is understanding billing timelines. You will be billed by semester. Bills for the fall semester are typically sent at the end of June/beginning of July with a due date of end of July/early August. The bill will include direct costs only (tuition, fees, the dorm, the meal plan, & other direct costs) and may include a health insurance charge, which you can waive if already covered.  Deducted from the direct costs will be any enrollment deposit you paid, private scholarships you earned, and financial aid you received from the college. The end result will be your balance due for the semester. If you set up a payment plan, you may see that credited amount. Once you determine how much you need to borrow in a private loan, you should apply at least 2 weeks before the college's bill due date. 
There you have it. Six ways to keep yourself wise during the borrowing process. 
Want to learn more? Check out our recent Comparing College Loan Options webinar or read our recent blog post, 5 Key Terms to Know About Student Loans.
Sign Up for Emails
Sign up for relevant, helpful college planning emails.