Scholarships
What to Know about the John & Abigail Adams Scholarship
Learn what scores students must receive on their MCAS in order to qualify, what the scholarship covers, how to apply the award, how to maintain the scholarship, and how much the scholarship is worth at each Massachusetts school.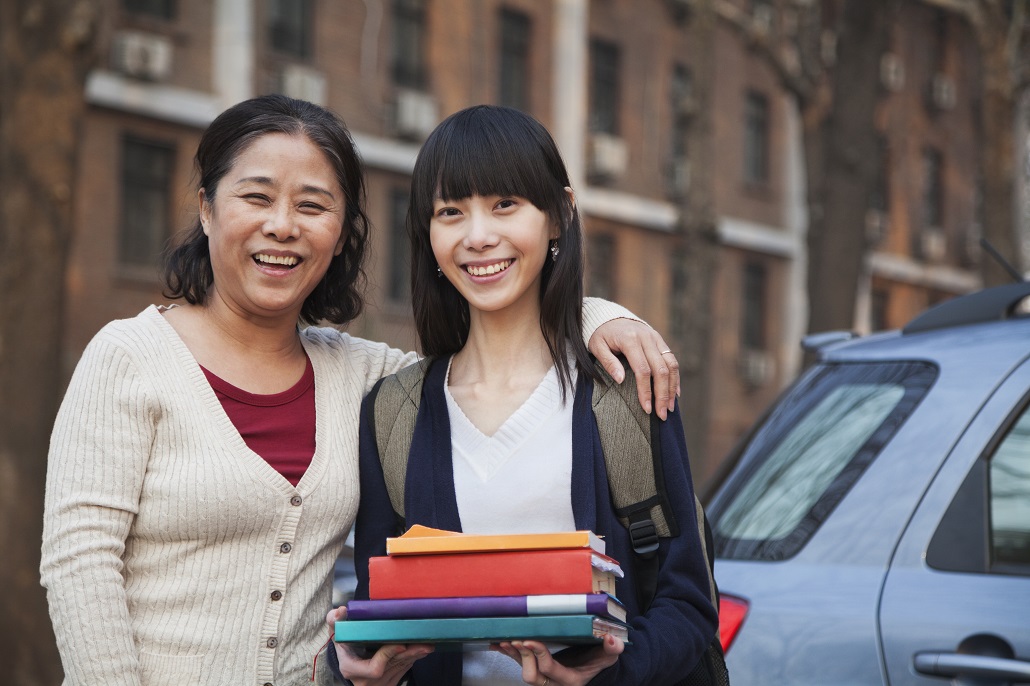 Did you or your child receive the Massachusetts John and Abigail Adams Scholarship? Congratulations! This scholarship provides a tuition waiver for up to eight semesters for undergraduate education at any of the 29 UMass universities, MA state universities, and MA community colleges. You can find the full list here. Unlike most Massachusetts state aid, this scholarship is merit-based rather than need-based, and is awarded based on the score the student receives from taking the 10th grade Massachusetts Comprehensive Assessment System (MCAS) test. Students should keep this scholarship in mind as they prepare to take the MCAS in sophomore year. To qualify for the scholarship, a student must:
Score in the Advanced category on one of three high school state assessment tests in English Language Arts, Mathematics, or STE (Biology, Chemistry, Introductory Physics or Technology/Engineering)
Score in the Proficient or Advanced category on the remaining two high school state assessment tests
Have a combined MCAS score on these assessments that ranks in the top 25% in their school district
There's no application involved for this scholarship. If the student qualifies, he or she will be notified via letter during the fall of senior year of high school by the Massachusetts Department of Higher Education. Qualifying students must then complete the FAFSA and maintain a 3.0 GPA during college to keep the scholarship.

The scholarship's mission is to attract more high-performing students to Massachusetts public higher education institutions, and the amount of the scholarship varies depending on the college or university where it's used. The award covers only tuition; fees, food, and housing are not included. The Office of Student Financial Assistance (OSFA) provides this list, which shows how much the scholarship is worth at each school.

All public MA higher education institutions are sent a roster of students who have been awarded the scholarship to verify student eligibility. The scholarship recipients are also responsible for submitting documentation, such as an award letter, to the school that they choose to attend. Note that the scholarship must be used within six years following high school graduation.

If you would like more information on the John and Abigail Adams Scholarship, check out the OSFA website.
Sign Up for Emails
Sign up for relevant, helpful college planning emails.