Paying for College
You Can't Win If You Don't Play
Who doesn't like free money? One way to get free money is to play the lottery. But you can't win if you don't buy a ticket.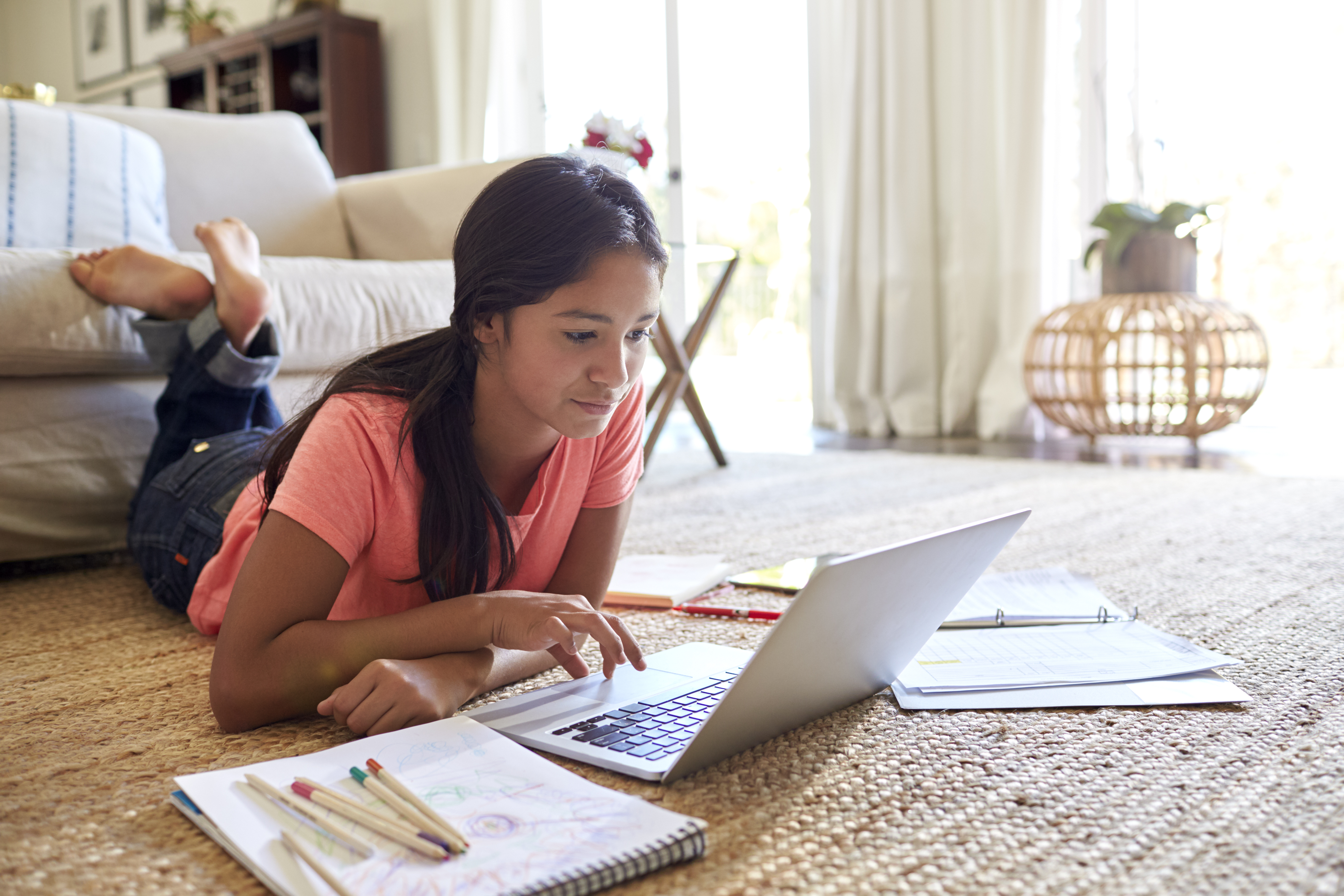 Who doesn't like free money? One way to get free money is to play the lottery. But you can't win if you don't buy a ticket. The same holds true if you want free money for college. You can't win a scholarship if you don't apply. Over my 13 years at MEFA, I have helped thousands of students and families through various stages of the college enrollment process and I've never heard any of them say they have too much money for college. It's gratifying to help them find a financial strategy to make their college dreams a reality, and I'm enjoying helping my 16-year-old niece through the process now.

Scholarships and grants are free money for college that you don't have to pay back. This is the best kind of financial aid to receive. In addition to grants and scholarships that you apply for through the standard financial aid process, from the federal government, state government and colleges and universities, there are lots of additional opportunities for free money commonly known as outside scholarships.

After an arduous semester of filling out college applications, many students don't want to fill out more applications for scholarships. Just do it! It's worth the effort. Think of it this way: If you spend two hours of work on a Saturday applying for ten scholarships and end up winning one for $1,000, you've earned $500 an hour for the work you put in. That's a pretty good wage right?

Here are some tips and resources to find that free money for college:
First, start locally. Think big fish in a small pond. The prize is smaller, because there is less competition, but you're more likely to win the money. Your school counselor can point you to local scholarships that are available to students that go to your high school and/or reside in your town or city. Check with your local library, unions and community groups of which you or your parents are a member, such as the Lions Club, religious groups and civic organizations. Scholarships through membership organizations may not be advertised to the general public but will require that a student or parent be a member.
Second, don't shy away from applying if the scholarship requires an essay. Students are less likely to apply because they don't want to write another essay, so there is less competition for these awards. You may even be able to repurpose one of the essays from your college applications!
Lastly, surf the web. There are free, reputable scholarship search tools on the web. Start your search at mefa.org. Beware: You should never have to pay to search or apply for free money! Typically students will fill out their demographic data and will then be sent a list of scholarships for which they may be eligible. Are you a lefty or a Trekkie? Do you have green eyes and come from Omaha? There are scholarships out there for all kinds of unique talents and qualities.

While you are waiting for your college acceptance letters to arrive, get started on your scholarship search. It's worth the work and you'll need a few extra bucks for that new comforter and fridge for your dorm room. After all, who doesn't like free money?!

 
Sign Up for Emails
Sign up for relevant, helpful college planning emails.