Paying for College
Why the Cost of College Isn't as High as You Think
Learn how financial aid can significantly lower a college's price tag.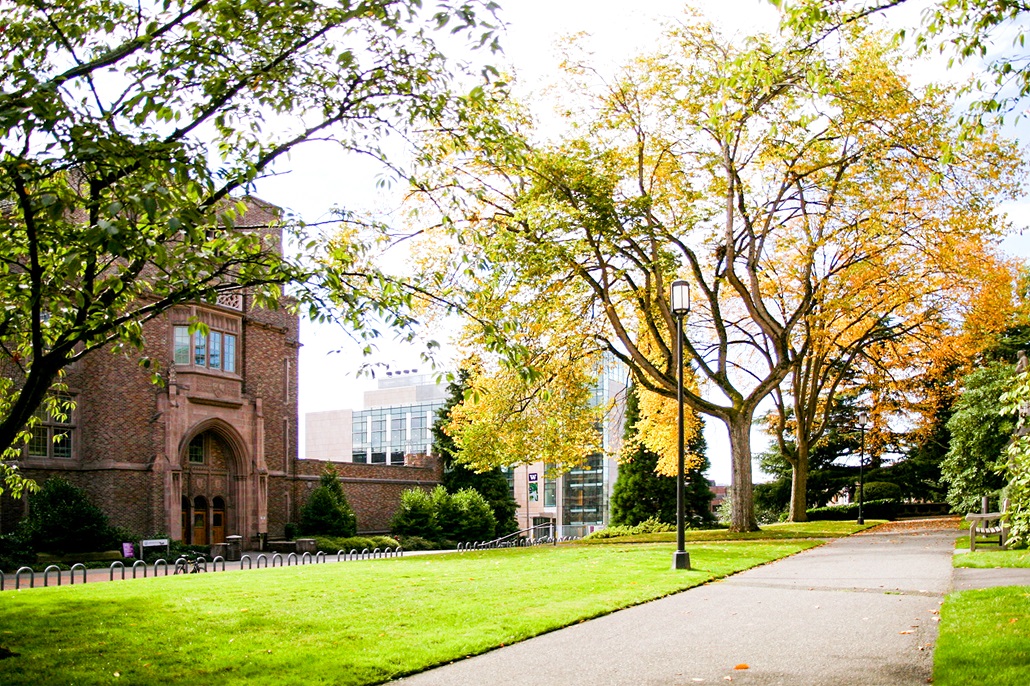 With every new school year comes a new round of stories detailing just how high the high price of college has become. The headline usually includes one particular college's projected full cost, or might list an average for a certain region or type of school.

I'm not here to tell you that college can't carry a high price tag. Of course it can. But the good news for parents and prospective students is that there's another side of the story that isn't often told. And that's the story about the very large amount of financial aid available to students across the country. According to the College Board, in 2022-23, undergraduate students received a total of $177 billion in student aid. And the vast majority of families in the U.S. are eligible for at least some of this aid. This means that it will cost very few students the full price tag to attend college.

I don't mean to criticize newspaper stories that are trying to inform us about college costs. It's just a clear example of understanding the real cost of college. Part of MEFA's mission is to help families plan and save for higher education. One of the most daunting obstacles to overcome is the idea of saving such a large amount. When we only look at the sticker price of a college, we might believe the number is so large, even making a dent is impossible. But it's important to realize that, in most cases, the actual cost of a school will be much less than the sticker price, thanks to financial aid.

As you plan for college, there are free tools to help you determine the cost you may need to pay. The College Scorecard provides the average annual cost of every college and university in the country, based on the students at that school who receive federal financial aid. You can also use Net Price Calculators to find out an estimate of the net price that your family may pay for a college based on the financial aid you receive. You can find a Net Price Calculator on the website of every college and university. And remember, saving for college is so important, and it does make an impact, no matter how much you can save. To get started saving for college, visit our dedicated webpage here. And remember to apply for financial aid on time! You can learn all about the college financial aid process here.
Sign Up for Emails
Sign up for relevant, helpful college planning emails.