College
What to Do If College Is Not Right for You
Learn about options for college students considering a different path, including taking a career assessment to find a field of interest, gaining a trade certification from a community college, and taking a gap year.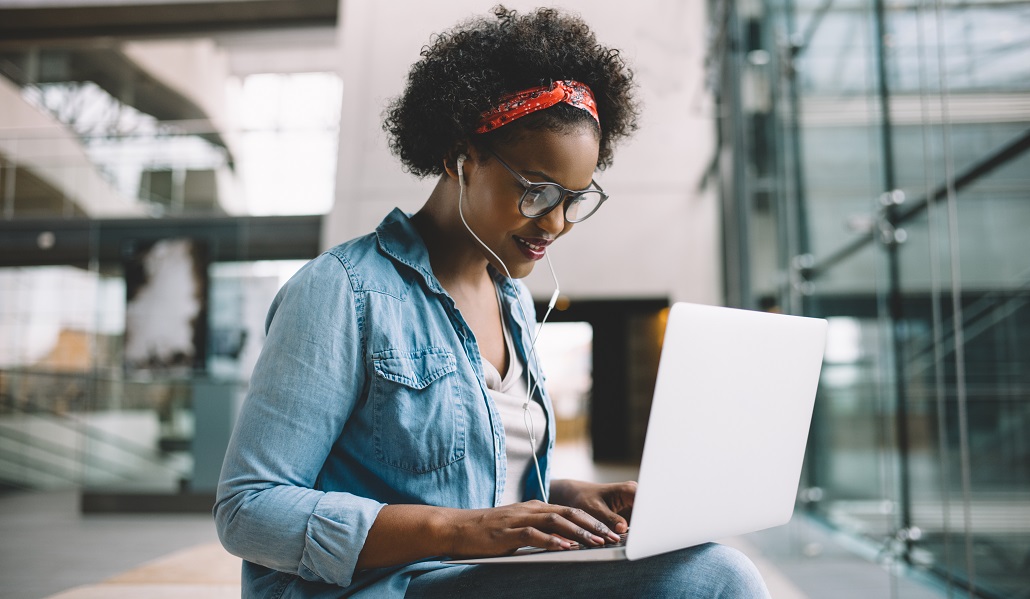 Everyone's journey is different and it's not uncommon for students to change their plans or go in a different direction after they've begun their college career. And that's okay. We all go through periods of time during which we want to pause and evaluate other choices. Some students begin college and consider transferring for one reason or another, and others may determine that college itself is not for them. If you find yourself in college but considering a different path, there are many options available. You may want to think about leaving your current studies for a vocational career exploration program, a gap year, or another type of experience altogether. While everyone's course is their own, we've pulled together some pathways to consider and resources to help. We also encourage you to speak with a college advisor at your school or a mentor to help you evaluate your options.
Career Assessments
If you're not sure what field or industry you are interested in, you can contact your college's career services department for a career assessment. You can also find these types of assessments online, including at Self-Directed Search (which has a nominal fee) and then make plans based on your area of interest. Who knows? You may even end up choosing to stay at your current college and selecting a new major.
Another popular resource for career placement is CareerOneStop sponsored by the U.S. Department of Labor. There are numerous CareerOneStop offices in Massachusetts to match you with a career of interest. If you are outside of Massachusetts, you can explore the federal CareerOneStop program. When comparing careers, you may want information about a particular field's education requirements, job growth potential, median salary, and job setting. You can find all of this information on the Bureau of Labor Statistics website.
Community College  
You may be able to transfer the college credits you have already earned to a community college and earn an associate degree, perhaps focusing on a particular trade area. Many of the community colleges in Massachusetts have combined degree programs where students can earn their associate degree while also gaining certification in a particular trade. For example, at Massasoit Community College, a student can study HVAC and also earn an Associate of Applied Science Degree in Building Systems Energy Management all through the same program. This is only one of many examples of combined programs that exist at Massachusetts community colleges. You can view a list of Massachusetts' community colleges, and link to each school's website, in MEFA's blog post here. And if you decide to transfer back to a 4-year school from your community college, don't miss out on the money-saving benefits of MassTransfer.
Gap Year
If you're considering taking a break from college to try a gap year, check out The Gap Year Association. It's also important to note that gap years can be self-made as one does not need to go through a specific program. You could secure an internship, work in a field of potential interest, or learn a new skill. Learn more about gap years in MEFA's blog post here.
Consider consulting with your local vocational technical schools. They may offer post-graduate programs in fields that interest you. You can use the school search tool from the National Center for Education Statistics to find vocational technical schools in your area. Just be sure to filter your search by only checking the box for Vocational so that only those programs populate the list. In addition, check out the Mass Pathways Map where you can search by program of interest and view all available programs in the state.
If you need assistance with post-secondary planning, reach out to MEFA's college planning representatives at (800) 449-MEFA (6332) or collegeplanning@mefa.org.
Sign Up for Emails
Sign up for relevant, helpful college planning emails.