Financial Aid
What is the CSS Profile?
Learn about the CSS Profile, a financial aid application used by roughly 200 colleges, universities, and scholarship agencies to determine eligibility for institutional financial aid funds, including what colleges require it, why colleges use it, how it differs from the FAFSA, and the cost.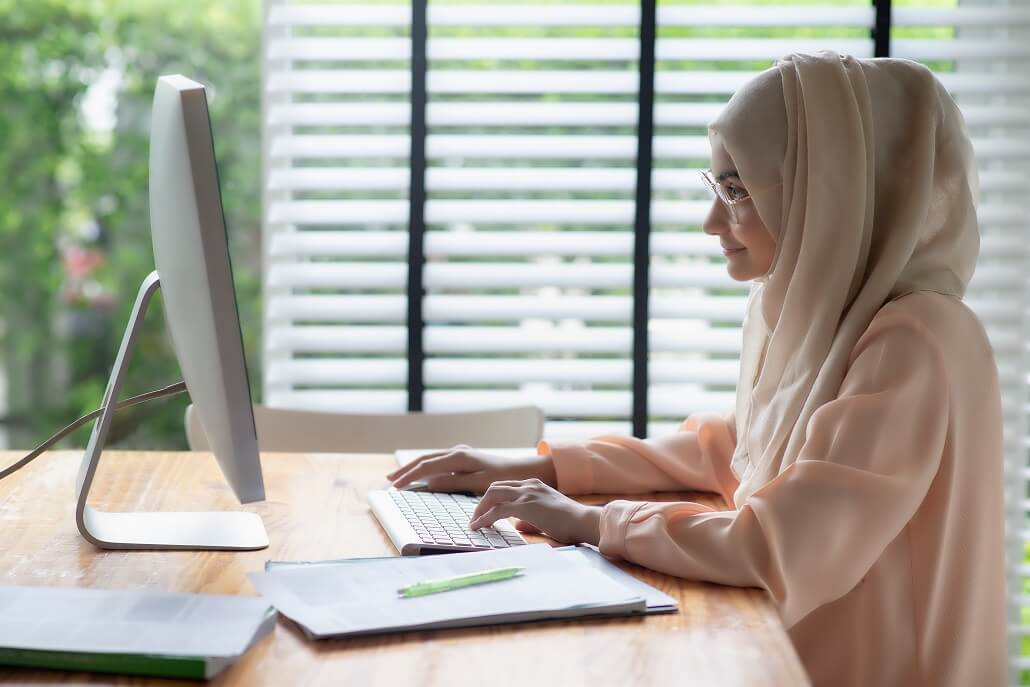 The CSS ProfileTM, or Profile for short, is a financial aid application used by roughly 200 colleges, universities, and (a few) scholarship agencies. The application is administered by the College Board and is used to determine eligibility for institutional financial aid funds.
What colleges require the CSS Profile?
Colleges that have a significant amount of their own funding tend to use the Profile. This includes mostly private colleges, and a handful of public colleges with large financial aid budgets. The CSS Profile website includes a list of entities that require the Profile, though it's optional for schools and agencies to include themselves on this list, so it may not be comprehensive. The best way to find out if a school requires the Profile is to check the school's financial aid webpage.
Why do colleges use the CSS Profile?
Every college that collects the Profile also requires the FAFSA, so why require an additional form? Profile schools like the application because it's more detailed than the FAFSA, so they believe it provides them a clearer picture of a family's financial situation, and thereby allows them to more fairly distribute their financial aid funds.
What's the difference between the FAFSA and the Profile?
The Profile asks a lot of the same questions as the FAFSA, requiring information about parent and student income and assets and the family size. The Profile, however, goes into more detail, asking about every type of untaxed income, many of which aren't included on the FAFSA, and some asset questions excluded from the FAFSA, including those focused on the primary home and retirement accounts. If parents are divorced or separated, Profile schools also often require financial information from both parents, whereas the FAFSA only requires data from one. There's also a section on the Profile where families can write a note to the financial aid offices about any specific circumstances related to their finances or household.
What does the CSS Profile cost?
Whereas the FAFSA is free to submit, the Profile does have a cost: $25 for the application and the submission to one college, and $16 to send it to each additional college. Fee waivers are automatically granted to certain lower income families.
If you need to submit the Profile, you can get started at cssprofile.org. And to learn more about the application, watch our What to Know about the CSS Profile webinar. It provides a full overview of the application components and submission process.
Sign Up for Emails
Sign up for relevant, helpful college planning emails.