Scholarships
What about Private Scholarships?
Learn how to search for private scholarships both online and closer to home and the questions to ask yourself to get started with your scholarship search.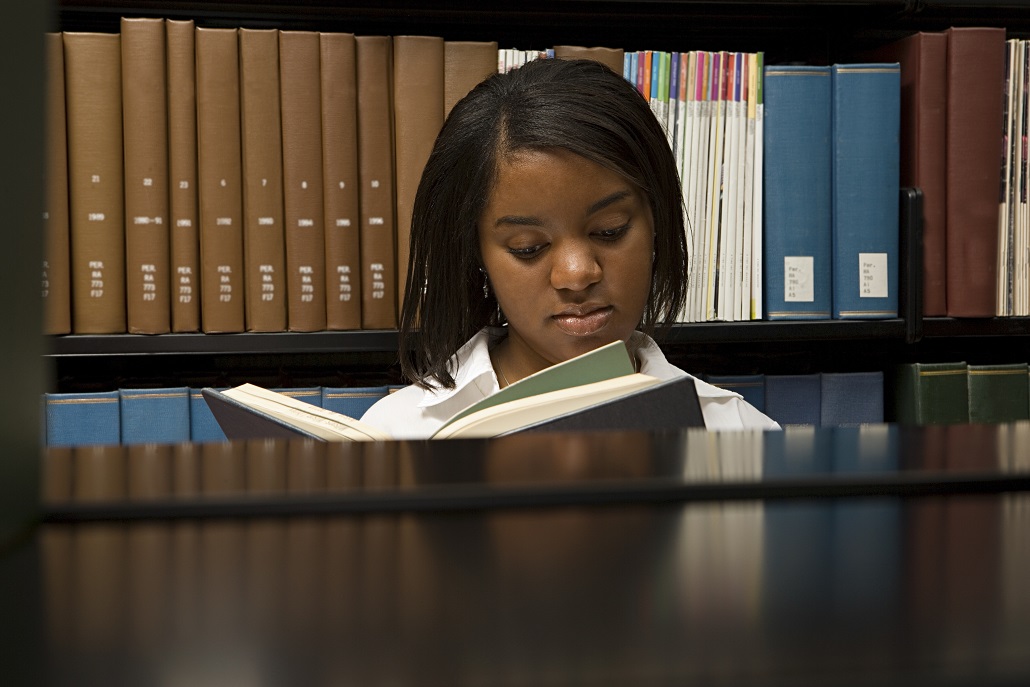 Students and parents always ask about how to apply for private scholarships. These scholarships, awarded by many organizations and private entities, are also sometimes called ''targeted"scholarships, because they have specific criteria required in order to qualify, or "outside" scholarships. Do you live in a certain county? Enjoy paper folding? Write with your left hand? Love mystery writing? Are you short in stature? There may be a scholarship just for you.
How to begin the process
Generally speaking, most of the financial aid that students receive will come from completing the financial aid application process for each college to which they are applying. Students will be required to complete and submit the FAFSA® (Free Application for Federal Student Aid) and any additional forms required by the college. This ensures that the student is applying for federal and state financial aid as well as grants and scholarships from the colleges themselves.

After applying for financial aid, students should begin the search for private scholarships. I'd suggest taking a two-pronged approach.
There are many private scholarship searches online, in which students share information about themselves and are then matched with possible scholarships for which they can apply.  For example, visit MEFA Pathway – log in and create a free account, and then use the scholarship search tool to find a comprehensive list of national scholarships.
Look for private scholarships closer to home. Talk with the guidance department about scholarships offered by the high school and or town/city. Parents should also look to employers, the community, church, and civic organizations for any scholarship availability. Recently, I was leaving my dentist's office when I noticed a sign on the desk referring to the fact that she offers two scholarships to "good community servants" in our town. Keep your eyes open!
Some scholarship applications will require an essay. Sometimes, students can re-purpose the essays they've written for college admission. Just be careful to tweak them to match the requirements of the specific scholarship program. Here are some questions to get started to help shape the scholarship search:
What areas of study after high school interest you?
Where have you, your parents, or other relatives volunteered?
What are the various cultural backgrounds in your family heritage?
What are your special talents?
Do you or anyone in your family live with a disability or health challenge?
Have any of your parents or grandparents served in the military?
Where do your parents work?
It will take some extra effort on the part of the student to research the availability of private scholarships but the payoff is well worth it. Even a small scholarship of $100 or $300 dollars will be helpful in paying for books or miscellaneous expenses. Keep in mind that most private scholarships are only awarded for one academic year. So if you win a scholarship for freshman year, you shouldn't count on receiving it for future years unless you know it's renewable. When in doubt, check with the scholarship agency to find out if you can receive the scholarship for multiple years, and any criteria you need to meet to do so.
MEFA shares information about scholarships in our emails and on our website, so stay connected to us by signing up for emails and following us on Facebook, Twitter, and LinkedIn.
Sign Up for Emails
Sign up for relevant, helpful college planning emails.