Admissions
Using Social Media to Research and Connect with Colleges
Social media can be great for research, connecting with admitted students, and getting an authentic glimpse of campus life, but it's important to consider privacy and appropriateness as well.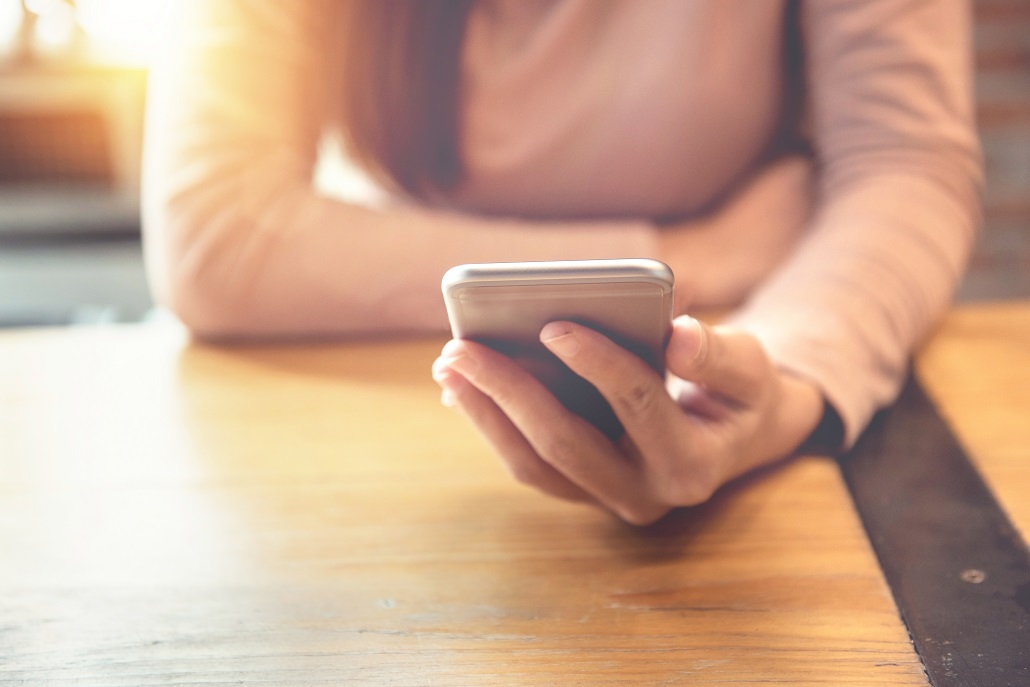 In an era of smartphones and technology always at our fingertips, social media is a deeply ingrained part of the daily lives of most teens (and often their parents). As students prepare to apply to college, families have questions about the role social media will or will not play in the college research, application, and selection process. Here are a few things to consider:
Social Media is a College Research Tool
Most colleges and universities use social media such as Facebook, Instagram, Twitter, and Snapchat for marketing purposes and to engage with prospective and admitted students. These have become especially useful tools for colleges to showcase their campuses, student life, and programming to prospective students while campuses are closed.

Colleges usually also have private social medial groups for admitted students to get to know each other and to learn more about the school while deciding where to attend college. Although these groups are mostly for peer interaction, colleges typically have current students and staff in the groups to answer questions. Many colleges also have current students run social media pages, blogs, and websites to provide an authentic glimpse of life at that college. If you're a prospective college student, this can be a fantastic tool for researching colleges as you decide where to apply and eventually attend. If you are not able to visit campus, social media can be an excellent substitute.

Families who do not use social media often wonder if they need to create social media accounts just for the college admission process. Absolutely not! Although social media can be an excellent research tool, opting out of social media will in no way impact your likelihood of admission. It is possible, however, that a student would miss out on fun opportunities to interact with current and admitted students, as many colleges use social media pages to develop a sense of community before college even begins.
Understand Privacy and Appropriateness
Although I never searched a student's social media presence as part of the application review process while working in college admissions, I did sometimes stumble upon student social media content when searching for a student's published writing, music, art, etc. Before you start interacting with colleges, make sure your social media settings are maximized for privacy. For example, if you use Instagram, make sure that only your friends can see your photos and stories. Take a moment to survey the settings of all of your social media accounts, make changes as needed, then log out of all accounts and do an internet search of your name to see what comes up. Safeguarding your privacy will be a good habit as you emerge as a young professional (many hiring processes entail online searches of job candidates), so this is a good habit to start now.

If you choose to have a public social media presence in order to interact with college accounts, be sure all content is appropriate and respectful. Think of it from this angle: Are all of your profile photos and public content things that you would want a Vice President of admissions or future employer to see? Although social media platforms are more casual than in-person, phone, and email communication, it is important to remember that students have had offers of admission rescinded for inappropriate behavior in social media spaces. I am not saying that you need to be inauthentic, but the college application process is a pivotal step in the transition from adolescence to adulthood and an excellent opportunity for you to decide how to present yourself publicly.
Sign Up for Emails
Sign up for relevant, helpful college planning emails.