MEFA News
Understanding the CARES Act
Assistance to students includes help if a student withdraws from college due to COVID, suspension of payments and interest on Federal Direct Student Loans and FFELP Loans, and suspension of wage garnishment.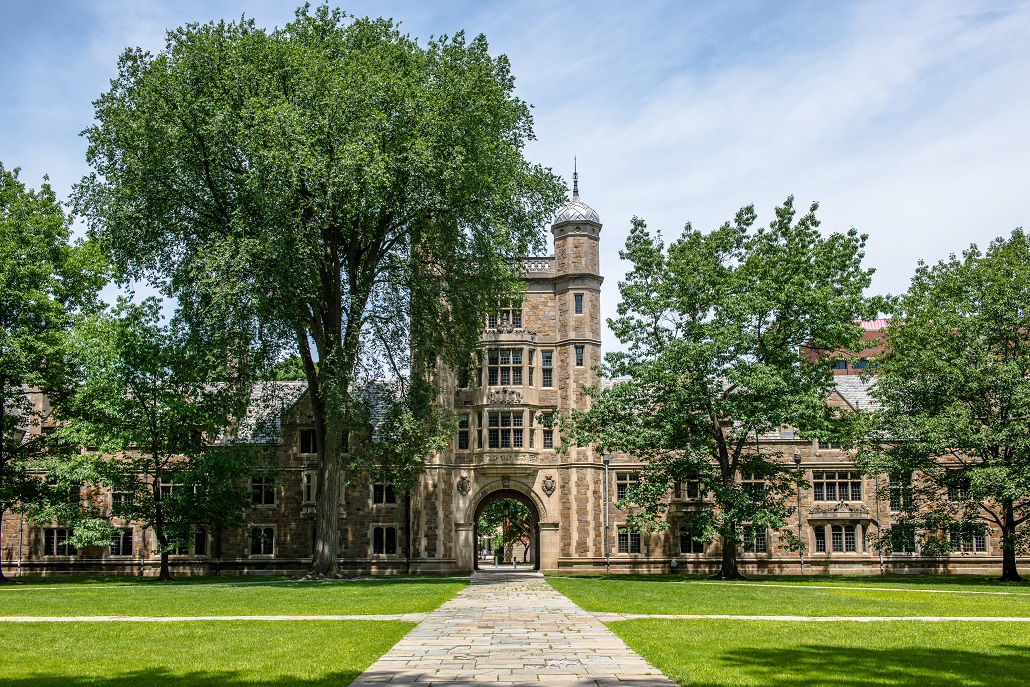 In late March 2020, Congress passed The Coronavirus Aid, Relief, and Economic Security (CARES) Act, which provided financial support for American individuals and businesses in the midst of the COVID-19 pandemic. A portion of the CARES Act offers assistance to higher education institutions and current and former college students. Find the details to know below.
For Current and Former Students
If a student withdraws from college due to COVID:

Any Pell Grant received by the student during that period will not count toward that student's annual or cumulative Pell limits.
The student will not need to repay any Direct Loan borrowed during the period.
The period will not count when assessing a student's satisfactory academic progress or use of a Subsidized Loan.

All payments for Federal Direct Student Loans and FFELP Loans are suspended through September 2020, and interest will not accrue, though this period will count toward any federal loan forgiveness programs. (This has been further extended through January 2022).
Wage garnishment for payment of student loans is suspended through September 2020. (This has been further extended through January 2022).
For Colleges and Universities
Almost $14 billion has been allotted for colleges and universities, who must submit an application to receive the funds. They must use half of the funds for emergency aid to students, which can include grants for "food, housing, course materials, technology, health care, and child care." The remaining funds should be used to pay for other expenses, though those can't include anything for a school's endowment or facilities related to athletics or religion.
An additional almost $3 billion has been awarded to each state to use in support of K-12 and higher education institutions, though the use of the funds remains up to the governor's discretion.
Historically black colleges and universities have been granted loan payment deferment during the pandemic for any Title III loans they have borrowed.
During the 2019-20 and 2020-21 academic years, colleges and universities do not need to match federal funds for financial aid programs that are campus-based, such as federal work-study.
Schools may give students their federal work-study payments for an academic year, even if the student cannot work due to the pandemic.
Keep your eye on the news for further provisions. And we'll continue to post news related to higher education. As the pandemic continues, there will likely be new legislation to provide additional relief to Americans.
Sign Up for Emails
Sign up for relevant, helpful college planning emails.