College Savings
College Planning Advice from MEFA's Executive Director
Advice includes be involved and start saving as soon as you can for college, save as much as you can, and don't be deterred from that goal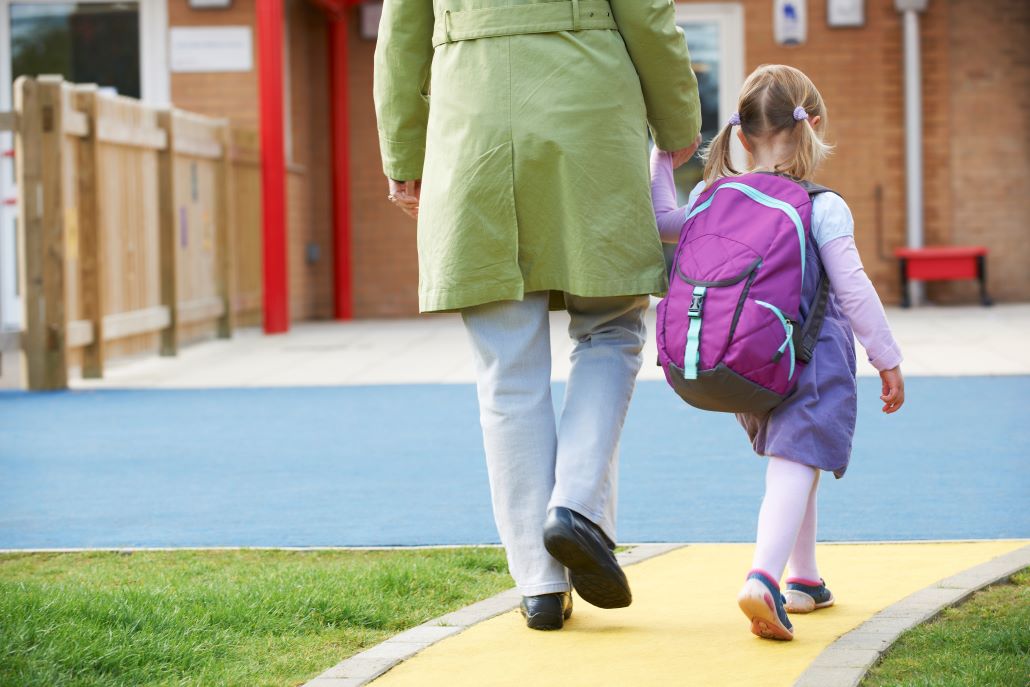 My name is Tom Graf and I'm the Executive Director of MEFA. Having been in this role for several years, I have had the opportunity to work with thousands of families to help them better plan for college. It would be easy to assume that I have it all figured out. But today, I'm writing to you as a father of four who has experienced firsthand the challenges of saving and paying for college. This is such an important topic for so many families, and I would like to share my own experiences with you.

It's graduation season. And like it was yesterday i remember watching my four children graduate from college. When it was time for our youngest to graduate, it was a bittersweet day, as I reflected on all the years my wife and I spent as parents helping guide our children through the maze of childhood, adolescence, and college years. And now, here was our youngest, ready to strike out on her own. I found myself wondering, do I wish I had done anything differently in raising my children?

I know for certain that, given the opportunity to do it all again, I would still be as involved as I was, coaching soccer teams, driving to events, supporting dance auditions, helping with homework, worrying about academics and achievement, and visiting all of those college campuses. Life with four children, each with their own personality and interests, was definitely busy, but incredibly joyful.

Our expectation was always that our children would attend college. My wife and I often talked about our plan to make that a financial reality, including a goal for saving. As I look back today with the last graduation behind me, can I honestly say that I gave saving for college the focus and attention it deserved? Probably not. Like most people, I knew there was no way that I could save it all, but we probably didn't push ourselves to save as much as we could have, and we borrowed more than we should have.

I often get asked what advice I would give to families with young children about preparing for college, and my answer is always simple and always the same: start saving as soon as you can, save as much as you can, maybe even more than you think you can, and don't be deterred from that goal. Saving for your children's college education is one of the best gifts you can provide as a parent, and as you watch your child walk across that college graduation stage, you'll look back and be happy you made that decision.

Sign Up for Emails
Sign up for relevant, helpful college planning emails.