Admissions
Tips for High School Juniors on Letters of Recommendation
Learn the tips on getting organized, who to ask, and how to ask for letters of recommendation.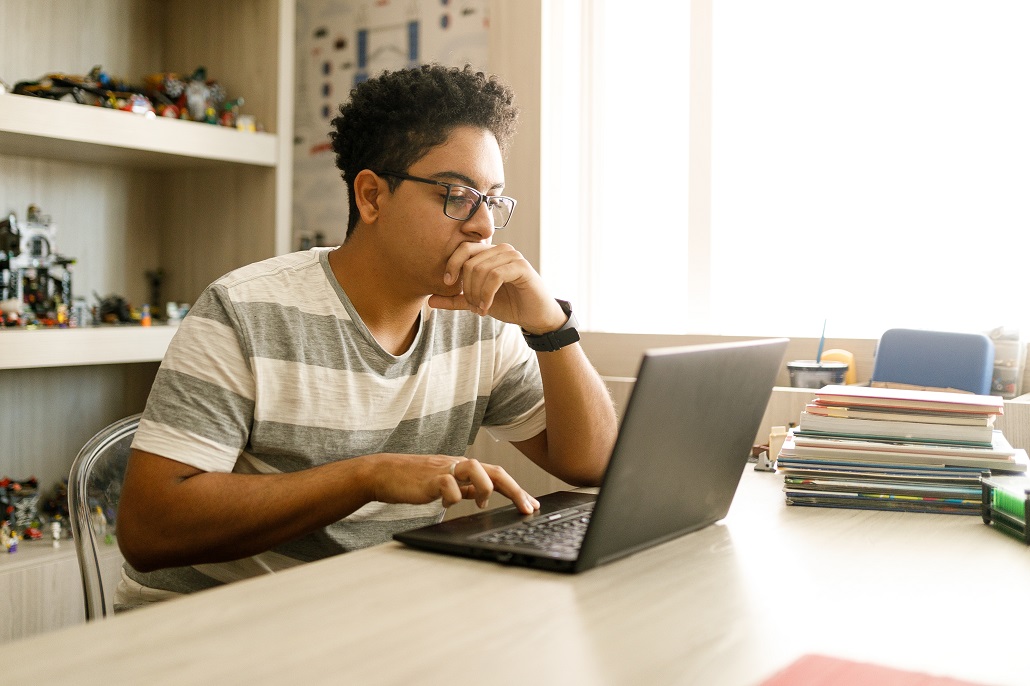 As the school year is nearing its end, the college admissions process for high school juniors is kicking into high gear. This is the time students should be thinking about which teachers to approach for a college recommendation letter. A teacher's recommendation helps to personalize your application by telling the story of how you are as a student in the classroom. Similar to your personal essay, a letter from your teacher should bring your application to life and speak directly to your academic potential, character, and to how you are viewed as a member of your school community. Here are a few tips to help you through this process.
Get Organized!
Check with your school counselor to find out what the procedure is in your school regarding teacher recommendations. Do letters get mailed or emailed directly to the college from the teacher or does the teacher submit them to an online application system?
Put together your college list along with application deadlines.
Check the requirements for the colleges where you plan to apply. Some colleges require letters from teachers in specific subject areas.
Prepare a resume or activities sheet including a brief description of any academic highlights.
Who to Ask?
Think about which teachers know you best and not necessarily who gave you the best grade. Sometimes a letter from a teacher in a class that you struggled in or where you overcame obstacles can be a good example of personal and academic growth.
Teachers who attended the college that you are applying to may also be a good fit.
Choose a teacher from one of your core subjects.
If you already know what major you are pursuing, choosing a teacher in that discipline may be required by the college (e.g., Math and Science teachers for Engineering or Nursing).
Ask two teachers, preferably from junior year as they would have spent the most recent entire academic year with you.
How to ask?
Not in the hallway or from the lunch table!
Find a quiet time either before or after school to go meet with your teacher in person.
Give your teacher plenty of notice - at least a month ahead of your college deadline.
Keep in mind that you are not the only student asking for a letter of recommendation.
Provide the teacher with your college list and resume.
Follow up in a week after you ask to make sure your teacher does not require additional information.
Say thank you, thank you, thank you! You can never say it enough! Your teachers deserve a nice personal note from you as a way to show your gratitude.
As you navigate the college admissions process, you can find helpful information about each step on MEFA's website. And if have any questions about applying to (or paying for) college, reach out to them at (800) 449-MEFA (6332) or collegeplanning@mefa.org. 
Sign Up for Emails
Sign up for relevant, helpful college planning emails.