College Savings
The Power of the U.Plan: In Their Own Words
Parents who have successfully saved in the U.Plan Prepaid Tuition Program discuss the value and flexibility of the U.Plan and savings strategies.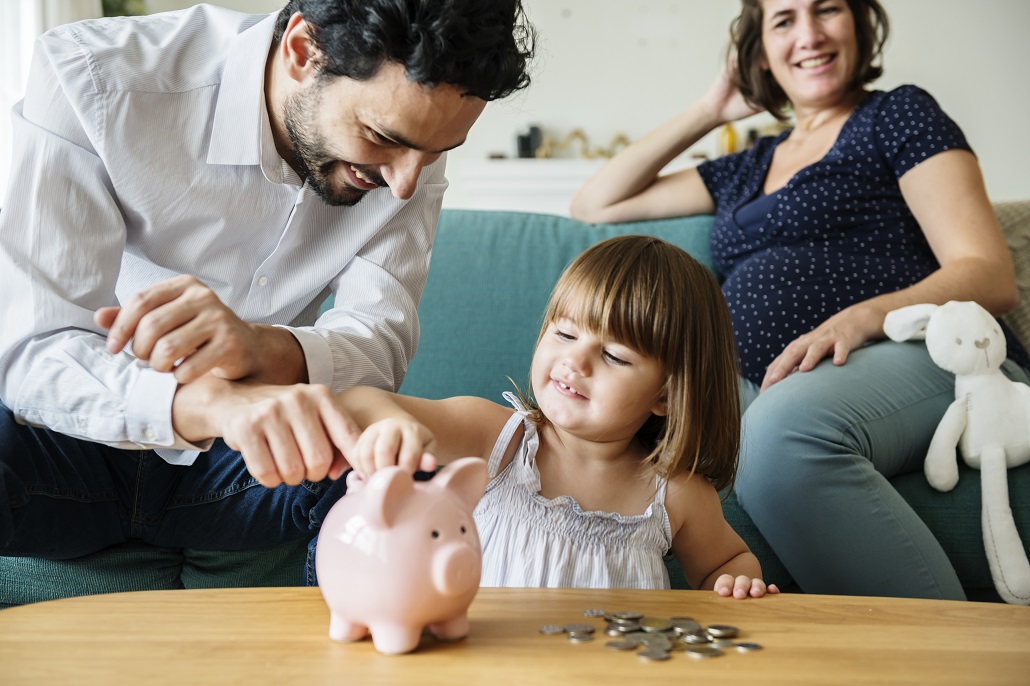 I talk with families all the time about the importance of saving for college. I recently had the pleasure of speaking with a number of parents who have successfully saved in the U.Plan Prepaid Tuition Program. Below are samplings of testimonials from a few U.Plan customers, in their own words.

The Value of the U.Plan
"To explain it simply, when you save with the U.Plan, you are buying a percentage of college tuition and fees. This percentage does not change at the time your child actually attends college (no matter how much the cost of the tuition and fees increase). For example, if you are able to save $5,000 when the tuition and fees at a particular college is $5,000…you have saved 100% (which is what we did). If the tuition and fees at that school increase to almost $13,000 by the time your child is ready to enroll, you won't owe a dime for tuition and fees. 100% of the tuition and fees are all taken care of. The power of the U.Plan is amazing, once you understand how it works." Paulette G., Billerica, MA

"The value to me as a parent of saving in the U.Plan cannot be overstated. Having the peace of mind to know that, despite the rising cost of college, I had a percentage of future tuition prepaid, was huge."  Tony D., Woburn, MA

"Neither my husband nor myself went to college so it was very important to us that we made sure our children would be able to attend. My husband learned about the U.Plan and it seemed like the right choice for us to make sure we would be successful in saving and paying for college."  Christine Q., Canton, MA
Flexibility of the U.Plan
"We started saving for college through the U.Plan when our first child was born in 1995. Obviously, we had no idea where he would attend college, but understood the benefits of choosing from the U.Plan's network of colleges and universities right here in Massachusetts! We also understood that even if he didn't go to college in state, we wouldn't 'lose' any money - our savings (with interest) would still be there for him to use at any other college anywhere." Paulette G., Billerica, MA

"We were always impressed with the large network of colleges right here in Massachusetts to choose from when the time came for them to pick a college. We didn't limit our sons' choices to only U.Plan schools and they did look at out of state at colleges, but we made sure they understood that the greater value for the plan was by using it with one of the network colleges." Christine Q., Canton, MA

"I knew there was a strong likelihood that my first child would attend college in Massachusetts so the U.Plan was a great savings plan for my family. Even if he had chosen to attend a college not in the U.Plan program, I was still saving for college and that money would come back to me to use at whatever college he chose to attend."  Tony D., Woburn, MA
Savings Strategies
"As the parent of a young child, I could never anticipate how quickly the time goes by and before you know it, your child is entering college; by starting early to save in the U.Plan I was able to clearly see the incredible value it was when it came time to pay that first tuition bill." Tony D., Woburn, MA

"I know that when you have young children, there are a million other things for you to do with your money. Saving for college isn't always a priority, because it isn't going to happen for 18 years. But the time flies by and if you haven't planned, then what?" Paulette G., Billerica, MA

"It's not always easy to save for something that seems so far away (like college). One strategy that worked for us was to set aside our tax refunds to deposit into our U.Plan account."  Christine Q., Canton, MA

Share your own U.Plan experiences by leaving a comment on Facebook or Twitter. Would you like to learn more about the U.Plan? Visit our U.Plan page.
Sign Up for Emails
Sign up for relevant, helpful college planning emails.