College
The Facts on Being an RA
Learn the pros and cons of being a college resident advisor (RA), as well as how to become an RA yourself, and hear insight from a former college RA.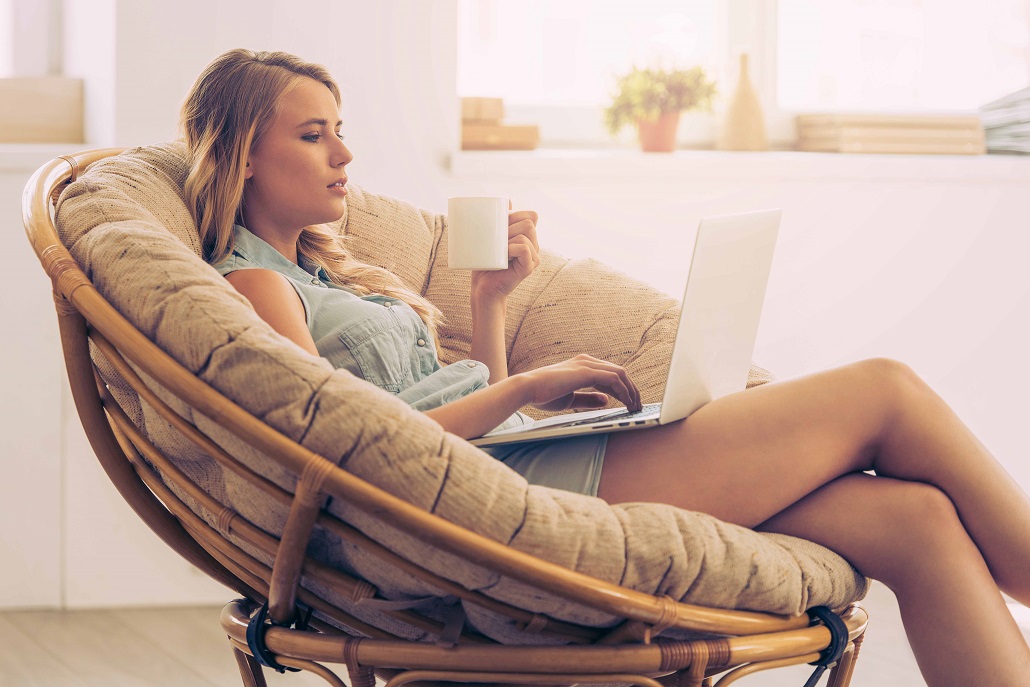 If you've ever lived in a college dorm, chances are you've had a resident advisor, or an RA. The RA is responsible for helping students in the dorm transition to college life, as well as making sure all residents are safe and following the rules. Being an RA can be a great experience, but like anything in life, there are some drawbacks too. If you or someone you know is thinking of becoming an RA, read on to find out what it's really like.

One of the big perks of being an RA is that most schools reward you with discounted or free housing. In most cases, you will have a single room all to yourself, rather than having to share a room with another student. This can be great way to save money on college costs while still being able to live on campus. Aside from the financial benefits, being an RA also has many other positive aspects. Helping the underclassmen adjust can be a very rewarding experience. Mark O'Brien, a former RA at Suffolk University, says "The best moments were when residents told me that I had made a difference in their year by planning programs for them to meet others on the floor, or just listening to their roommate problems or their stress about classes." You'll also get a chance to show your creative side. RA's are required to complete tasks such as making door tags for each resident, planning floor-wide events, and creating ice breakers to help residents get to know each other.

Of course, there are some difficult parts too. Being an RA can be very time consuming, especially when you've already taken on a full course load. "I had to plan 4-5 programs a semester for the residents to meet and socialize and then be on duty about 12 times a semester," says Mark. "If an incident occurred at any point during my duty session, I had to write a report of what had happened."

And while helping residents through their problems can be rewarding, it can also at times be stressful. Some of the problems you encounter will be things like roommate disagreements and homesickness. But other issues might be more serious. "I had to deal with intense incidents such as drug abuse, alcohol poisoning, and domestic abuse," says Mark.

But overall, Mark says he was happy he made the decisions to become an RA. "It taught me about responsibility and being a good role model for others who look to you for answers." Being an RA can also help you out after graduation. When employers see your resume, having an RA position listed can be a huge bonus. It shows that you have likely learned time management, effective communication, and strong leadership skills.

If you think being an RA is the right job for you, check with your school to find out the process. Most schools require you to at least have sophomore status and to have lived on campus previously. Many schools will also require you to be in good academic standing. There's often a training process you will complete with other RA's right before the school year begins, so make sure your schedule will allow time for that. Requirements vary for each school, so contact your school directly to find out the details.
Sign Up for Emails
Enter your email address to receive relevant, helpful
college planning tips.