Financial Aid
The 1st F Stands for Free not Fee
The FAFSA always is a free application for financial aid and you never have to pay to submit it.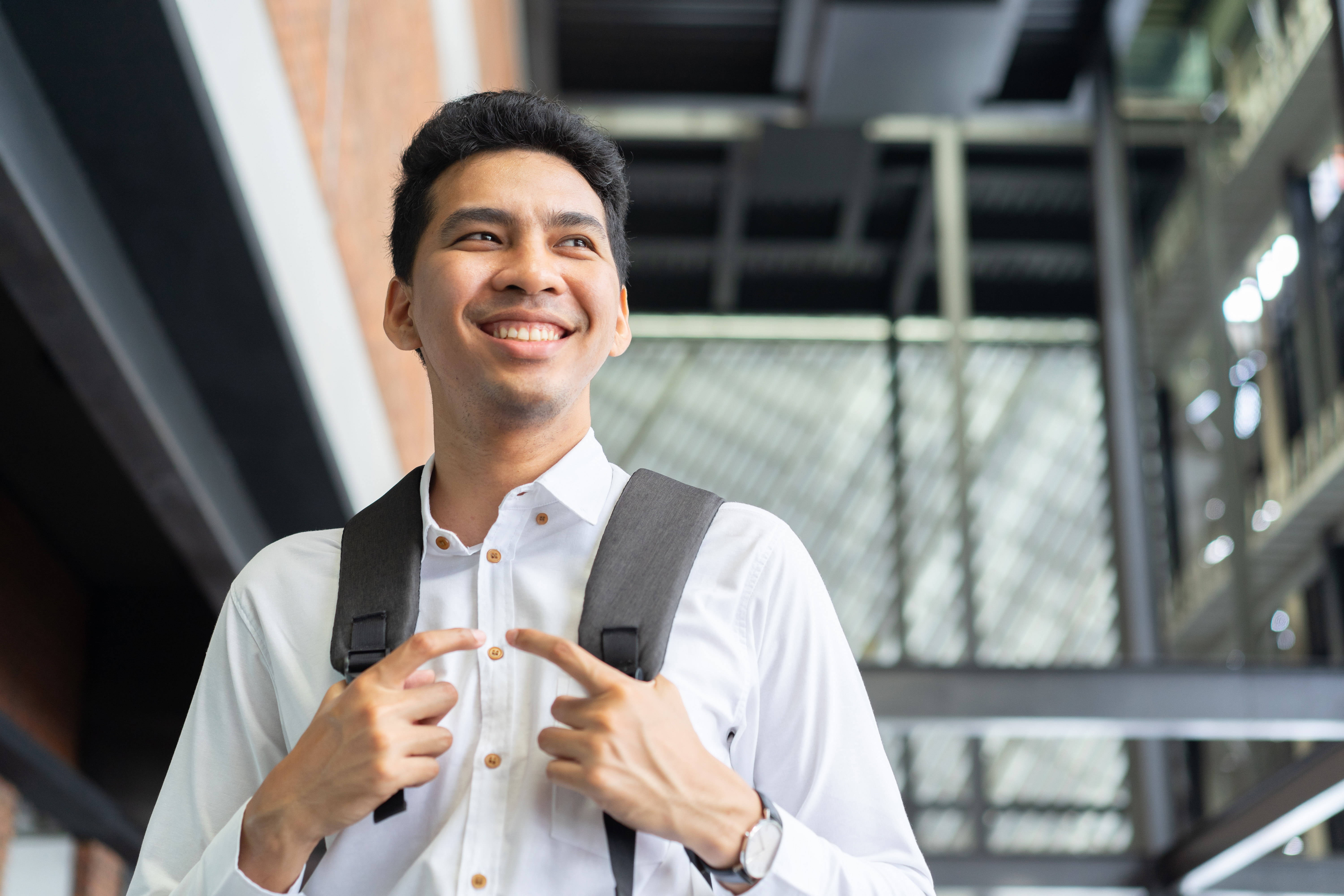 At MEFA, I assist families with questions on the FAFSA® on a daily basis. I know that it can be difficult to say "FAFSA," and while it's easier than saying "Free Application for Federal Student Aid," it is worth knowing what the letters stand for – especially that the first "F" stands for Free.

Every year I hear from parents who want to know why they had to pay to file the FAFSA while their neighbors were able to file for free. The answer is because they didn't visit the official US Department of Education FAFSA website, fafsa.gov. Finding this out after the fact can be extremely frustrating, and we know it happens to numerous families every year.

It is important to note that there are other websites and resources that exist and assist with the "FAFSA" application process. While these resources are there to help families as well, there may be fees associated with that help. What I want to remind families is that there are free resources, like MEFA and the FAFSA website, that can help you get through this often confusing application process to apply for Federal Financial Aid. The colleges and universities you are interested in are also poised to help and so are Massachusetts Education & Career Opportunities locations that you can visit for free filing help.

As you revisit this application process for scholarships and financial aid during your college years, remember that the filing of the Federal Financial Aid Application is free. While there are entities out there that are available to help you fill out the form for a fee, there are many out there as well whose sole mission and expertise is in the entire college financing process.

From planning for college to paying for college and everything in between, make sure to do your homework and understand what your options may be. Year in and year out, MEFA is a supporter of the FAFSA Day activities in Massachusetts, which include events that provide families with one-on-one assistance in completing the FAFSA, and we are ready to help you with all your questions as you enter your college financing years.

F stands for free, not fee, so call us at (800) 449-MEFA (6332) with any questions. If you are ready to get through it now, visit fafsa.gov. It's free.
Sign Up for Emails
Sign up for relevant, helpful college planning emails.