College
Ten Tips for Managing Your Money in College
Tips include keeping money in a free checking account, spending as little as possible on books, taking advantage of free food, and using your student discount.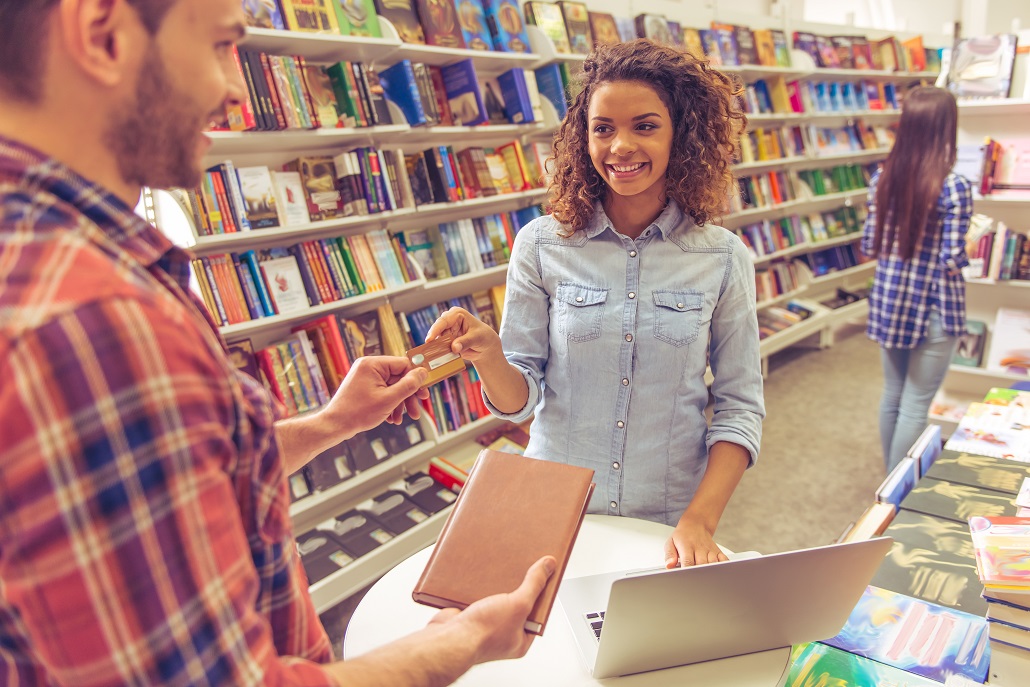 If you're a student attending college this year, you know that there's temptation all around you to spend money. From nights out with friends, to campus coffee shops and bookstore extras, you can easily drain your cash reserves in no time. But college is a time to refrain from frivolous spending, as much as possible, and to learn how to manage your money well. We've outlined ten tips below to help you get your finances in order. Remember, now's the time to live like a student (frugally) so that you can live like a proper working professional once you become one.
Keep your money in a fee-free checking account. Bank accounts can hit you with fees if you use the ATM too much or don't keep a minimum balance. Check the regulations on your current checking account, and switch banks if necessary to avoid paying unnecessary fees.
Find a good savings account. If you have enough funds to set some aside into a savings account, choose one with a high interest rate and no fees. Bankrate.com keeps a list of current bank accounts that includes information like interest rates and minimum balance requirements.
Spend as little as possible on books. Every college student needs books, but there are ways to get them more cheaply than walking directly into the campus bookstore and buying off the shelf.
Take advantage of free food. There will be plenty of opportunities for free food on campus, and it's often offered at events that may be of interest to you, such as a new club or a conversation with the Dean of Students. Go. Participate. Eat.
Use credit cards wisely. If you decide to get a credit card, choose one that earns you points or rewards, and pay off the balance every month to avoid interest charges.
Limit your loan borrowing. If you submitted the FAFSA®, you were likely given the opportunity to borrow a Federal Direct Student Loan, and you may have borrowed other loans as well. Keep in mind that even if you were approved for a loan, you don't have to borrow it, or take the full amount. Limit your borrowing to only what you need. You can always return loan funds. Remember, you'll need to pay back every loan, with interest, after you leave school.
Use your student discount. Several restaurants, stores, and organizations offer student discounts, especially in college towns. Even if you don't see something posted about a reduced cost for students, ask when making a purchase.
Don't waste your meal plan. If you've paid for a meal plan, make sure to use it, rather than purchasing food elsewhere. And if you find you're not using the number of meals assigned, see if you can switch to a less expensive plan next semester.
Don't buy it unless you need it. This advice applies to everything – that $4 latte, a new pair of shoes, late night takeout, and anything else that tempts you. If you don't absolutely need it, walk away.
Plan for bigger expenses. You know you'll need books for spring semester, and you might be hoping to take a spring break trip. Start setting funds aside now for those future costs.
Sign Up for Emails
Sign up for relevant, helpful college planning emails.