College Student Discounts
Learn about discounts for college students at Amazon, Nike, New Balance, Adidas, Reebok, Samsung, Apple, Microsoft, Muji, Mattress Firm, Peacock Premium, Hulu, Spotify, Apple Music, Tidal, Pandora, DoorDash, and HelloFresh.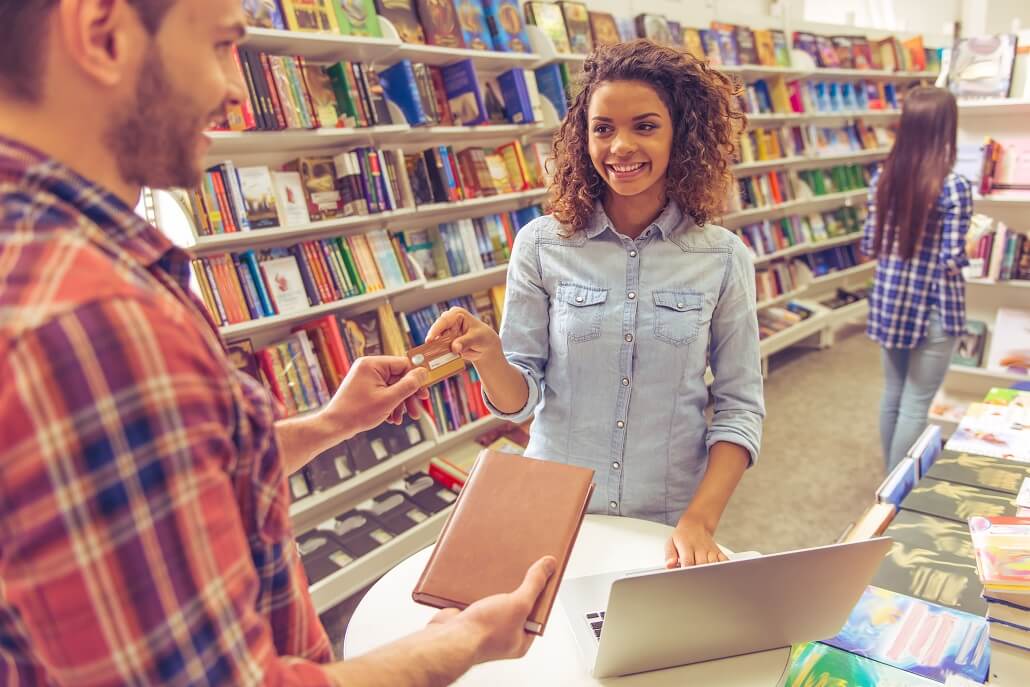 A college student has a lot to juggle, in a formative time in life. There are classes, homework assignments, internships, extracurriculars, and friendships to manage and maintain. There's also a significant cost to college. Luckily, there are some perks to being a student. Many companies have created student incentives, rewards programs, and discounts in nearly every facet of life. We here at MEFA decided to round up some of those perks for current and future college students out there just looking for a break.
To start, students can get a nearly half-off an Amazon Prime account at just $69 a year instead of the full priced $139. This includes $1 off of textbooks, a free monthly Grubhub+ membership, and 10% off flights and hotels when the student uses StudentUniverse.
If students are looking for discounts on clothes and shoes, they're covered as well. Nike has a 10% discount, New Balance's is 15%, Adidas' is 30%, and Reebok has a 50% discount!
In the tech realm, Samsung has an Education Offers Program that allows 30% off with a valid student email address. Apple provides $50 off select tech, plus 20% off of AppleCare. Microsoft offers 5 to 10% off select items.
There are also some great discounts for student dorm and school supply needs with 10% off Muji, and 20% off Mattress Firm purchases.
Streaming television services also offer deep discounts for students who need a break from work and school. Peacock Premium is just $1.99 a month, and Hulu with ads is also just $1.99 a month. Music streaming has discounts as well, with Spotify and Apple Music both starting at $5.99 a month. Tidal offers 50% off their HiFi plan, and Pandora is $4.99 a month, plus the first 60 days are free. 
DoorDash offers a $4.99 a month plan with $0 delivery fees, as well as up to 5% DoorDash credits on pickup orders. And students who live in housing that includes a kitchen and are interested in cooking can get 55% off their first HelloFresh box and then an additional 15% off any orders going forward. 
There are plenty of ways to save! Before deciding on a purchase, make sure to double check these websites to confirm the deals we stated here are still running, as they are all subject to change. And in general, when shopping as a student, ask the seller for any student discounts they offer. Some may have deals they don't advertise well, and you may discover some additional ways to save.
Sign Up for Emails
Sign up for relevant, helpful college planning emails.