College Savings
Summer College Savings Tips
Tips include opening a 529 account, using MEFA's College Savings Calculator, reducing your grocery bill, and having a yard sale.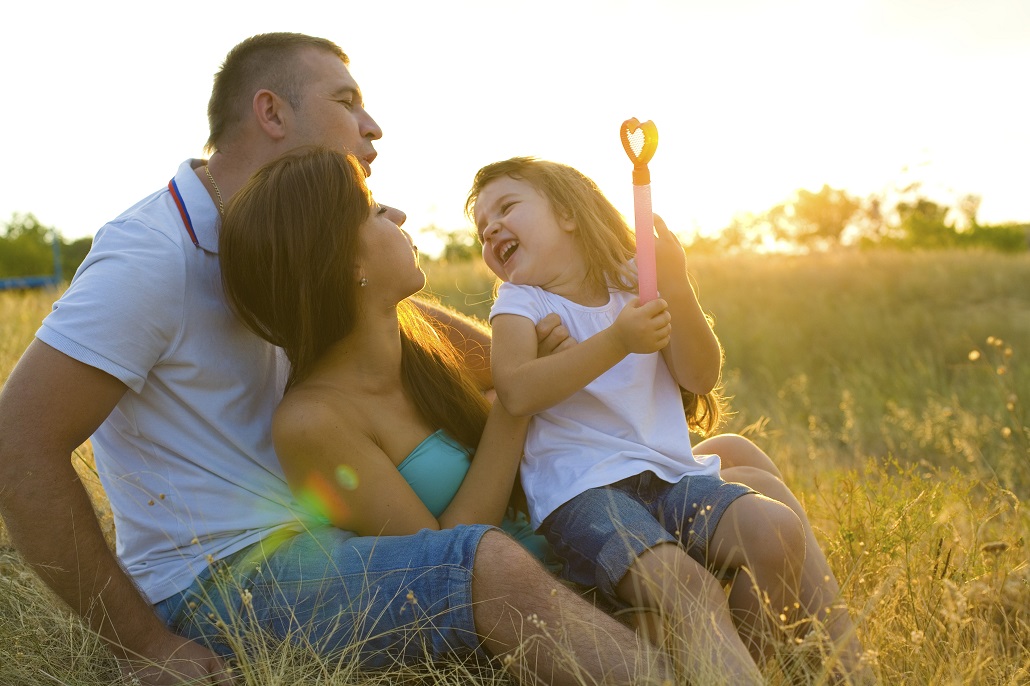 Everything's a little more relaxed during the summer months, but that doesn't mean you should stop saving for college. In fact, this season's a great time to map out your college savings strategy and put away some extra funds. And if you haven't yet started your college savings account, you can check that task off your to-do list in just a few minutes. Follow our tips below to help get your family prepared for future college costs.
First, take advantage of some downtime this summer and open a 529 college savings account if you haven't already. The Massachusetts plan, called the U.Fund, offers flexibility and several investing options, and you can set up your account and start saving in a few minutes online.
If you don't currently make a monthly deposit into your college savings account, now's the time to determine that amount and schedule your payment. You can use our College Savings Calculator to help you decide your monthly investment.
Next, think about any school-year activities that you may not be paying for this summer, such as music lessons or after-school programs, and funnel that money into your college savings account. Your budget is already used to the absence of those funds, so the transfer should be an easy one.
Summertime means plenty of farmer's markets and fresh produce. Try to cut your grocery bill by eating more fruits and vegetables (less expensive than meat) and put the money you save toward college savings.
The nicer weather this season usually makes walking and biking much more possible. Before you jump in your car (and use up gas), figure out if you can get to your destination on foot or your bicycle. Then deposit the amount you would have paid at the gas station over the course of a few weeks into your 529 account.
Have a few packed closets at home? Do a full clean-out and then set up a Saturday morning yard sale. Summer's the perfect time for it, and the money you earn can go directly toward saving for college.
Before the school year begins, reflect on your budget for the next year, and figure out if you can cut costs anywhere. Pledging to bring lunch a few days a week or make coffee at home can increase your cash on hand, which you can turn around and deposit into your 529 account.
Do you have other summer saving for college tips? We'd love to hear them. Share them with us on Facebook or Twitter. And if you have questions about opening a 529 account, or creating a saving for college strategy, give us a call at (800) 449-MEFA (6332). 
Sign Up for Emails
Sign up for relevant, helpful college planning emails.