Repayment
Student Loan Repayment - Life After College (Part 2)
Learn what a loan servicer is and how you can communicate with them.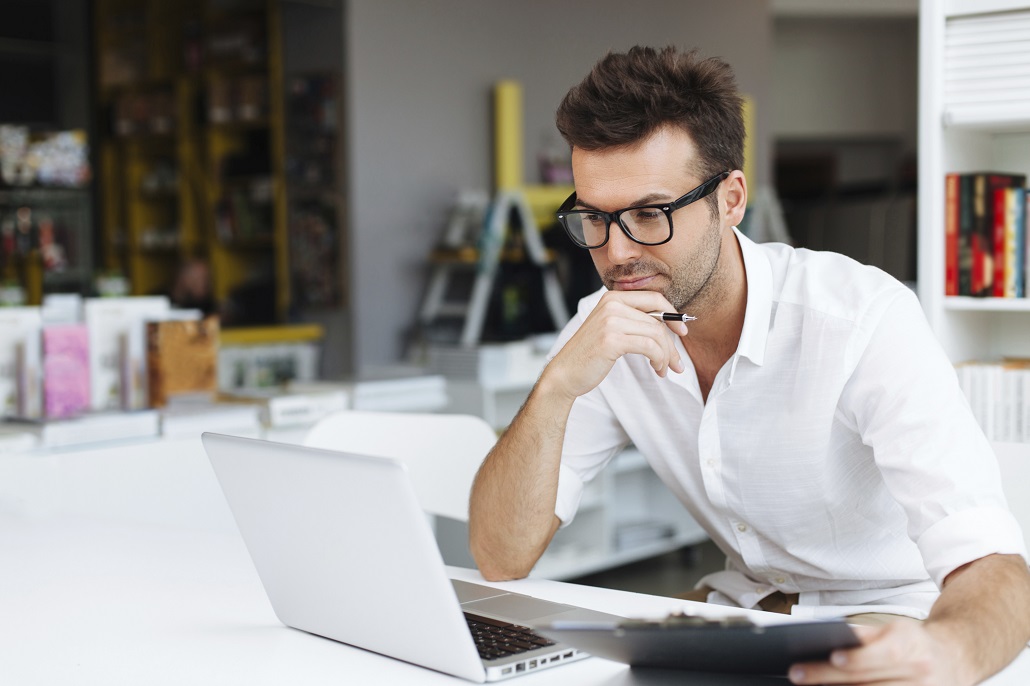 The start of November is a wonderful time of year. Thanksgiving is around the corner, holiday plans with families are coming together, and the chill of winter hasn't completely set in. For some, November also brings the start of education loan repayment. Beginning monthly payments on an educational investment can be an overwhelming process, but it does not have to be!

If you are one of the many loan borrowers in a grace period, then your due date to pay back your loan(s) is likely approaching. Before this date arrives, be sure to find the answers to a few key questions:
Who is my loan servicer, and how do I contact them?
How much is my loan payment going to be each month, and what day is it due?
What options do I have to pay my loan bill, and what method should I choose?
These are the most pressing questions to answer before your due date arrives, but you can always ask more! Today we'll focus on that first question, "Who is my loan servicer?" And actually, let's back up and begin with a more basic question:

What is a loan servicer?
A loan servicer is a financial entity that manages the administration aspects of borrowed funds.  After a loan is disbursed by a lender, the loan servicer for that lender will communicate with borrowers, send bills, track payments, report delinquencies, and perform various other services.
After your education loan funds were disbursed to you or directly to your school, the process of paying back those funds is handled by your loan servicer. Often, your servicer will be communicating with you during your grace period to promote a smooth transition to repayment. In these communications, you can find out how to pay your loan and who to call with questions. If you are unsure of what organization is servicing your loan(s), call your education loan lender to be directed to the right place.
Important Note! If you have multiple loans, you may have multiple servicers. The servicer for your Federal Direct Student Loan may differ from the servicer for your private loan. If you have a MEFA Education Loan, your loan servicer is AES. To find out more information about how to pay your MEFA Education Loan, go to: www.aessuccess.com.

To be sure you are efficiently managing your loan payments, keep your contact information up to date with your loan servicer(s). If your servicer(s) cannot contact you, you may miss important information about your education loan. And if you'd like to speak to someone, give us a call at 800-449-MEFA (6332).
Sign Up for Emails
Sign up for relevant, helpful college planning emails.