Financial Aid
Questions Parents Asked About the CSS Profile
Learn all about the CSS Profile including what the CBFinAid ID is, how to add schools after submitting, how to correct mistakes, how to report 529 accounts, and more.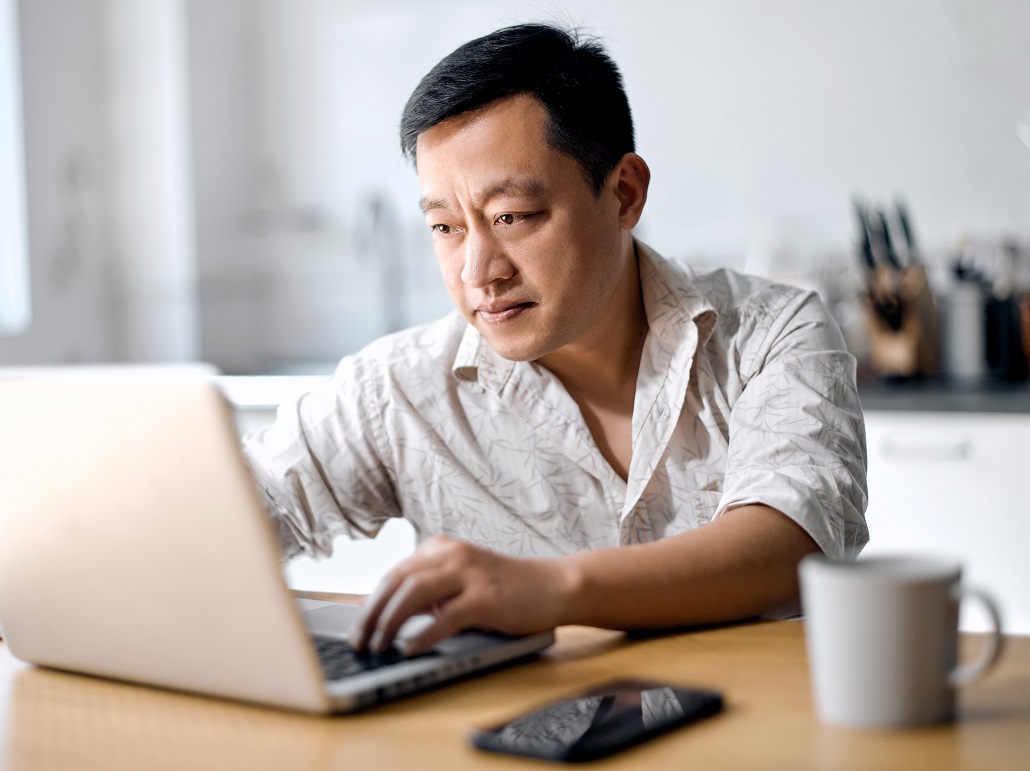 We recently presented a webinar on the CSS ProfileTM, an application for financial aid used by roughly 200 colleges, universities, and scholarship agencies. If you didn't catch the webinar, you can watch it on demand any time here. Our attendees asked some great questions during the presentation, and we've compiled several below, and added our detailed answers. Review this list before completing the application yourself.
Q: What is the CBFinAid ID?
A: Your CBFinAid ID is the number assigned to you once you begin a CSS Profile. It will be different than any other number assigned by the College Board. If you need to locate your CBFinAid ID, sign into your CSS Profile account and navigate to your Dashboard, where you'll see your CBFinAid ID listed.
Q: Should I complete the CSS Profile using a student or parent account?
A: It's really up to you whether you complete the CSS Profile under the student's account (which was likely first set up to take the SAT or an AP Test) or under a parent account. The colleges don't have a preference (and likely won't even know which one you use). To set up a parent CSS Profile account, you will need to actually create a new student account using parent data. It's confusing, but the CSS Profile does not yet have a parent account option, so that's the workaround.
Q: How do we add schools to the CSS Profile after we've submitted it?
A: At any time after you submit a CSS Profile, you can log back on, navigate to your Dashboard, and list additional schools where you would like to send your CSS Profile information. At that point you will also pay the cost for sending your information to those schools (unless you qualify for a fee waiver).
Q: How do we correct mistakes on the CSS Profile?
A: The CSS Profile allows you to log back in and make one correction to your application data. You may change the student status from independent to dependent (and provide the parent data now required), you may add business or farm information that you mistakenly left off initially, or you may select a reason for your mistake from a drop-down menu and then explain your correction in a free-form field.
Q: I receive overtime pay but it fluctuates from year to year. How do I reflect that on the CSS Profile?
A: The CSS Profile will ask if you anticipate changes to your income for future years. If you answer yes, you'll have a chance to project those different numbers. You can also explain your income fluctuations in the special circumstances box. Be as specific as possible with your income projections. This will help the financial aid office(s) have a better understanding of your financial situation.
Q: Can we start the CSS Profile one day and complete it another?
A: Absolutely. Once you start your CSS Profile, just be sure to save your information before you exit the application (just click the Save and Continue button). You can log back in anytime (and several times) to add additional data before you submit it.
Q: Does a college use FAFSA or CSS Profile data to determine the financial aid offer?
A: Colleges must use the federally calculated Student Aid Index (SAI) to determine how much federal financial aid you can receive, but will use your CSS Profile information to determine the institutional financial aid (the aid funded by the college) to offer you. 
Q: Do I need to do two CSS Profiles for my two children? With two accounts?
A: Yes, exactly. If you have two children applying for financial aid, you'll need to do a CSS Profile for each child (even though all parent information will be the same), and you'll need to sign in under a different account for each child. If you're a noncustodial parent, you will need to set up two student accounts with your own parent data, and use two different email addresses, one for each account.
Q: How do we report 529 accounts on the CSS Profile?
A: 529 accounts for all children in your family should be reported in the parent asset section. Do not report 529 accounts as a student asset, even though they are intended for student use.
Q: Do we report life insurance on the CSS Profile?
A: The CSS Profile doesn't instruct you to include cash value life insurance when reporting your assets, though some schools may add a supplemental question specifically asking if you do have it, and if so, they may consider it when calculating your eligibility for financial aid.
Q: How do we report custodial accounts like a UGMA or UTMA on the CSS Profile?
A: Custodial accounts like UGMA and UTMA should be reported as a student asset on the CSS Profile.
Q: Is there a fee for IDOC?
A: Schools may request that you use IDOC, essentially a service for schools to collect additional documentation from applicants. IDOC will allow you to upload forms such as your tax return or asset statement and send it to a college electronically. There is no fee to use IDOC.
Q: How do we determine the market value of our home?
A: You can estimate your home value (and that's all you need—an estimate) by looking at recent sales of comparable homes in your neighborhood or checking a real estate site such as Zillow.
Q: Can I fill out the financial aid applications now even if I'm not applying to college for a few months?
A: YES, in fact, it's best to complete the FAFSA and CSS Profile as soon as they become available, which is October 1st. Though note that the FAFSA will not be available until December 2023 for families completing the 2024-25 application. This will allow the colleges to start reviewing your application and determining your financial aid (even if they don't communicate that information to you until the spring). Some colleges do run out of financial aid funds, so you don't want to submit your application too late. Send your financial aid applications to the schools where you know you're applying. If you add a school to your list in another month or two, you can always send that school your financial aid applications at that time.
Q: We financially support an elderly grandparent who lives with us. How do we include him on the CSS Profile?
A: The CSS Profile will ask you to include all household members who receive more than half of their support from you and then have you indicate that person's relationship to the student (sibling, grandparent, etc.), so just be sure to include the grandparent when you get to the section about your household members.
Q: Is the CSS Profile offered in Spanish?
A: The full CSS Profile is not available in Spanish, but the CSS Profile homepage offers some helpful instructions in Spanish here. As well, there are Spanish-speaking customer service representatives available when someone calls the CSS Profile help line (844-202-0524).
Sign Up for Emails
Sign up for relevant, helpful college planning emails.