Admissions
Questions & Answers on College Admissions
We receive many questions on applying to college. We've included some popular ones, with answers, below. Read through them to learn about college admissions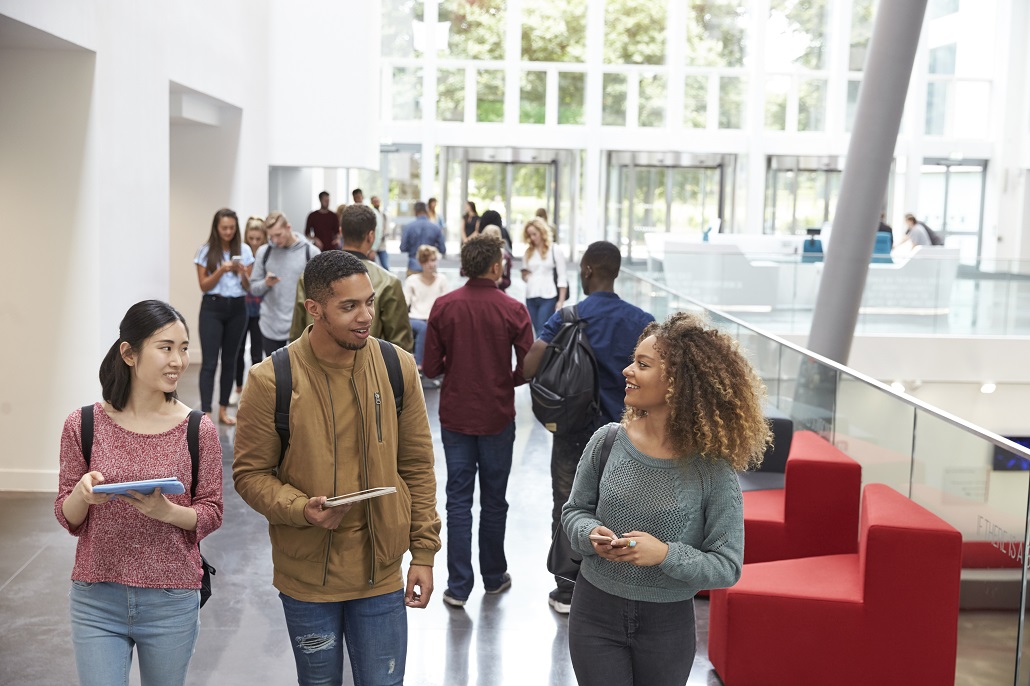 Have you started planning for the college admissions process? We suggest you start by reviewing our overview of college admissions on our website here. It's full of information and links that can help guide students through the process.

We receive lots of questions on applying to college, so we've listed some popular ones, with their answers, below. If someone in your family is applying to college, read through the information to help with the process.
What are the options for applying early to a college?
There are two main processes for applying early to college: Early Action and Early Decision. They both require an earlier submission of the college application (usually sometime in November), and provide an admissions decision to students well before the standard timeline (usually sometime in December). The main difference between the two? Early Decision binds a student to a school, while Early Action does not. This means a student can only apply Early Decision to one college or university, and if the student is admitted, he or she must attend. You can learn more about applying early to college here.
What should I write about in my college essay?
First, check with each college or university to which you plan to apply. Some may just require a personal statement on your topic of choice, but others may have a specific question to answer. It's important to focus the essay on you – your thoughts, your opinions, your experiences. The college essay is different than most writing assignments you've likely completed in high school – this isn't a research paper, but a statement on something you believe or an explanation of how an experience in your life changed you. Be honest, and write about something you care about. We have more advice on the essay from an expert in our blog here.
I'm not sure when everything happens in the admissions process – do you have a timeline?
We do! We put together an admissions and financial aid timeline that begins in the spring of the junior year of high school and goes all the way up to the summer after senior year. It's full of links and helpful suggestions, and will help you stay on track.
What's the difference between the ACT and SAT?
Both the ACT and SAT are standardized tests used by colleges in the admissions process, but their content and scoring differ. Some schools accept both tests with the college application, and others only use one or the other. Check with each school to which you plan to apply to see what they expect – you might need to take both tests over the next year. We have a blog post that gives some details on the differences between the two exams.
I've heard some colleges require an interview. What's that like?
Some schools do require applicants to interview with a school representative, current student, or an alumus/alumna within the admissions process. Others offer the interview as an option. If an interview is offered, it's a good idea to take advantage of it. You'll learn more about the school, and also get to present yourself in a different light. Colleges that require interviews will mention that within their admissions materials. Make sure to prepare for the interview by thinking through the specific reasons you're interested in the school, and the ways you stand out from other applicants. We have more advice on the interview here.
As you navigate the college admissions process, keep yourself organized with our College Admissions Manager. It helps you keep track of deadlines and requirements for each school where you're applying. And if you need guidance, know that we're just a phone call or email away. Reach out to us at (800) 449-MEFA (6332) or collegeplanning@mefa.org.
Sign Up for Emails
Sign up for relevant, helpful college planning emails.