Admissions
Questions & Answers on College Admissions
We receive many questions on applying to college. We've included some popular ones, with answers, below. Read through them to learn about college admissions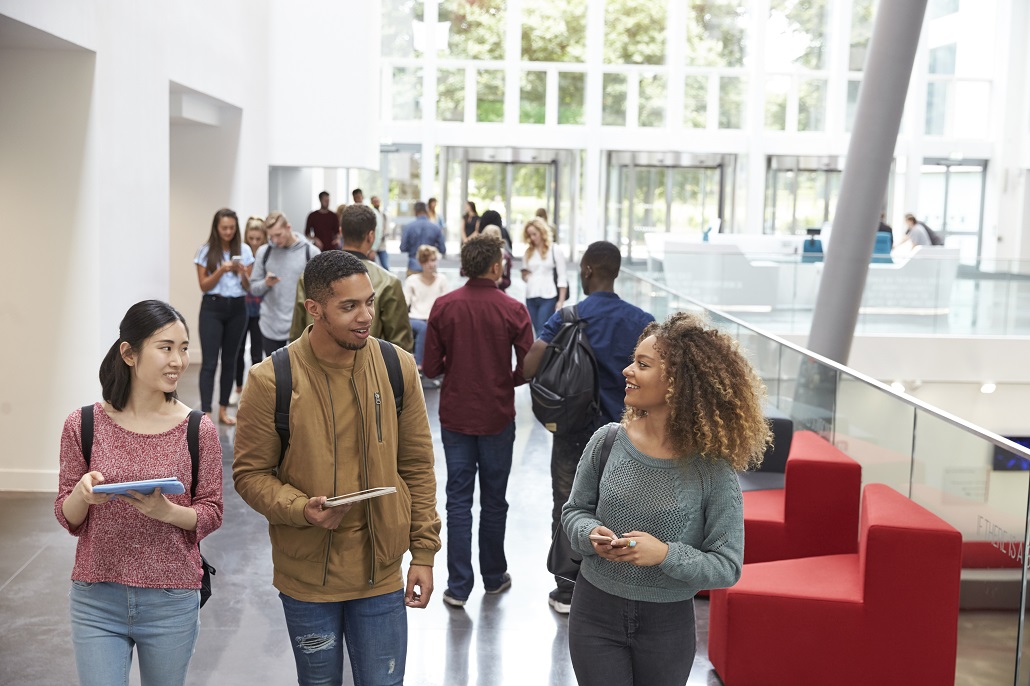 Have you started planning for the college admissions process? We suggest you start by reviewing our overview of college admissions on our website here. It's full of information and links that can help guide students through the process.

We receive lots of questions on applying to college, so we've listed some popular ones, with their answers, below. If someone in your family is applying to college, read through the information to help with the process.

As you navigate the college admissions process, keep yourself organized with our College Admissions Manger. It helps you keep track of deadlines and requirements for each school where you're applying. And if you need guidance, know that we're just a phone call or email away. Reach out to us at (800) 449-MEFA (6332) or collegeplanning@mefa.org.
Join our Community
Sign up for relevant, helpful college planning emails.