Paying for College
Popular Questions on Paying for College
As college acceptances roll in, it's an exciting time for high school seniors and their families, but it's also a season that raises a lot of questions, particularly those focused on financial aid offers and how to pay for college.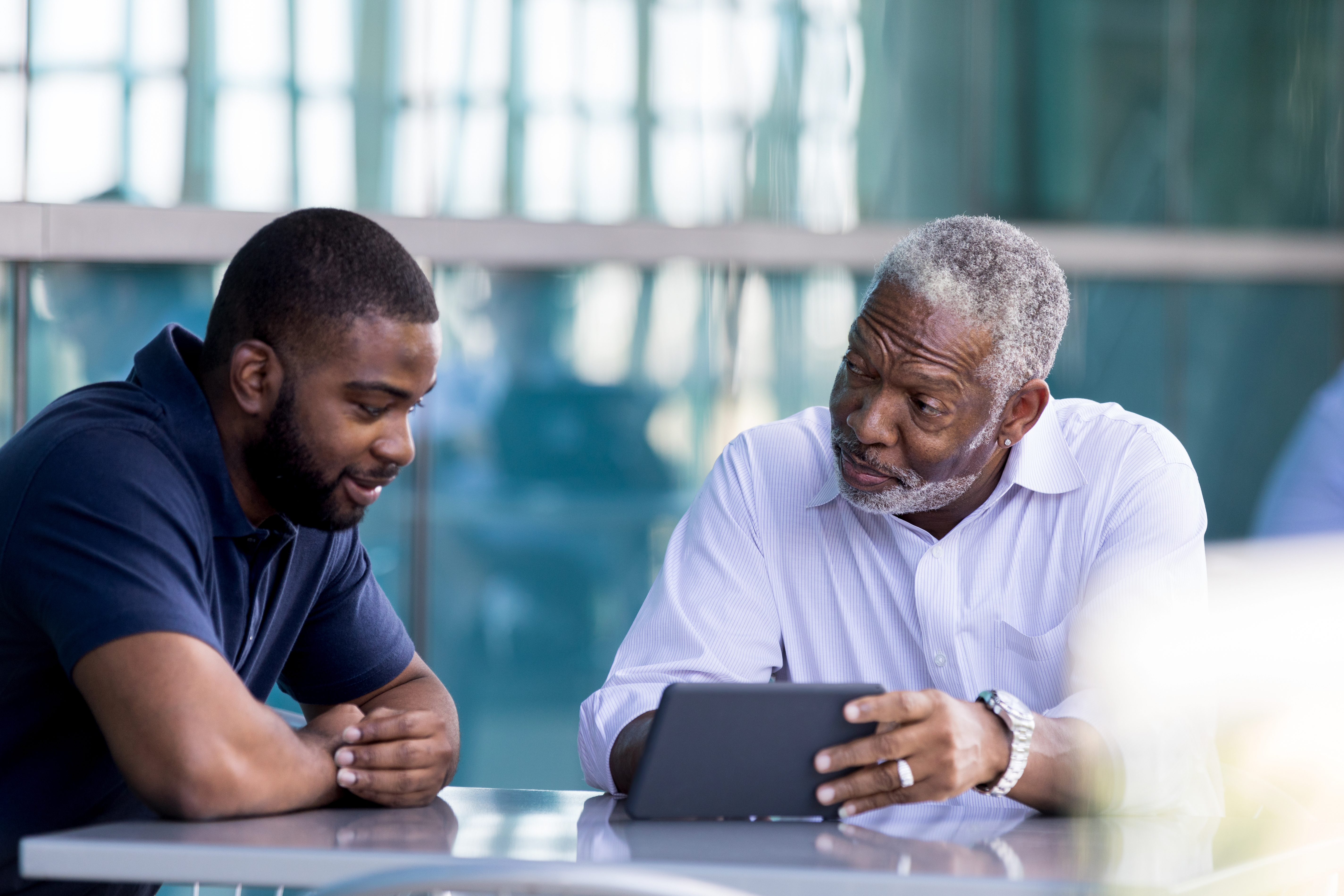 As college acceptances roll in, it's an exciting time for high school seniors and their families, but it's also a season that raises a lot of questions, particularly those focused on financial aid offers and how to pay for college. We know the answers that we provide to parents and students can benefit many, so we've posted some of our most popular ones here. If you're helping your own child select a college, learn as much as possible before making the enrollment decision. You'll want a solid plan in place of how to pay that college bill before you commit to a school.

Q: My son received the John and Abigail Adams Scholarship but it didn't show up on our financial aid offer from a Massachusetts public university. What does that mean?

A: Your son will still receive the scholarship, but the school may not know he has been offered it. Forward your Adams Scholarship offer to the university's financial aid office, and they will add the scholarship to the financial aid package.

Q: Our daughter didn't receive work-study on her financial aid offer. Is that something that's possible to request?

A: Colleges offer work-study based on students' financial need and the availability of (limited) funds. You can call the schools and see 1) if your child qualifies for work-study and 2) if there are additional work-study funds available. If the answer is no to either question, don't worry. There are other opportunities to work while in college. Our recent post explains the options.

Q: If my son works a part-time job while in college, will his work income affect his financial aid?

A: In the financial aid formula, work-study earnings are ignored, but other student income is taken into consideration. However, the amount of earnings is first reduced by the amount of federal and state taxes paid, and then by an income protection allowance, which currently stands at $6,420. If there is any income left after those deductions, the formula assumes that 50% of that remaining amount can be used to pay for college costs, and is included in the family's EFC. The EFC determines a student's financial aid eligibility. Most students don't earn enough through working part time in college to significantly impact their eligibility for financial aid.

Q: How long are Federal Direct Loan offers valid if not accepted at the beginning of the school year?

A: If your child was offered a Federal Direct Loan, does not accept it, and later decides her or she needs to use that loan, your child can call the financial aid office anytime during the academic year and request the loan to be offered once again, provided he or she is still eligible for the loan.

Q: My child might attend a college outside of Massachusetts. Are we still eligible to apply for a MEFA Loan?

A: Yes, any student in the U.S. may apply for a MEFA Loan to be used at any non-profit college or university in the country.

Q: How does Federal Direct Loan repayment work for my daughter if she decides to pursue a master's degree?

A: In most cases, your daughter will be able to defer repayment of her Federal Direct Loan while enrolled at least half time in any graduate degree program.

Q: Part of my son's financial aid package includes an Unsubsidized Direct Loan that he does not want to borrow. How does he cancel it?

A: Your son can contact the financial aid office to decline any portion of his financial aid offer. He may also have the opportunity to do so within an online student portal, depending on the college.

Q: Can we use our 529 college savings funds to purchase our son a laptop?

A: Yes, per the IRS, 529 funds may be used to pay for "a computer or peripheral equipment, computer software, or Internet access and related services if it is to be used primarily by the beneficiary during any of the years the beneficiary is enrolled at an eligible post-secondary school."

We have several resources to provide your family all the information you need to make a plan to pay for college. Our Paying the College Bill webinar recording is available for viewing anytime and includes information on college payment plans, financial aid, and college loans. You can also join us on March 30th at noon for our Twitter Chat on financial aid offers and paying for college. Just use the #MEFAChat hashtag to follow along. And if you have additional questions and would like to chat to someone one on one, we are happy to speak with you. Call us at (800) 449-MEFA (6332). You can also email us at collegeplanning@mefa.org.

 
Sign Up for Emails
Sign up for relevant, helpful college planning emails.