Financial Aid
Obtaining Your Tax Documents for Financial Aid
Learn how to get you tax transcripts both online and by mail and how to submit them to the financial aid office.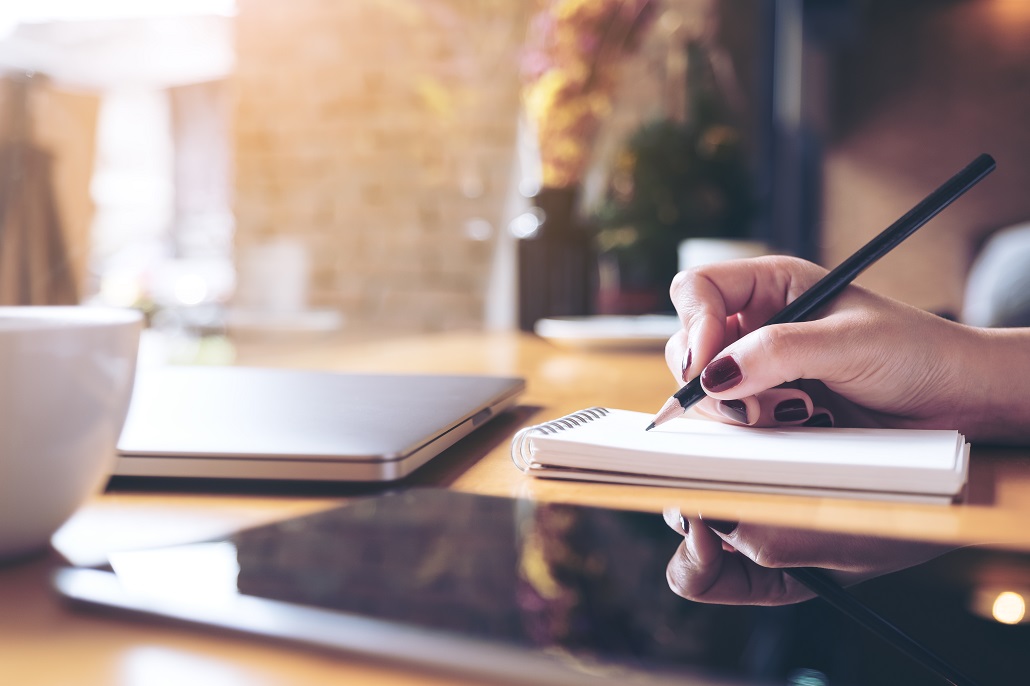 If you're applying for college financial aid, you'll need to submit your Free Application for Federal Student Aid (FAFSA®) and any other required financial aid applications, such as the CSS Profile TM, as specified on each college's financial aid website. But after submitting those applications, you may have additional tasks to complete; a federally-mandated process called Verification may necessitate you submitting tax documents to the financial aid office. How do you go about obtaining these required materials? Follow our guidance below.

Some schools may request a tax return transcript. Here are the different ways to get one:
Get your transcript online. Print or save a transcript immediately after providing the following information:


Your SSN, date of birth, filing status, and mailing address from your latest tax return
Access to your email account
Your personal account number from a credit card, mortgage, home equity loan, home equity line of credit, or car loan
A mobile phone with your name on the account

Request the transcript on irs.gov. Select Get Your Tax Record.

Get your transcript by mail. Your transcript will be mailed to the address the IRS has on file for you after you provide the following information:
SSN, date of birth, and mailing address from your last tax return
If you filed your taxes recently, you may have to wait to receive your transcript. The IRS has a chart outlining transcript availability and timing.
And finally, if you have questions about requesting a tax transcript, first check the IRS list of frequently asked questions. If that doesn't help, you can call a toll-free help line: (844) 545-5640. An IRS representative will help resolve your issue or schedule you an appointment at a local IRS Tax Assistance Center.
Sign Up for Emails
Sign up for relevant, helpful college planning emails.