MEFA Pathway
Exciting New Updates to MEFA Pathway in the College Cost Calculator, Course Planner, Careers, and My Resume
Learn about enhancements made to features within MEFA Pathway, including Careers, My Resume, the College Cost Calculator, and the Course Planner.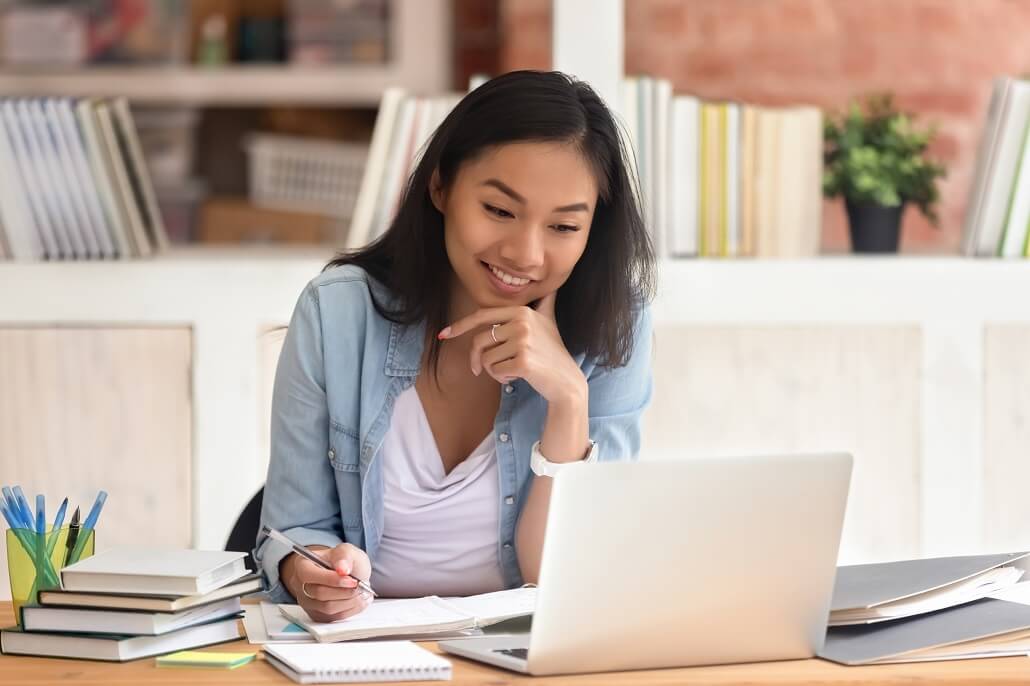 As a free college and career planning tool, MEFA Pathway is committed to offering a platform that engages students in grades 6-12 on their road to postsecondary success. We strive to continually optimize and innovate the tool, and take advantage of any and every opportunity to incorporate feedback from school counselors along the way. Read on to find out about the exciting enhancements that were recently made to MEFA Pathway!
Matching Career Programs of Study with Colleges
On the details page of each career, students can view the programs of study that relate to that career. New to MEFA Pathway, clicking on each program of study will bring students over to the college search tool. The tool will automatically list out all colleges that offer the selected program. This helps students quickly find colleges that might be a good fit based on a career of interest.
Enhancing My Resume
The resume builder within MEFA Pathway is now called My Resume. As well, students can now list their qualifications to be included on a resume. The customization of the My Resume has also been expanded. Students can now select an Edit button on each section of the resume. When students do so, they will be taken back to their Profile, where they can make any edits accordingly.
Improving the College Cost Calculator
The College Cost Calculator now features a more simplified design that mirrors the College Cost Calculator on mefa.org. In addition, the tool better enables the estimation of college costs with these enhancements we recently made:
Added a box in the costs section called Other Costs for students to type in the name and amount of any extra expenses
Removed Academic Competitiveness Grant (ACG), a grant no longer awarded, in the grants section
Replaced Institutional Grants/Scholarships with College Grants/Scholarships to bring more clarity to the tool
Added information icons for more types of financial aid, including the Federal Direct Unsubsidized Loan and Federal Direct Subsidized Loan
Updating the Course Planner
The new Course Planner now offers greater flexibility and customization when school counselors are inputting their school's courses. We received feedback from school counselors wanting the ability to enter credit values up to three decimal places. Now, school counselors can add up to three decimal places in the Subjects and Courses sections of the Course Planner. We've also removed trimester and semester options in the Counselor Portal, expanded the letter grade options, and allowed for the Course Planner to be viewed in a full view in the Student Portal. Lastly, when school counselors access the Course Planner, they will now be able to view instructions on how to get their courses set up to their liking, identify graduation path requirements, and much more!
All in all, we are very eager and excited to share these important MEFA Pathway updates. If you are a school counselor, parent, or student and would like to know more about MEFA Pathway, please reach out to us at info@mefapathway.org. We look forward to working with you.
Sign Up for Emails
Sign up for relevant, helpful college planning emails.